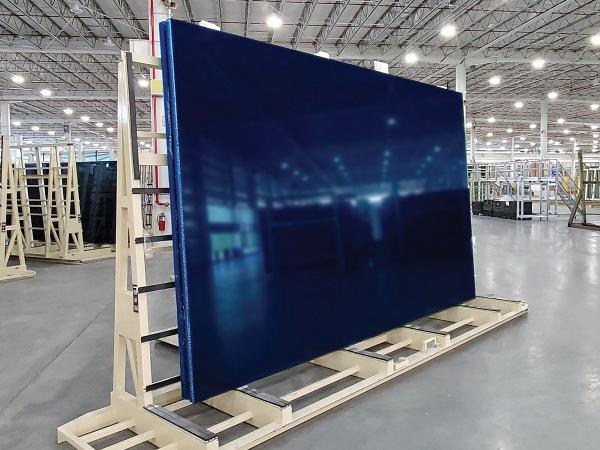 Photo source
www.nitto.com
Nitto CGP-series - Investment puts Nitto in further unique position.
Nitto Belgium will add a complete new state-of-the-art 3.3m wide coating line in its facility in Genk, Belgium. The new coating line will be operational as of December 2019 to manufacture 3.3m wide Coated Glass Protection Film, know as Nitto CGP Film for the glass industry. The Japanese multinational manufactures a range of industrial adhesive tapes and sealing materials in Belgium which are exported globally.
Solar control glass has become an important material for modern buildings and skyscrapers. Solar control glass is not only an aesthetic building material, but offers extra functions like thermal management.
Stefan Maussen, managing director: "The solar control glass is upgraded with these functions via high selective solar control coatings, extra layers coated on top of the glass surface. These coatings are very sensitive, thus have to be protected covering the total width of the glass during the production, transportation and storage. Nitto CGP Film has been the proven protection method for nearly 10 years, assuring the value of the performance and the quality of solar control glass throughout the supply chain."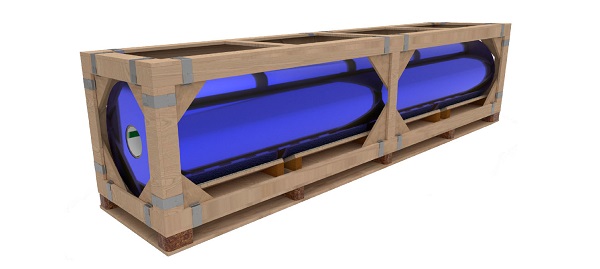 The building industry has been requesting wider glass panels. That's why the glass industry globally is evolving from a standard width of 2.6 metres to a new standard of 3.3 metres. Thanks to this investment, Nitto will be ready to offer this strong CGP at 3.3 metres in order to help our customer's value creation.
For more information, please contact Bart Dille, Business Development Manager
E-mail: bart.dille@nitto.com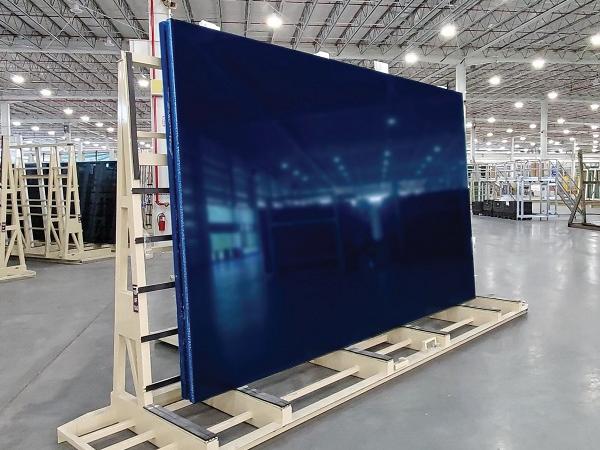 600
450
www.nitto.com
2019-06-20T08:00:00
Nitto invests in 3.3m wide coating line for Coated Glass Protection Film
glassonweb.com