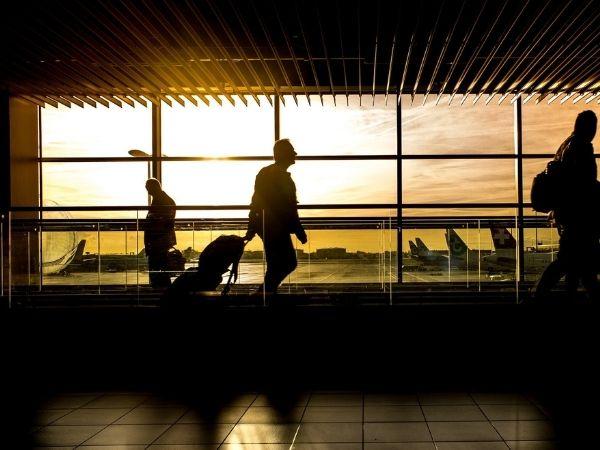 Photo source
www.stratointerlayers.com
The complete range of STRATO® EVA interlayers is characterized by its excellent sound insulation properties.
This makes it possible to produce laminated glass with higher performance than other interlayers on the market, minimizing the weight of the glass structure and maximizing the acoustic comfort of the environment.
In both residential and commercial environments, it is good to pay a lot of attention to the design of glass elements because they play a key role.
A laminated glass with STRATO® EVA film is able to ensure acoustic insulation of both the internal environment from external noise (e.g. building windows) and the external environment from internal noise (e.g. open-plan meeting rooms).
The study and implementation of the technological solutions adopted by Satinal for the production of the STRATO® EVA interlayer have led to a significant improvement in the technical performance of the range. In fact, it is possible to obtain an important reduction in noise exposure in the private and professional environment, so as to improve the level of personal comfort.
The noise reduction performance depends on the type of interlayer/glass assembly used, which will have to be adapted according to requirements.
Noise is an acoustic sound that causes an unpleasant, annoying or intolerable sensation. It could become an important stress factor, causing difficulties in communication, reduced concentration, irritation, sleep disturbances, etc.
The logarithmic scale or level scale is used to measure sound and the measurement is expressed in decibels (dB). The range of sounds is between 0 and 130 dB and the various levels correspond indicatively to:
0 dB – absolute silence
18 to 20 dB – barely audible
40 to 50 dB – normal conversation
60 to 70 dB – road traffic
from 90 to 100 dB – jackhammer
Over 100 and up to 130 dB can be assimilated to aircraft noise; in this range the sound is unbearable and even painful.
In an external Laboratory, Satinal commissioned specific tests on samples of laminated glass with STRATO® EVA film in different thicknesses. The tests were carried out according to European standards:
– EN ISO 10140-1:2016 Acoustics – Laboratory measurements of sound insulation of building elements – Part 1: application rules for specific products
– EN ISO 10140-2:2010 Acoustics – Laboratory measurements of sound insulation of building elements – Part 2: measurement of airborne insulation
– EN ISO 717-1:2013 Acoustics – Rating of sound insulation in buildings and buildings elements – Part 1: Airborne sound insulation
Satinal continues to invest in product certifications in order to further increase the quality value of STRATO® and offer its customers additional reliability.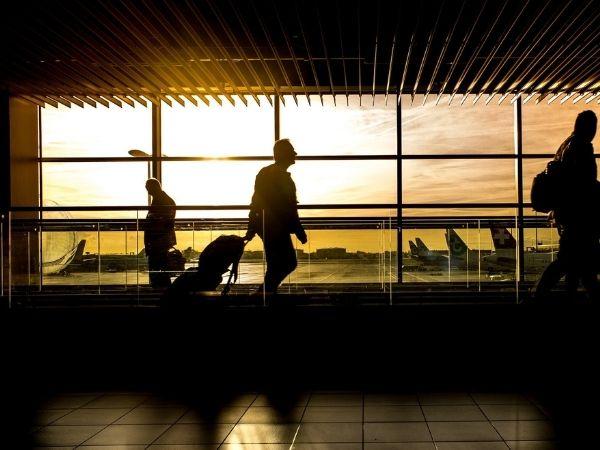 600
450
www.stratointerlayers.com
2020-09-18T09:00:00
The maximum acoustic comfort with STRATO® EVA interlayers
glassonweb.com