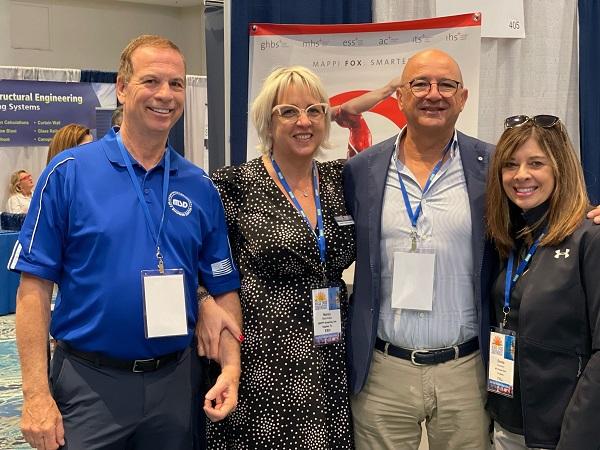 Photo source
www.mappi.it
From Milan to Florida, attention to the environment is growing, and Mappi is always on the front line.
Every Fair has something that a thousand hours spent online will never be able to give you: it makes you breathe the air of change, it makes you feel where the world is going, it makes you see what's happening today and what will happen tomorrow.
There is one thing that all of us at Mappi have noticed and appreciated: a new and priority focus on the environment, on energy saving, on eco-sustainability, on recycling and the circular economy, even in the glass industry, where the main product is already an ecological and recyclable material. We saw it at Vitrum in Milan, as well as on the other side of the world at Glass Expo Southeast, which took place in Florida on January 6th and 7th. We at Mappi are particularly fond of Florida, because it's kind of our second home, since Mappi America headquarter is there.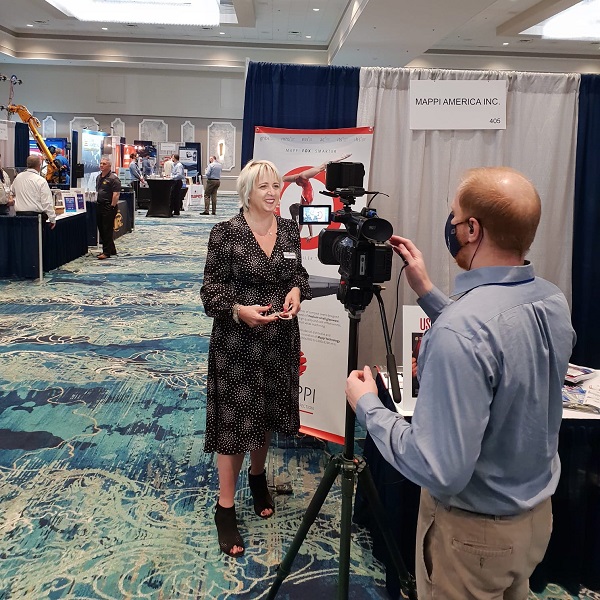 The fair was an opportunity to make new meetings and to strengthen old friendships, but above all to confirm that the road we are following, for many years now, is the right one, we find confirmation in the words and concrete choices of many.
Mappi tempering furnaces are known all over the world for being those with the best consumption, those that have the most refined and effective systems for thermal insulation and temperature management, exclusive solutions, cutting-edge solutions that translate into reductions in consumption estimated  between 30% and 35%.
All this, and much more, becomes constant quality, reduction of energy needs and installed power, the possibility of making the best possible glass, the thinnest, the most resistant, the most efficient, and demonstrating once again that technology and the environment can go in the same direction, and give us a better world.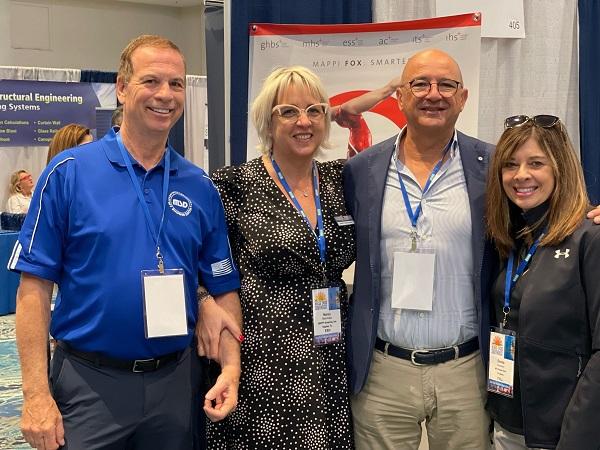 600
450
www.mappi.it
2022-01-13T08:02:56
Mappi at Glass Expo Southeast
glassonweb.com