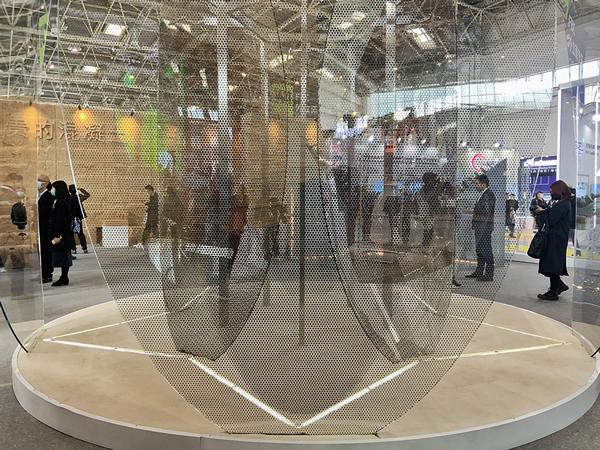 Photo source
www.northglass.global
Fenestration BAU China and CADE Architectural Design Expo as the pageant of Fenestration BAU had a grand opening on 29th, October 2020.
The interworking and blending pageant in the whole industry chain of fenestration BAU has aimed to realize the perfect integration of architecture, material, art, science and technology. NorthGlass brought the latest R&D products and innovative ideas to communicate with peers and the scene was brilliant and the booth guests followed.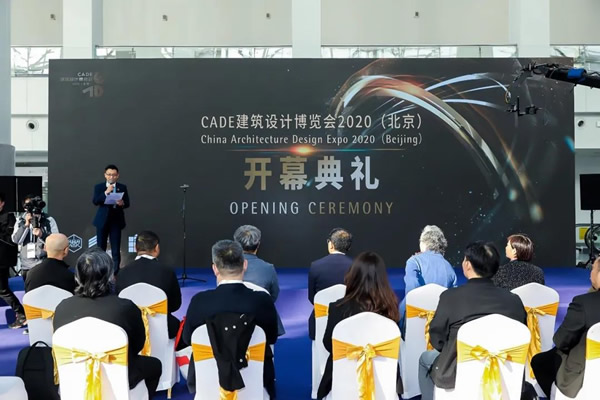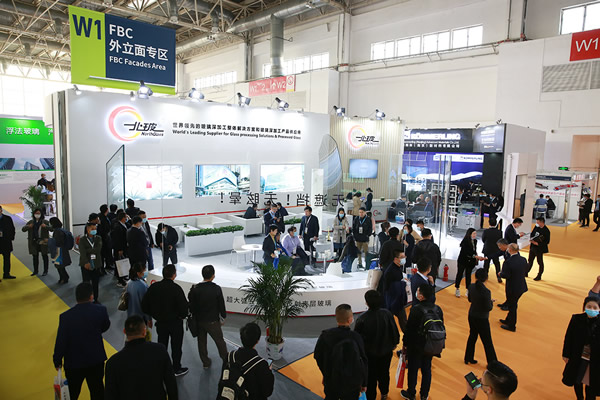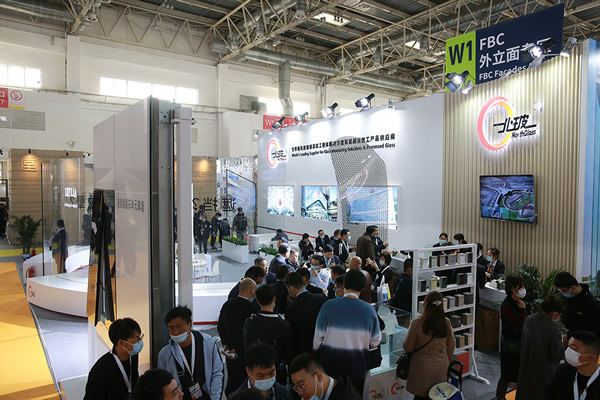 Design and collision—— "material possibility" - space device exhibition area was one of the most noteworthy highlights. Designed by invited curator Mr. Gao Changjun and five new architectural firms and five vanward architectural materials enterprises in the industry, the special exhibition of space installations has created five exploratory space installations, with the theme of "space subverts materials, architecture creates paradise", and it has expressed the most magnificent and delicate artistic feelings by the simplest language to show the perfect integration of material, emotion and architecture. NorthGlass cooperated with Mr. Zang Feng, the co-founder of architecture/products and one of the chief architects, to create the multi-curved enamel tempered mirror glass - the NorthGlass Flower·mirror cluster, which has become the focus of the exhibition. People could find the different world and diverse themselves inside and outside in the mirror cluster.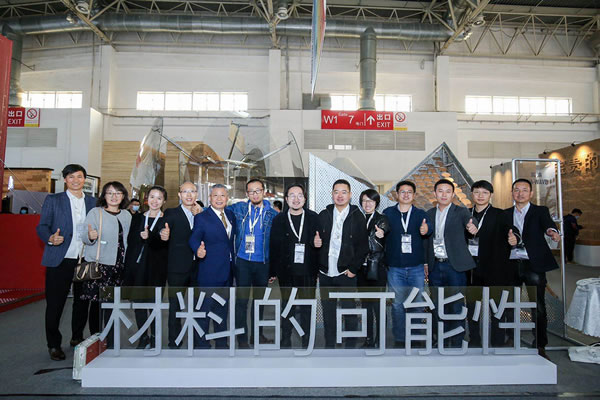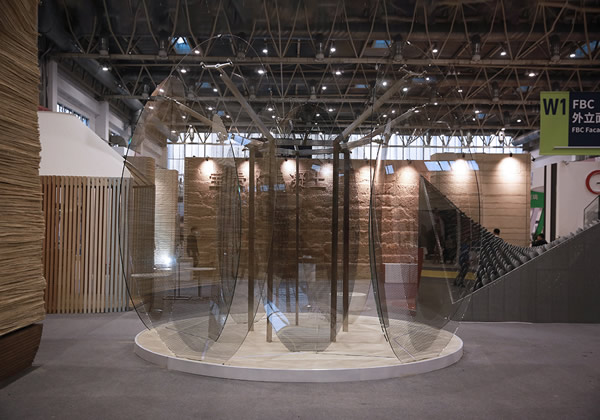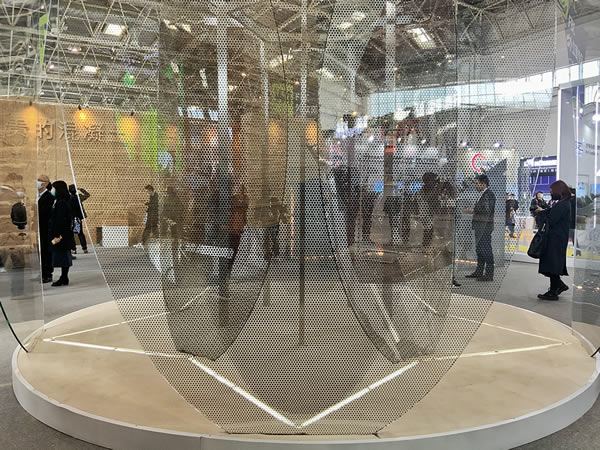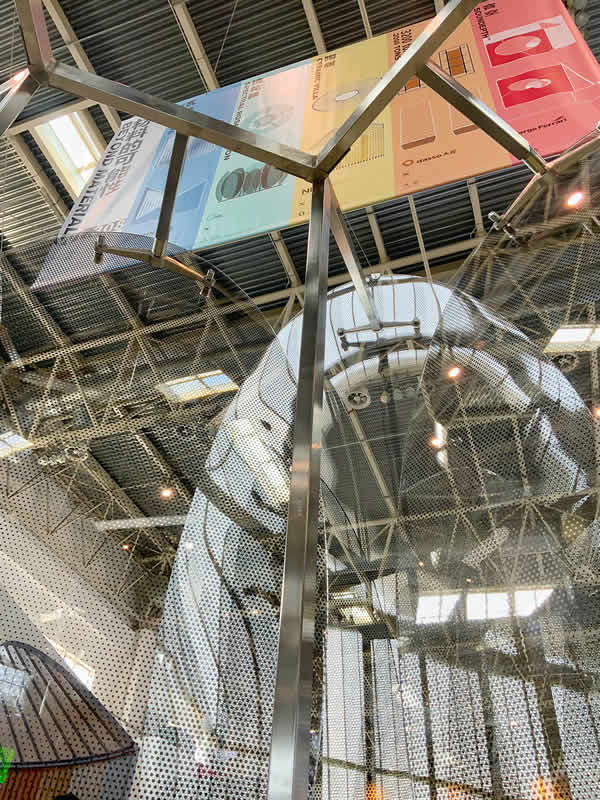 Experience and Materials——The exhibits of NorthGlass has become the favorite products.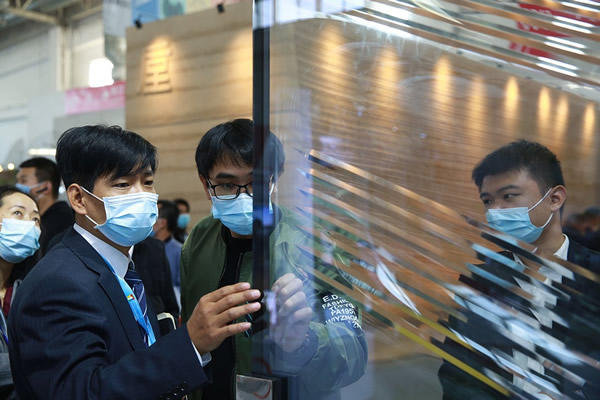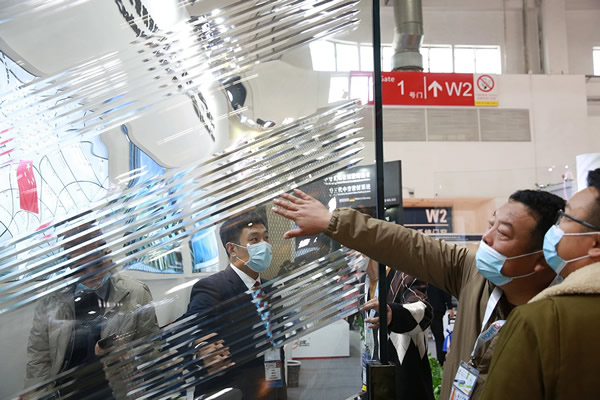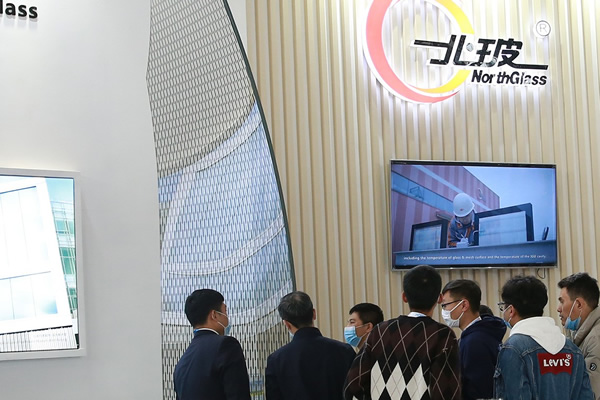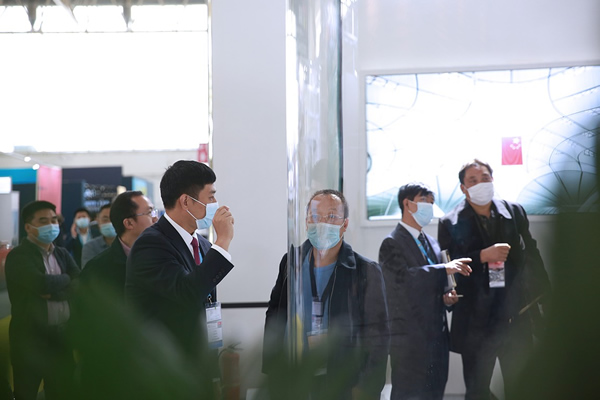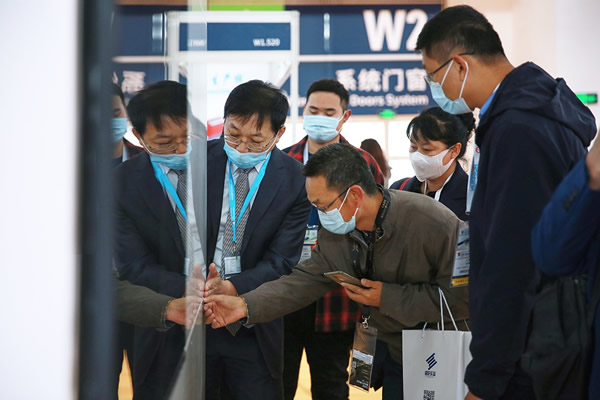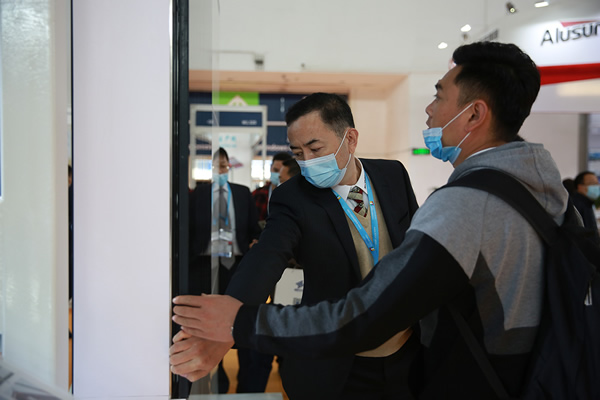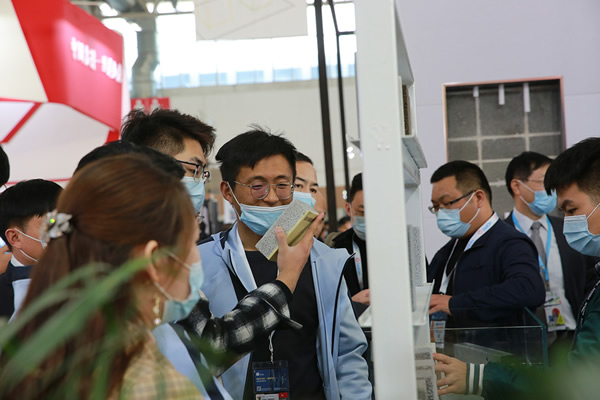 Technology and Frontier——As a glass deep processing overall solution and global high-end building glass supplier, NorthGlass integrated into the latest frontier technology of NorthGlass to display the glass art device – "NorthGlass Flower", ultra-large curved tempered anti-reflective laminated glass, Nike "air cushion glass", multi-curved enamel tempered laminated glass, digital printing small radius tempered glass, as well as NorthGlass silicon lightweight microcrystalline stone curtain wall assembled in prefabricated units, which have become a star exhibition area to attract the owners, consultants, designers.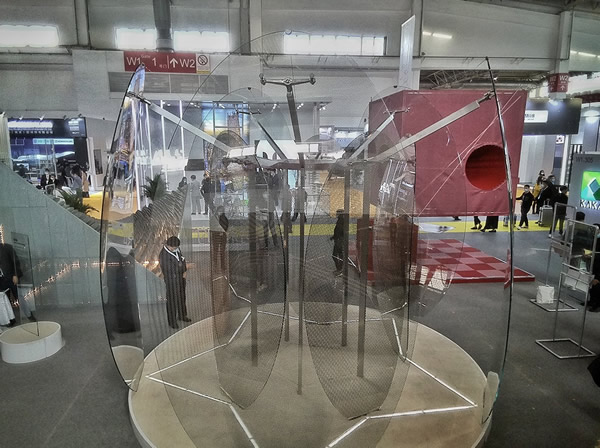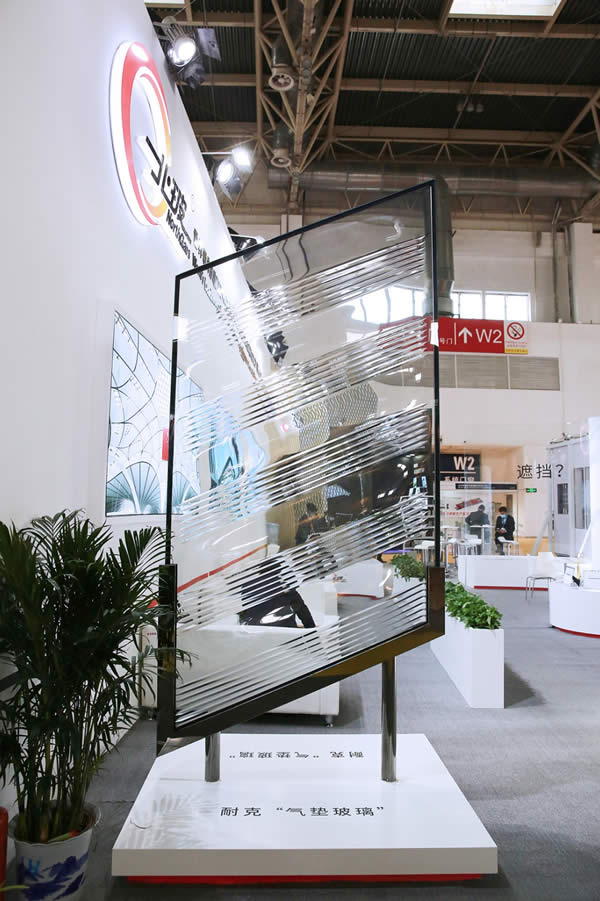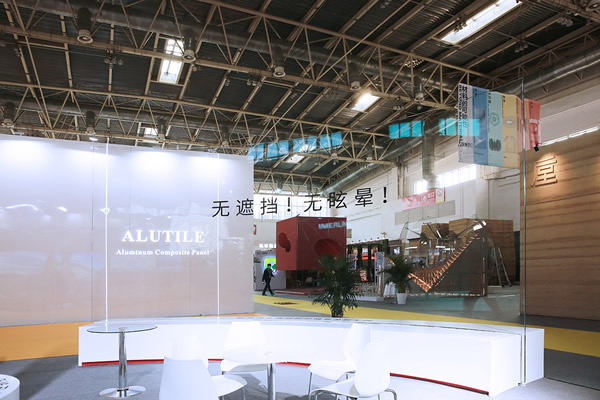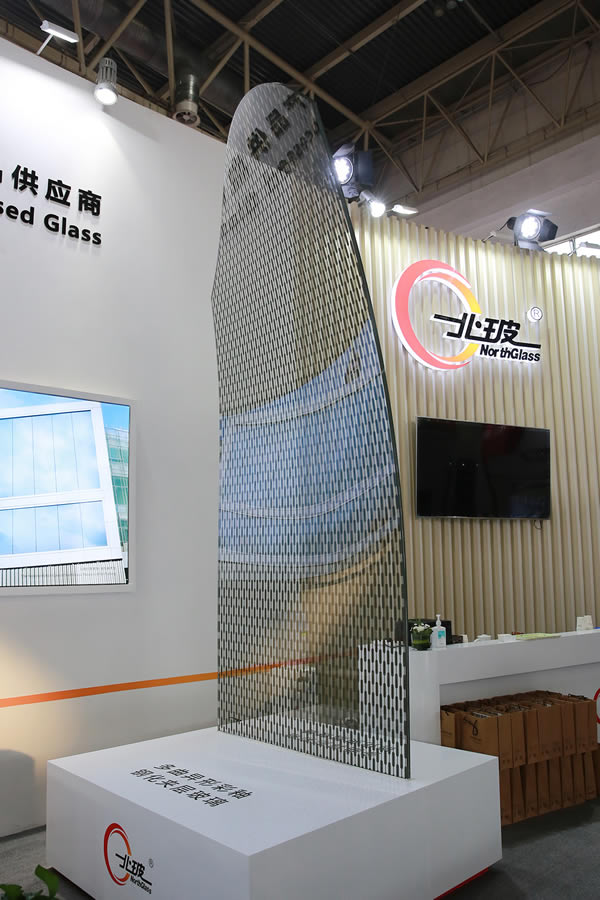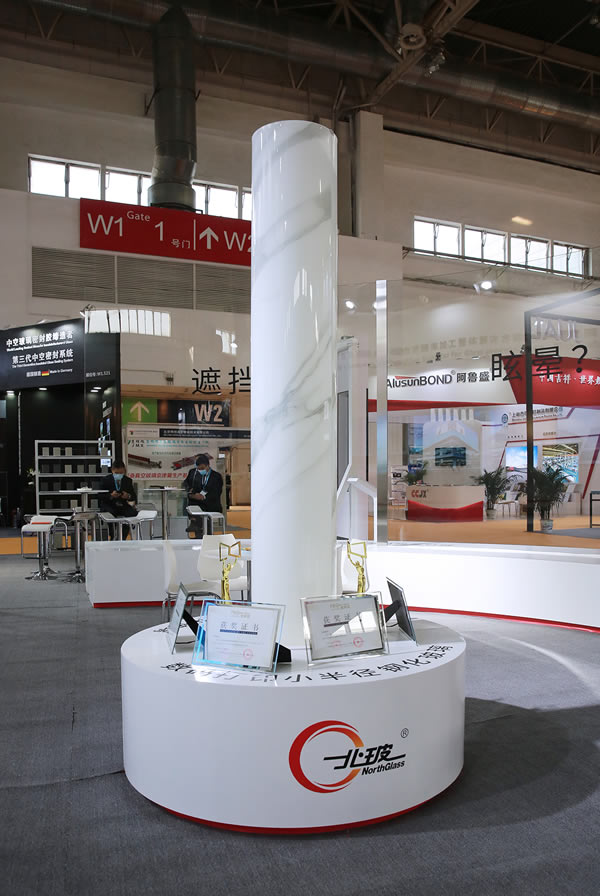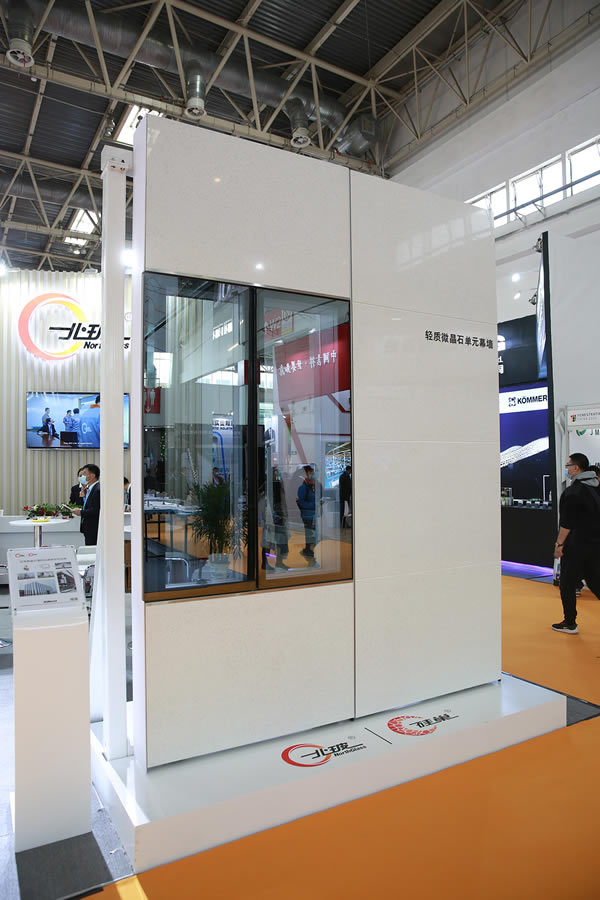 The perfect combination of innovation and craftsman's skill has showed unremitting pursuit of high quality and high taste of NorthGlass. The wonderful deduction of modern technology and humanistic spirit interprets the unique brilliance of NorthGlass.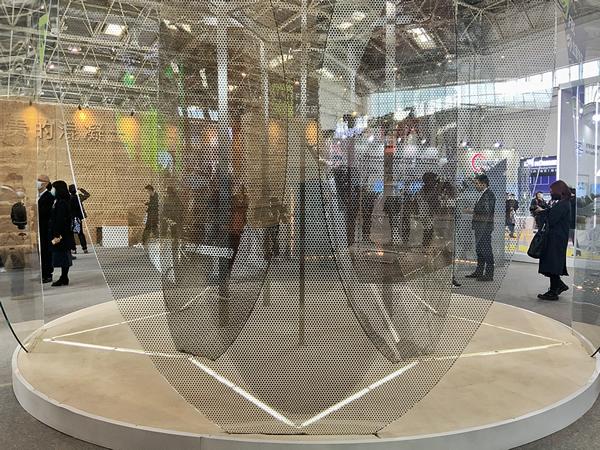 600
450
www.northglass.global
2020-11-06T08:51:24
BAU China 2020: NorthGlass Exhibition Platform, Collision and Sparks!
glassonweb.com