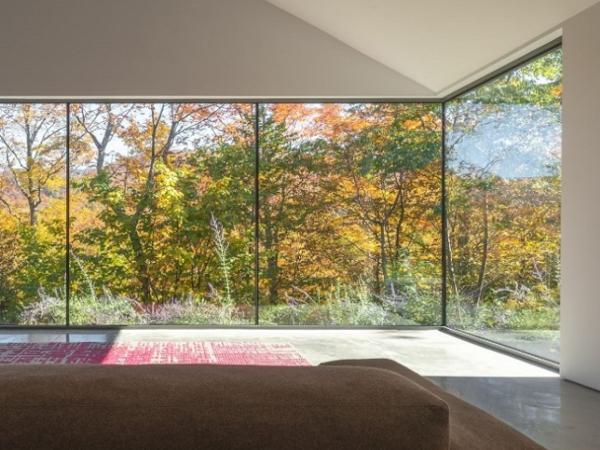 STRATO® EVA is a polymeric material used in glass lamination. It's a recent solution designed to create a performing product in terms of composition, durability, aesthetics and processing costs.
Composition and safety: STRATO® EVA film has a thermosetting chemical composition, with more than 94 percent of curing rate (test performed on STRATO® Extra Chiaro), guaranteeing a very high level of protection for architectonic buildings, also exposed to exceptional weather conditions, like high temperatures, humidity and extreme atmospheric conditions:
In case of breakage the fragments will be retained by 

STRATO®

EVA film. The chemical composition retains the fragments of glass, reducing risks of accident

UV rays: 

STRATO®

EVA film filters up to 99 percent of UV rays at 380nm wavelength

Great sound insulation
Duration: STRATO®EVA is not an hygroscopic material, which means resistance to humidity and to water infiltration in the corners of laminated glass, any risk of delamination.
Aesthetics: high transparency. STRATO® EVA film ensures brightness. STRATO® EVA COLOUR is the right way to personalize buildings or design interiors, with a touch of colour, without compromising the natural light of living rooms.
Processing costs: a laminated glass with STRATO® EVA film can be processed with a convection oven, like Lamijet Convection, or Lamijet 04-2c by TK srl; these ovens have small or medium dimensions, accessible to small and medium companies.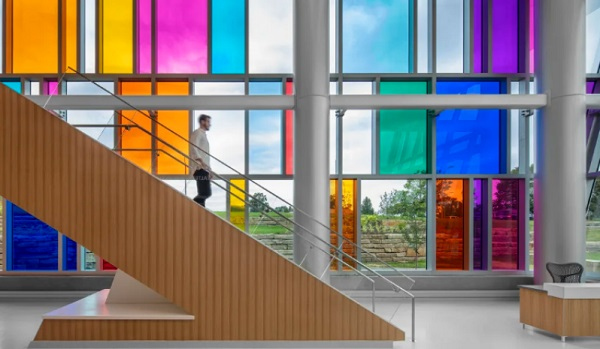 Satinal SpA has been the very first EVA production site in Italy, 100% made in Italy, and guarantees high standards required by a very high-quality product. 
The application of the EVA film is a delicate process that requires great precision for the temperatures and cycle times applied. The quality controls, which are carried out in the Satinal R&D laboratory, aim to guarantee perfect adhesion of the material to the glass surface. The experience acquired in the treatment of EVA-based materials is essential to master their potential and fully exploit their characteristics. 
For any further information:
E. info@satinal.it
S. www.satinal.it
T. +39 031 870573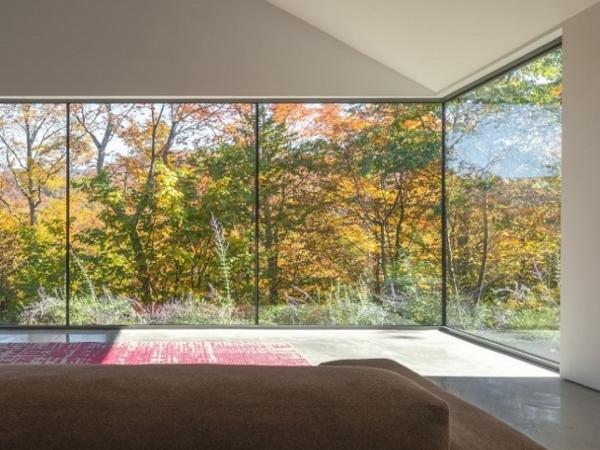 600
450
SATINAL SPA
2023-03-30T07:30:00
Why choosing STRATO®EVA Interlayer for glass lamination
glassonweb.com