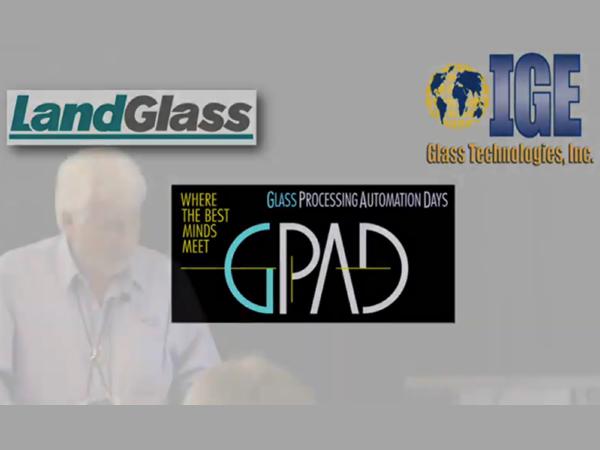 Photo source
igesolutions.com
Part 3 of 4 from the recent Glass Processing and Automation Days (GPAD) conference held in San Antonio, Texas.
At the end of March the annual Glass Processing and Automation Days (GPAD) event was held and several machinery manufacturers were able to present their products to an audience featuring some of the best glass fabrication operations in the world. In part 3 of this on-going series we'll share some quick clips of presentations from GPAD with IGE Glass Technologies talking about the evolution of flat tempering systems.
The abstract of the presentation was:
Tempering into the Future
In the past, flat tempering systems, in addition to bend and tempering systems, were simply standalone machines in the glass fabrication industry. Today, with modern communication modules such as FENml (Fenestration Manufacturing Language) developed by FeneTech, these flat tempering systems can be fully integrated into an automatic production flow by using all information supplied by the furnace control and the peripheral quality check systems.
For more on IGE Glass Technologies and LandGlass technology please visit: https://www.igesolutions.com/landglass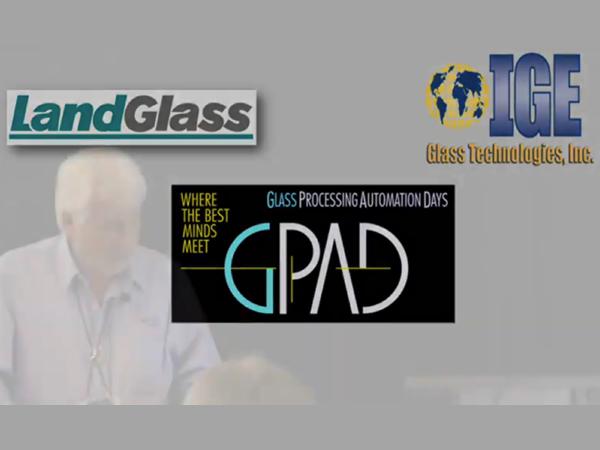 600
450
IGE Glass Technologies
2019-04-17T11:00:00
GPAD Recap: LandGlass Tempering Systems
glassonweb.com