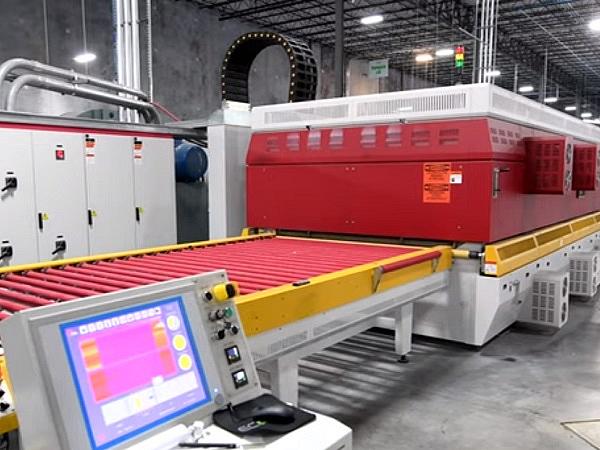 Photo source
hhhtempering.com
See how the AG-1J36 top and bottom convection glass tempering machine helps optimize your production line.
This spotlight video highlights key furnace features like a computerized control system, user-friendly interface and updated quench design. Get reliable and consistent quality glass with the 72 x 144 in. glass tempering furnace from HHH Tempering Resources.
Combining two innovative technologies, the top and bottom convection glass tempering furnace uses matrix radiation and forced convection heating to produce high-quality glass.
Other features include:
Even cooling and quality Vesuvius ceramic rollers to prevent deformation
Updated quench system design
Unique hot-air circulation ventilators
Get product specs, email product information to a team member or compare the AG-1J36 convection glass tempering furnace to other furnace models by visiting the convection tempering furnace product page.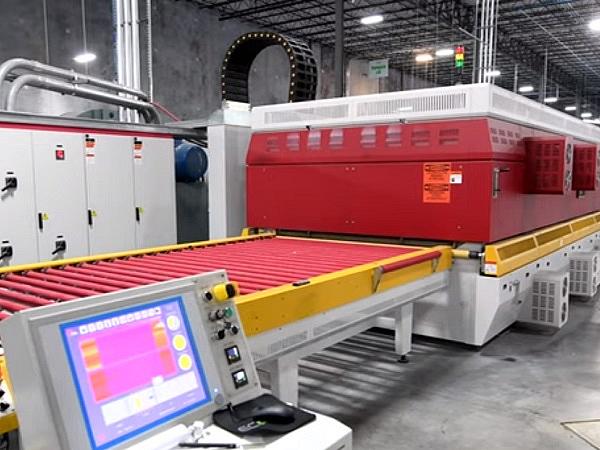 600
450
hhhtempering.com
2019-08-29T11:00:00
Discover the AG-1J36 convection glass tempering machine - HHH Tempering
glassonweb.com