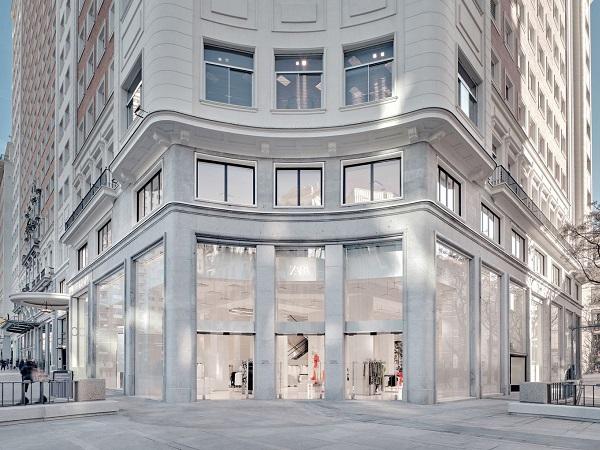 Photo source
tvitecglass.com
This is the size and weight of the mega windows of the world's largest Zara flagship store
The largest Zara store in the world is located in the heart of Madrid. And it's likely one of their most sophisticated buildings in terms of construction, aesthetics and what it offers in all areas too. Within this spectacular setting, the glass pieces that cover the store at Gran Vía 84, in the emblematic Plaza de España, are set to be showstoppers, truly unique in the field of architectural materials.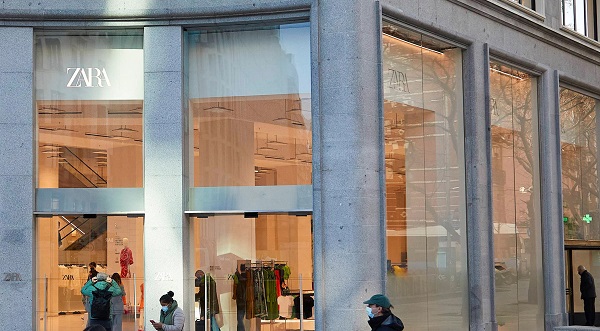 Each of the almost 30 panes that glaze the ground floor of the Edificio España – which was the tallest skyscraper in Europe when it opened in 1953 – is about 6.5 metres high and 3 metres wide. In Europe, processing glass of these dimensions with the conditions of safety, transparency and acoustic insulation required for the Inditex group's project is only feasible with a select club of glass manufacturers.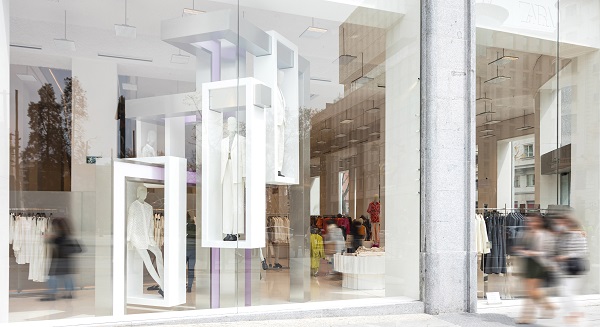 Spain's Tvitec, thanks to its modern technology, is one of those chosen few. Its plant in Cubillos del Sil (León) has manufactured all laminated safety glass units to be installed in the international brand's new flagship store, which presid Marta Ortega from 1 April. Each unit is made up of three 12 mm thick panes of glass, with special colourless layers inserted between to both shield them and ensure the glass remains upright and attached to the PBV in the event of breakage, maximising safety.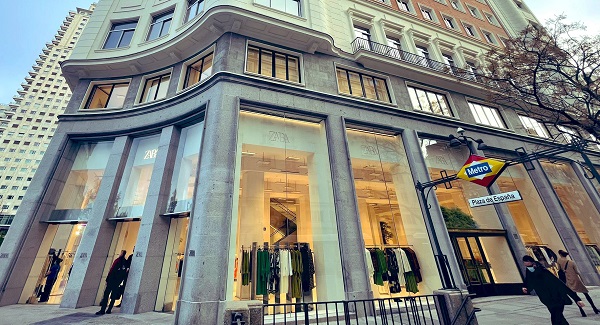 For maximum transparency between the interior and exterior of the building, Low-iron is being used – a special type of glass with a low iron content – which accentuates the beauty of the glazing thanks to its purity and luminosity, in addition to being safe and commercially viable.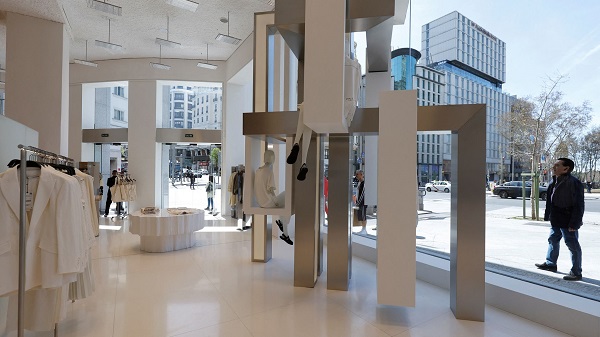 The dimensions of the laminated glass units are not their only exceptional feature. Each weighs nearly two tonnes – 1,850 kilograms – and the laminates between the panes will provide remarkable noise insulation, ensuring complete comfort for customers inside the store's more than 7,700 metres of floor space spread across four floors.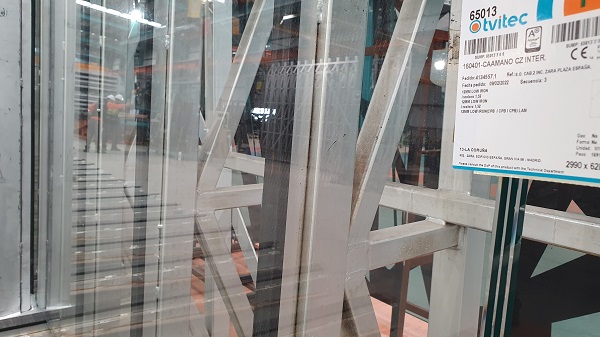 But the brilliance of this flagship store doesn't stop there. It will also have self-checkout areas, the Store Mode experience available via the app – where you can search for the item you need, select the store that suits you best and, if the product's available, buy it in the app and pick it up in 30 minutes – and it's expected to incorporate the Pay&Go feature too, allowing customers to purchase clothes simply by scanning them with their mobile phone.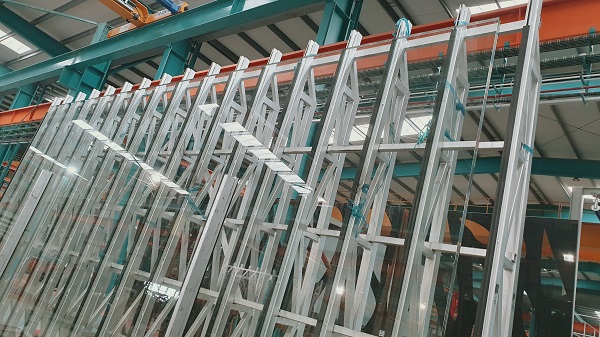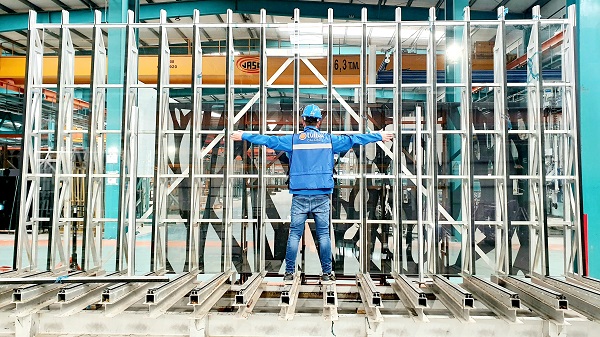 Sustainable glass
Tvitec is immensely proud that its high-performance glass products end up forming part of the stores, corporate headquarters and research centres that many of the world's most prestigious companies are building not only in Spain, but across Europe and North America too. And that they continue to be chosen by construction companies, architectural studios and façade installation specialists to help them obtain the principal environmental and sustainability certifications in construction, namely LEED, BREEAM and Well.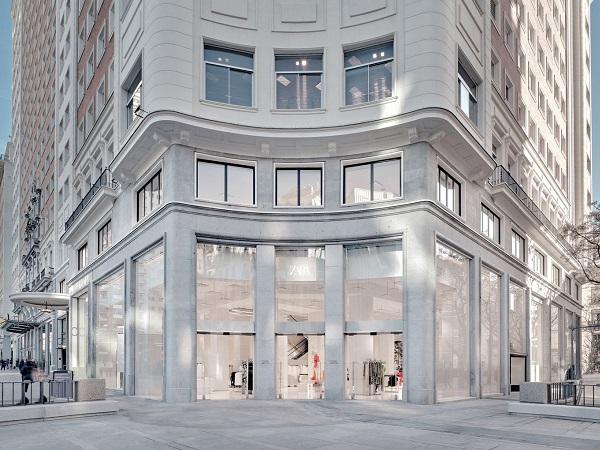 600
450
tvitecglass.com
2022-04-14T07:00:00
Tvitec - Mega windows for mega Zara
glassonweb.com