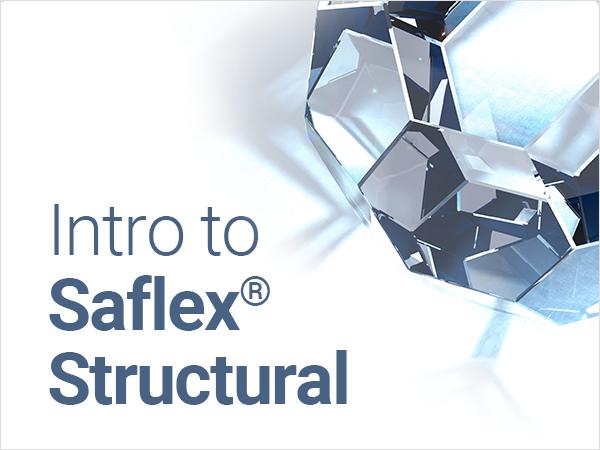 Join us September 10, 17, and 24 for our three-part webinar series on Saflex® Structural PVB interlayers for glass, featuring Eastman's own Wim Stevels!
The webinars begin at 3 p.m. CET and last 45–60 minutes. The focus of the three-part series is the architectural and structural use of glass. Part one is an introduction to Saflex® Structural with project examples. Part two focuses on interlayer properties and recognizing glass design opportunities with Saflex Structural. And part three will focus on the mechanical properties and durability of Saflex Structural. There will be lots to learn, with great insight from an Eastman expert.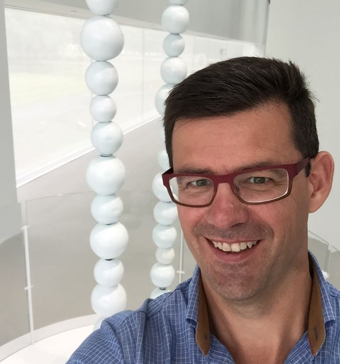 Stevels is a technical advisor on the architectural use of Saflex® and Vanceva® Color PVB interlayers in Europe. He is a member of the CEN committees on laminated glass and design of glass structures and is involved with product registration and qualification testing in the region. Stevels has previously spoken on interlayer rheology and glass design at events like GPD, Challenging Glass, and GlassCon Global.
Saflex® Structural glass webinar—Part 1: Product introduction
Join us Thursday, September 10 @ 3 p.m. CET for part one of our webinar series on the use of Saflex Structural interlayers in glass design, led by Eastman's Wim Stevels. We'll delve into the background of this amazing product and explain how it's been used for flooring, railings, balconies, point glazing systems, captured systems, and curtain walls on a variety of beautiful projects. Register now! https://bit.ly/3jQUUn5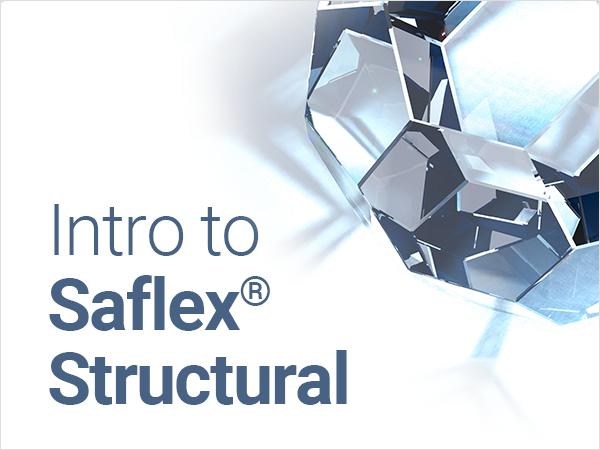 600
450
Eastman
2020-09-10T10:00:00
Three-part Saflex® Structural PVB webinars in September
glassonweb.com