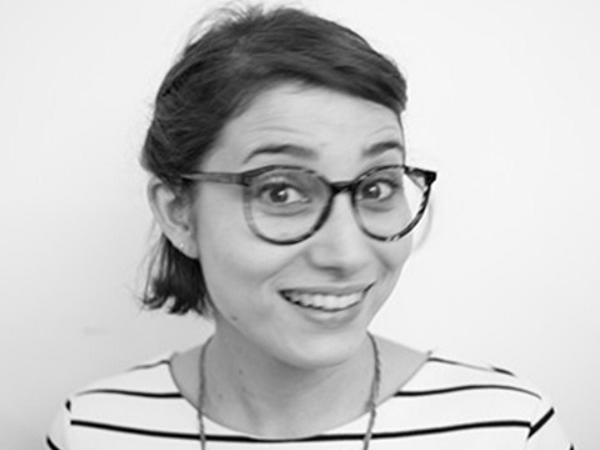 Photo source
www.saflex.com
Myriem Guedouar shared her experience in working with glass projects, including the use of colored glass, finding technical solutions to meet an architect's vision, and how she defines a successful project.
Myriem Guedouar has been a project manager at VS-A for almost six years and handles glass projects on a regular basis, including some in which colored glass has been specified. She is a graduate of the ENSTIB EPINAL engineering school in France.
With offices in Lille, Hong Kong and Seoul, envelope engineering specialts VS-Aworks on both new construction and renovation projects. Is there a particular niche that VS-A has carved out in the building business?
VS-A provides the design and engineering for the building envelope. Fundamentally, we design the facades that enclose buildings and do so in an aesthetic, functional and economically viable way. Our job is to find a technical solution to meet the architect's vision. Our solutions are made-to-measure and completely unique for each project.
How do you define a successful project?
For VS-A, a successful result is one that delivers the architectural vision with a smart and appropriate technical solution. The earlier we are called in to a project, the better the result will be. We're often asked to be part of a competitive bid to find and articulate a workable solution for the proposed design. Our specialist knowledge and strong relevant experience means that architects and entrepreneurs can be totally confident of the final result.
VS-A projects make working with glass seem easy by design, but there are many factors that make the work technically complex. Can you elaborate?
Glass must meet many often-conflicting criteria or "building norms" that must be balanced in the overall design. VS-A solutions are engineered to meet thermal, structural, safety, and acoustic requirements, while ensuring that natural light floods the building. This becomes even more complex when using colored glass interlayers, as careful precision is required when choosing colors and making calculations related to energy use.
It seems that more architects are realizing the potential colored glass can have in making their building project stand out from the crowd. Have you seen this trend in your practice?
Yes we have. VS-A is currently handling several projects that specify colored glass. Color plays a significant role in the new Justice Building in Lille (https://oma.eu/projects/palais-de-justice-de-lille), designed by Rem Koolhaas and Ellen Van Loon at OMA. It will feature hexagonal and triangular volumes for different functions. Colored glass is an innovative way of defining specific areas within the building. Vanceva interlayers is one of the products specified to achieve the right colored tint for each area, while also delivering on safety, security, structural, solar and sound norms.
What do you find most helpful when using Vanceva interlayers in VS-A projects?
Vanceva's range of interlayer colors is almost unlimited and allows for a very precise choice of hue. While making a color choice naturally takes time, it's very useful that samples of the Vanceva tints are available, and that we're able to test various glass compositions, as well as work out the details or challenges using a specialized computer program. Once more architects understand the possibilities that Vanceva has to offer, colored glass will certainly be more widely used.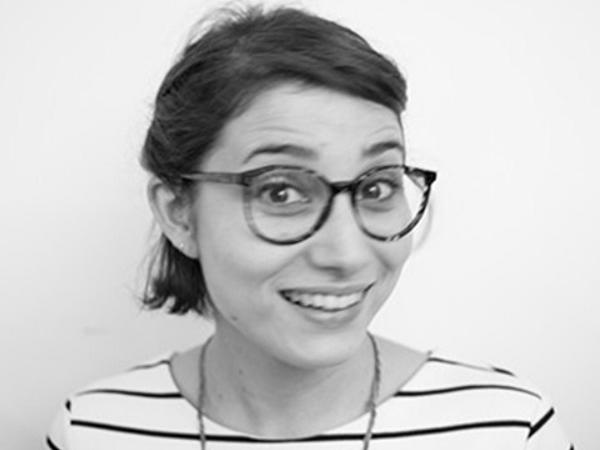 600
450
www.saflex.com
2021-02-23T08:02:53
A Talk with Myriem Guedouar, Project Manager at VS-A
glassonweb.com