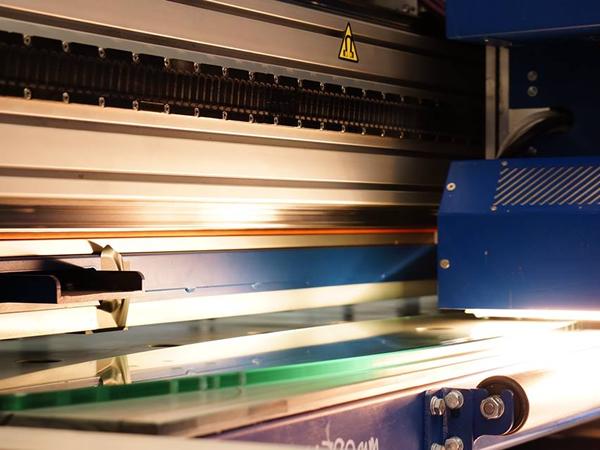 Photo source
www.fitshow.co.uk
Specialist Toughened Glass (STG), the renowned manufacturer of bespoke and customised architectural glass, has expanded its portfolio to offer customisable printed laminated balustrades, interior walls and balcony glass.
Thanks to STG's highly advanced digital ceramic printer, being the first of its kind in the UK, the company provides a unique customisable option compared to the 'standard' laminated glass previously provided to the architectural sector.
The additional feature of customisable printed laminated toughened glass enables a truly customised appearance, for both internal and external use. This is ideally suited to high-end developments and facilities where excellence in build combined with superior quality of design is desirable.
STG's toughened laminated glass is extremely hardwearing and suitable for use at heights. The toughened laminate glass is also very strong; featuring the ability to withstand forces even when two glass panes become damaged, as the interlayer holds the glass in place. Ideal for many architectural purposes, it is regularly in permanent use as balustrades, staircases, balconies and dividing walls.
Ceramic ink printing is highly scratch resistant and UV stable, ensuring that they do not fade over time or peel off; which is achieved as a result of the toughening process an osmosis-type effect occurs whereby the ink is 'pushed' into the glass. The varied selection of coloured inks and interlayers available for use across the laminated glass range are completely customisable and deliver impressive results.
This unique offering is designed and manufactured in the UK at STG's own production facility, serving the UK and Europe. Located in Norwich, STG's dedication to product development allows specialist glass to be manufactured and adapted to a customer's specific needs. STG's products are available as individual items, or as bulk orders and on a call-off basis, as required.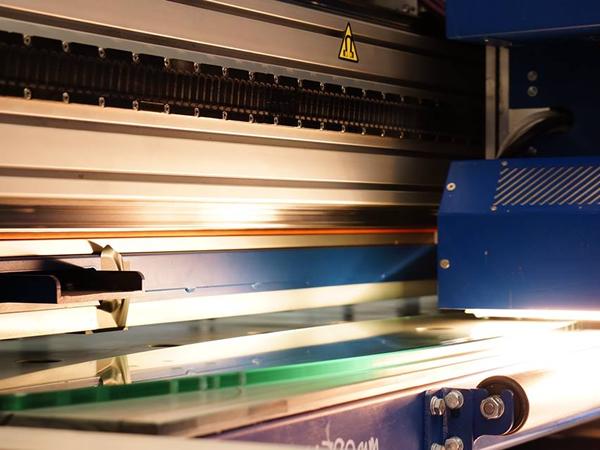 600
450
www.fitshow.co.uk
2019-05-24T08:52:49
STG expands its portfolio with its customisable large-scale printed laminated glass
glassonweb.com