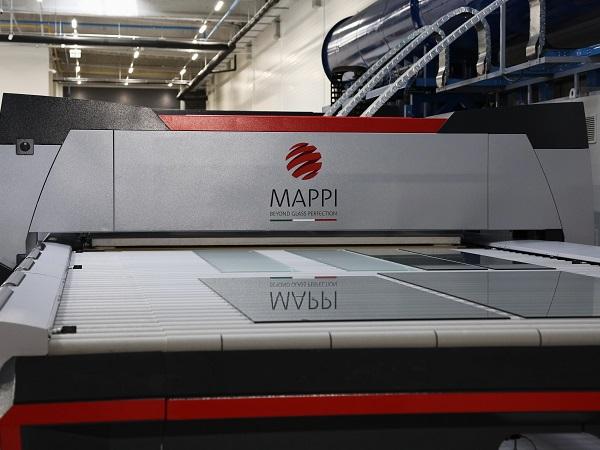 This is the story of a love at first sight from Radaway and Mappi.
Radaway is a manufacturer of high quality shower doors, a leader on the market since 2002 in Poland and abroad, thanks to deep  knowledge of the production process and many years of experience. 
The combination of these elements allow Radaway to provide customers with the best products and realize shower doors projects with the highest standard on the market.
Radaway is always looking for innovation with enthusiasm and commitment to be able to present to the market  new and more advanced products every year. For all of this reasons they chose Mappi as a partner for tempering glass in its advanced technology plant in Poznan area. 
The best choice for them was ATS 4.0, the new Mappi's masterpiece in productivity, low energy consumption, cost savings, user friendly and top quality of finished products.
"After a few month of installation, the most unbelievable thing is to see how smart and simple was the use of ATS. Only few days to learn all about the software, the customizable loading and the ordinary maintenance" says Nazar Didina, Maintenance Engineer.
In this training period Mappi's technicians taught everything about this extraordinary machine, also to remove the heating chamber, because ATS is the only glass tempering furnace to include this innovative maintenance technology.
To have an easy access to the lower heating chamber. Mappi Technical team worked side by side with Radaway team to perfectly customized the machine to the always different needs of Radaway's customers. Only when the testing is completed and only when everybody who have to work with ATS are fully trained, Mappi leaves the plant.
But not completely, because Radaway and all the other Mappi's customers know that with Mappi they have 24 h assistance thanks to TAB service. For every needs there will be someone at their side even remotely connected. 
"Thanks to ATS 4.0 Radaway increased their production by having possibility to temper glasses just after receiving the order: high quality, reliability, fast delivery, exlusive design and reasonable production price are our everyday reality now" says Didina.
In a same loading they can temper different glass, in size and shape, all glass defects are zeroed. Mappi is the real added value of companies like Radaway who are searching for excellence to give.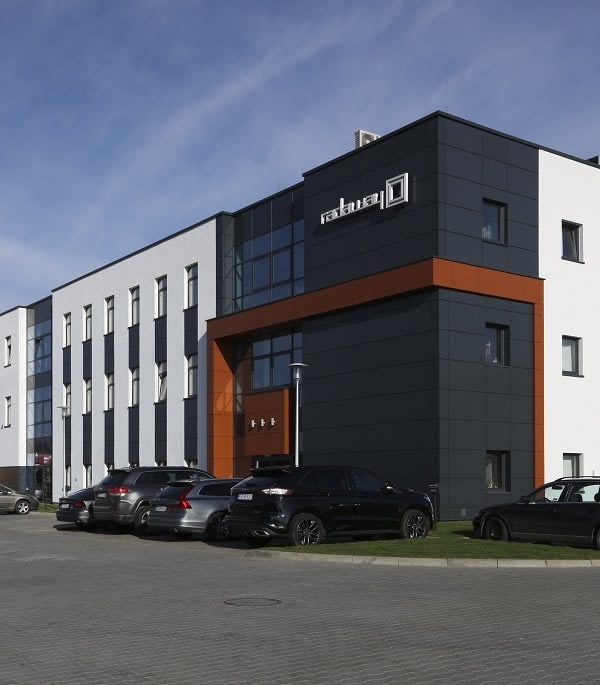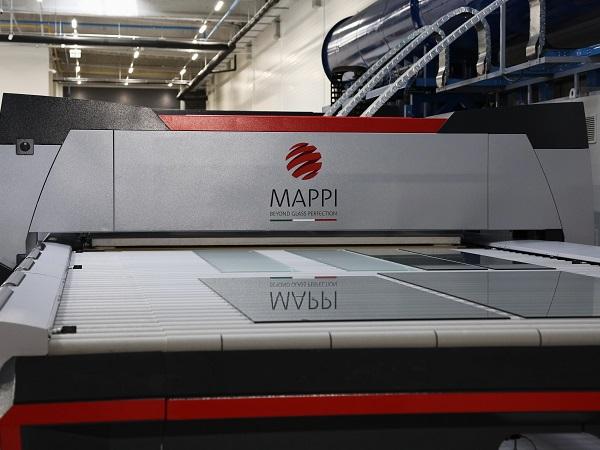 600
450
mappi.it
2018-06-12T13:17:45
Radaway + Mappi: A partnership for going beyond perfection
glassonweb.com