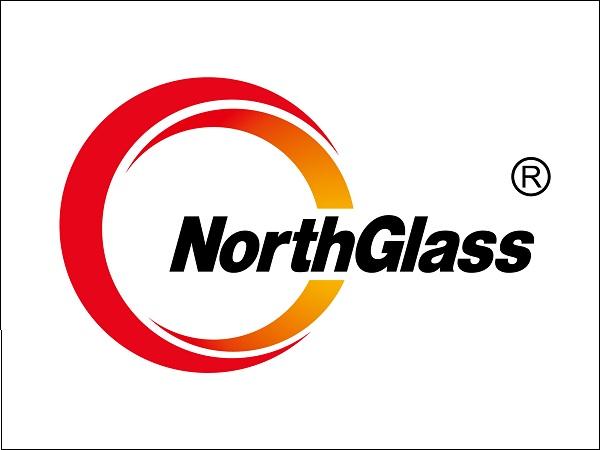 Photo source
www.northglass.global
The space of a city should belong to everyone. Architecture, sunshine, nature and fresh air should be shared in harmony to create a convenient, comfortable and humanized environment for living and travel.
Architectural design partners: Ma Yansong, Dang Qun, Yosuke Hayano
Curtain wall consultant: RFR Architectural Design Consulting (Shanghai) Co., Ltd
General construction contractor: China Railway Construction Engineering Group
Drawing inspiration from the historical and cultural background of Jiaxing, Ma Yansong led the MAD design team to reconstruct the old Jiaxing railway station with main body 1:1 proportion. At the same time, making use of natural light to create a warm and comfortable environment through the NorthGlass super glass, the team creates a rich underground space for the whole railway station, which make the new station bright, efficient and more humanized.
Shanghai NorthGlass has undertaken underground waiting hall glass of north and south station. The project is equipped with 4 layers of 10mm ultra-white Low-E double laminated insulating flat and bent tempered glass, with a height of 4,080 mm. When passengers pass through the glass door from the platform to the station square through the highly futuristic underground passage, they can see that the reconstructed platform in front of them still retains the historical style of a hundred years ago, the new one is in sharp contrast to the old, and the past and the future are staggered here.
Standing on the central axis of the north square, we separated by the old and new two stations through the 8mm special-shaped laminated insulating canopy glass, one side is the history, and the other side is the future. When the Jiaxing railway station operated, it immediately rushed to the hot topic because of its beautiful appearance. Ma Yansong said that he is not worried about his buildings becoming "web celebrity". In his opinion, the criticism of "web celebrity" is a kind of suppression of personality, and the buildings that can be paid attention to must be different from the "mediocre environment".
After the transformation, Jiaxing Railway Station is designed and built to introduce natural light, bright, efficient, pleasant and comfortable, and break through the inherent form of domestic transportation hub. It is a new urban public space of daily, open, green and humanistic, and a multi-dimensional parallel "railway station in the forest".
On August 3,1921, the first delegates of the Communist Party of China arrived at Jiaxing Railway Station along the Shanghai-Hangzhou Railway, then boarded a boat to Nanhu, and completed the first meeting of the Communist Party of China, announcing the birth of the Communist Party of China. A hundred years later, the Jiaxing Station, which has witnessed the important history of the Republic, has gained new vitality. Together with MAD designers and owners, NorthGlass participated in the representative building, it is not only the pursuit of perfection and details, but also hope to create a high-end glass industry ecosystem belonging to "Made in China Quality".
600
450
www.northglass.global
2022-07-28T11:00:00
NorthGlass super glass, the approaching station - Jiaxing
glassonweb.com