News and Events that shaped 2018
Others also read
Former Group Manager Matt Buchanan assumes new role.
Epwin Window Systems' brand PatioMaster, one of the UK's leading manufacturers of patio doors, has announced that its doors will be fitted with ERA hardware as standard from Autumn 2019.
Scotland's Cube Glass, the innovative and rapidly expanding glass and aluminium specialist, is literally spanning the UK with a slew of lucrative new contracts from Shetland in the north to Winchester in the deep south of England.
Utilising Metal Technology's System 17HR curtain walling on all elevations, this impressive office development not only meets high sustainability standards, it also delivers a striking aesthetic.
Sidey has underlined its commitment to employee safety by achieving ISO 45001:2018 certification for the manufacture and installation of windows, doors and conservatories.
A+W Software's newest invention finally has it's own video posted on YouTube.
NEWS RELATED PRODUCTS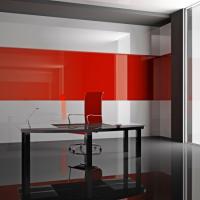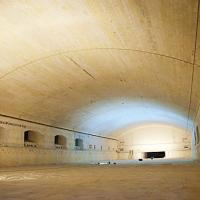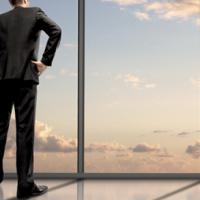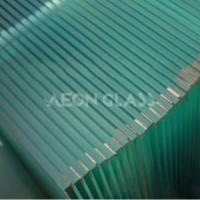 Qingdao AEON Glass Co., Ltd.