News and Events that shaped 2018
Others also read
A production solution for highly-customized manufacturing
Setting the pace and giving structure to the wide range of products and services on show—the four key themes chosen for BAU 2021.
The Understanding Window, Door & Skylight Certification webinar is designed to help architects and remodelers understand the benefits of window, door and skylight certification, and how certified products can enhance their projects.
This week, we continue with 3 videos from the Market Trends in the Glass Industry session. Please check out the videos via the links below.
NGA co-locates two premium conferences connecting glazing contractors and glass fabricators for education.
The next edition of the event connecting the global construction community in Dubai is expected to boost the construction sector's recovery efforts in the post-COVID-19 era.
NEWS RELATED PRODUCTS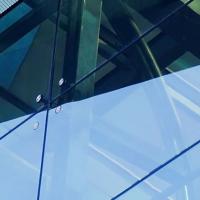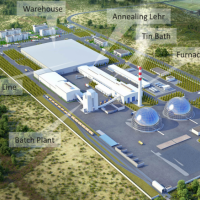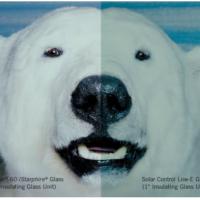 Vitro Architectural Glass (Formerly PPG Glass)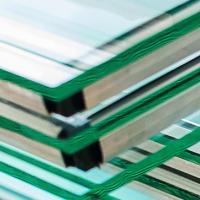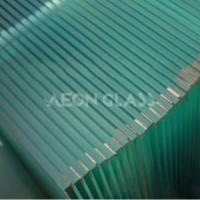 Qingdao AEON Glass Co., Ltd.