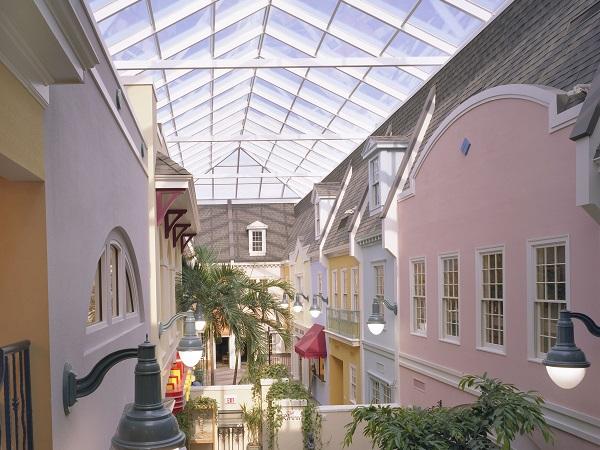 Photo source
supersky.com
Super Sky and The Daylighting Specifics that Matter
Super Sky Products Enterprises, LLC is the worldwide leader in the commercial and residential skylight industry, and it has held that enviable position for nearly 90 years. The reason for Super Sky's popularity, in part, is due to the "extra dash" of structural beauty and lighting each skylight provides, as "the brand" is immediately recognizable due to the superior workmanship in each structure. 
Super Sky's daylighting specialists have developed and compiled informational materials to provide comprehensive details regarding the skylighting systems they design, fabricate, and install…focusing on key structural and design components.
Whether interested in installing covered walkways, glass skylights, solar skylights, hurricane/impact rated, blast resistant skylights, polycarbonate skylights or any other daylighting systems, Super Sky has outlined it all for easy access.
Documents include AutoCAD files for basic details that cover the following:
2 Sided Capped System

Total Flush Glazing

Sills

Head

Supports and Mounting

Ridges & Hips

Connections and Fasteners

Gutters

Expansion Joints

Snow Guards

Sunscreen Shades

Vented Ridges

Cables

Operable Vents

Sheet Metal Flashing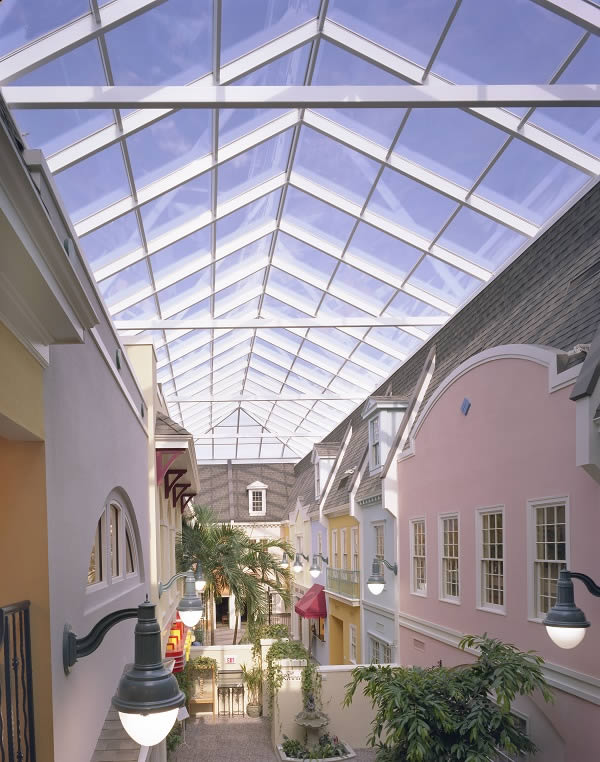 NOTE:  Greater details are available for single-slope skylight systems, ridges, pyramids, domes, vaults, and structural engineering. Information is also available for more advanced installations and systems as well.
All of these details and more can be found at Super Sky's website http://www.supersky.com/SystemDetails
Super Sky partners with the top architects, contractors, developers, and building owners to enhance natural lighting in interior spaces, and they know that in the end the details truly matter for all projects to be successful.  Super Sky goes that extra mile to achieve total customer satisfaction…no client is taken for granted.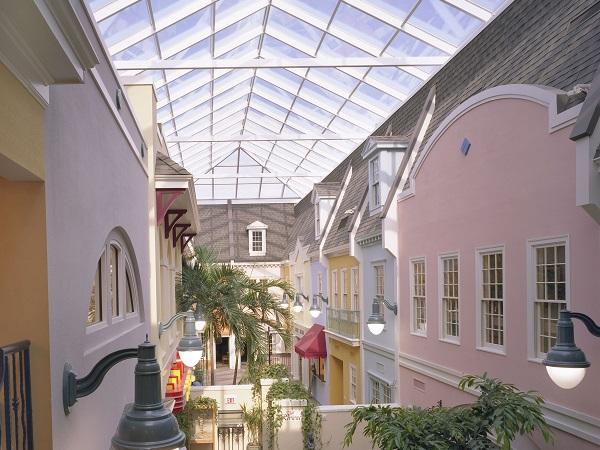 600
450
Super Sky
2018-12-03T09:00:00
Digging into the Details | Super Sky
glassonweb.com