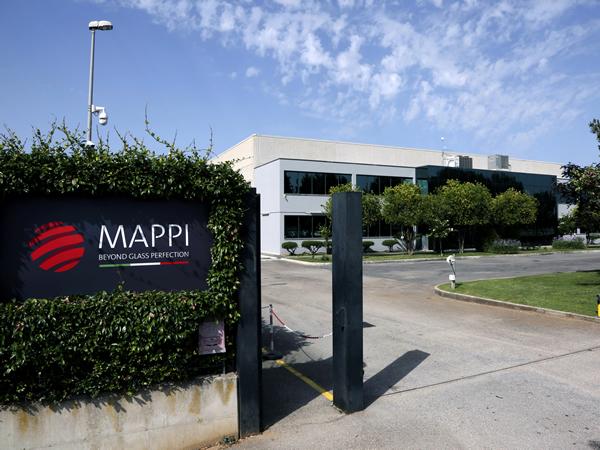 Photo source
www.mappi.it
For Mappi summer has never been a period of closure, of vacation, but the time to continue producing, to remain always available to our customers and to devote greater efforts to research and development.
This also happens in this summer 2020, in this particular year that asks us not to relax, but to be reactive, ready to go, to solve, to innovate.
It is our habit to always be close to our customers 365 days a year, now we want to be even more than ever, because we know what it means to need support and we do not find it, we know that for many glassworks this is a summer without a break, we know that the world needs innovation, ideas, desire to do, goodwill and passion and we want to give our best.
That's why Mappi is always open.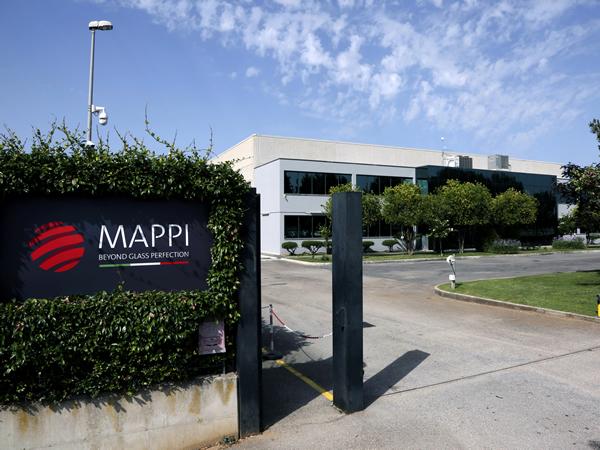 600
450
www.mappi.it
2020-07-29T15:41:24
For Mappi this is another summer "always on"
glassonweb.com