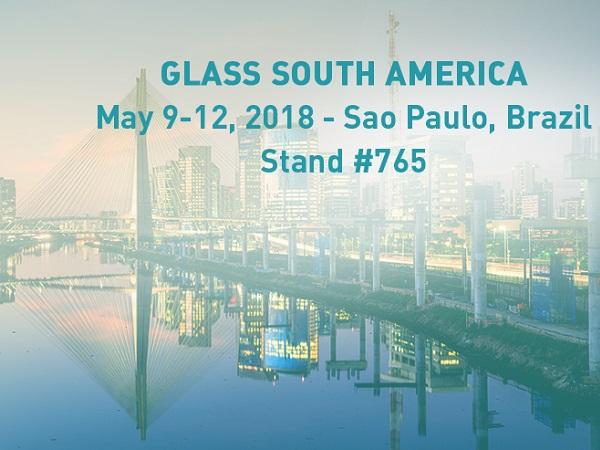 Photo source
www.glaston.net
Glaston focuses on key factors for success – Better data leads to uptime and quality.
As our industry has started to embrace digital technology to improve performance, Glaston is focused on helping customers put the power of the data to work for them. Those glass processors who have taken the leap are already realizing tremendous gains. It's actually easier than you think: by getting better information from your machinery and being connected, you can improve your uptime and reach higher quality output than ever before.  
At Glass South America 2018, we will be telling you more about the possibilities of these latest technologies: what easy steps you can take to tap into data from your equipment, how this translates into more uptime, and why it allows you to produce better quality products. This data also enables you to stay on top of excellent customer service.
Find out what getting better data means specifically in glass tempering, laminating and bending and learn why being a part of the Glaston Insight ecosystem could be perfect for your business.
We'll also demonstrate our latest iLooK machine for online scanning of the anisotropy and how it helps you reach even higher performance levels by using real-time information for improved uptime and quality.
We're available to answer your questions
At Glass South America 2018, our experts will be available to provide you with recommendations and solutions for any of your glass processing challenges.
Come ask us more!
Booth #765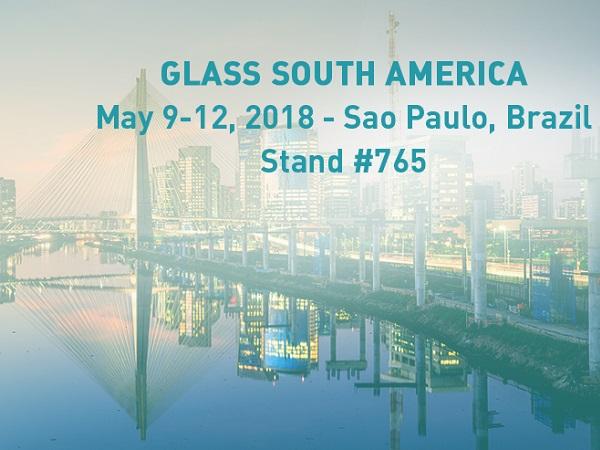 600
450
www.glaston.net
2018-04-26T10:00:00
Glaston at Glass South America 2018
glassonweb.com