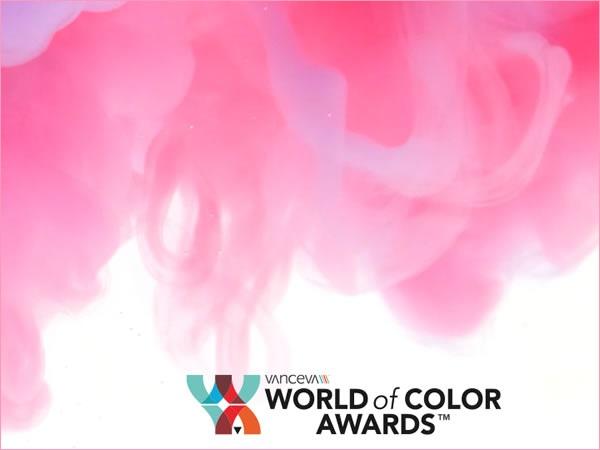 The new award dedicated to exterior projects is named for the renowned French architect.
Eastman, manufacturer of the Vanceva® color interlayer system for laminated glass, announced on March 11, 2022 a new special award for the 2022 Vanceva® World of Color Awards™ for exterior architecture and design — the Bernard Bühler Award.
Named after the renowned French architect who has developed multiple projects across France using Vanceva color PVB interlayers, Bühler himself will be the juror for the award and will choose the winner from all entries in the "Exterior" category.
"I am honored by this recognition of my work with color," Bühler said. "I am an intensive user of Vanceva color interlayers, and I won at the Vanceva World of Color Awards myself in 2012. By combining glass and a wide variety of playful colors, I like to create apartment buildings that are dynamic and fun places to live in. Those interlayers are perfect tools to bring my vision of colored living places to life."
The winner will be announced at the same time as the winner of the 2022 Vanceva World of Color Awards on Wednesday, September 21, 2022.
This worldwide competition is designed to showcase artful, innovative use of color laminated safety glazing while honoring the architects, designers, glass fabricators, glazing contractors, engineers and other industry professionals for their inspiring projects. Entry for submissions opened on January 18, 2022, and will continue through Thursday, March 31 at 11:59 p.m. CST. There are no entry fees and entries can be uploaded at www.vanceva.com/woca/submit-a-project. A preselection process will take place with qualified project submissions on Wednesday, May 4, 2022. Final submissions are due on Tuesday, May 31, at 11:59 p.m. CST.
The jury for the 2022 Vanceva World of Color Awards is composed of five experts representing leading design and architecture companies: Firas Hnoosh, managing director, Nordic Office Architects; Joe Jacoby, president and director of design, Jacoby Architects Inc.; Jeffrey S. Monzu,  market sector leader, healthcare design at LEO A DALY; Roman Schieber, associate director ppa., Knippers Helbig; and Monika Kumor, project designer, HOK.
The Vanceva color interlayer system offers architects and designers unparalleled creative freedom to incorporate color into glass and glazing systems using tinted interlayers, which are laminated between two pieces of glass. A palette of 16 colors can be combined in up to four layers to produce more than 3,000 transparent, translucent and opaque glass colors. This gives designers almost unmatched flexibility to create custom colors and one-of-a-kind aesthetics. Vanceva color interlayers also offer many of the benefits of polyvinyl butyral (PVB) interlayers for laminated safety glass.
Eastman Saflex® and Vanceva PVB interlayers are some of the most trusted names in PVB interlayer technology for laminated glazing, delivering outstanding performance and durability and backed by reliable and knowledgeable service. As a result, Eastman interlayers are found in nearly 40% of laminated architectural and automotive glass worldwide.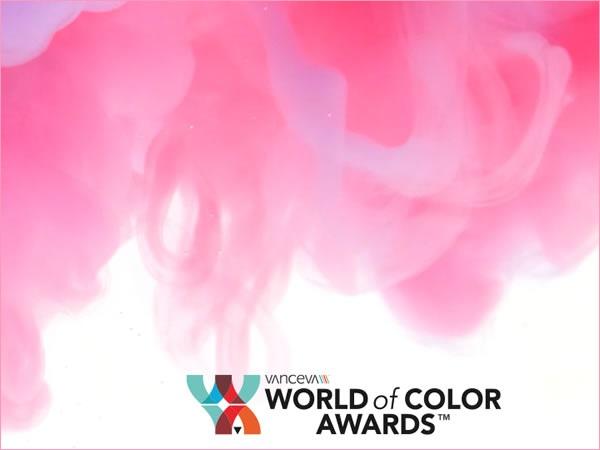 600
450
Eastman
2022-03-14T06:00:00
Eastman announces Bernard Bühler Award for the 2022 Vanceva® World of Color Awards™
glassonweb.com