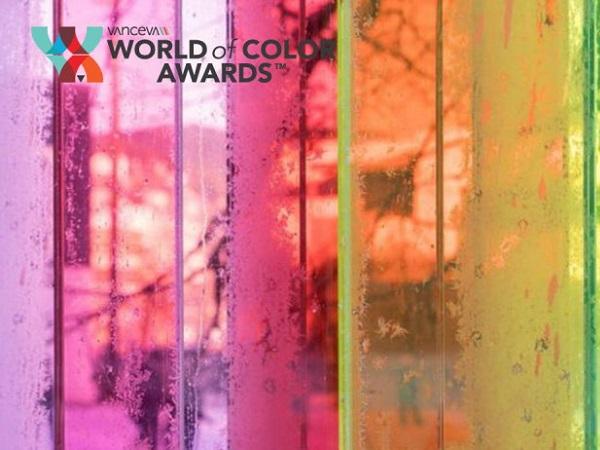 Photo source
www.vanceva.com
Architects, interior designers, glass fabricators, engineers, and other industry professionals interested in submitting work for the 2022 Vanceva® World of Color Awards™ now have until Sunday, April 17, at 11:59 p.m. CDT to enter their projects.
The international design recognition program is sponsored by Eastman, manufacturer of the Vanceva color interlayer system for laminated glass, and spotlights the use of colored laminated safety glass in building design and interior spaces around the world. No entry fees are required, and entries can be uploaded at www.vanceva.com/woca/submit-a-project.
A preselection process and announcement will take place with qualified project submissions on Wednesday, May 4, at 11:59 p.m. CDT.
Finalists will receive a project questionnaire. These response forms and final submissions will be due on Tuesday, May 31, at 11:59 p.m. CDT.
Jury evaluation will be from Wednesday, June 1, through Thursday, June 30, at 11:59 p.m. CDT.
Winners will be announced on Wednesday, September 21, and formally recognized during the Glasstec International Trade Fair in Düsseldorf, Germany, September 20–23, 2022.
"Eastman has received a fair amount of projects so far, and we know that there are more projects eligible to be entered in this competition," said Priya Kalsi, global market segment manager of advanced interlayers for Vanceva. "We have extended the deadline to give everyone who wishes to enter an opportunity to do so."
Projects may be submitted in English, French, German, Spanish, Brazilian Portuguese, Chinese and Japanese. Throughout April, all submitted nominations will be released on the Vanceva World of Color Awards website for the public voting period. Anyone may cast a vote for their favorite project at this time.
The Vanceva color interlayer system enables architects and designers to create custom colors and one-of-a-kind aesthetics by incorporating color into glass and glazing systems using tinted interlayers, which are laminated between two pieces of glass. A palette of 16 colors can be combined in up to four layers to produce more than 17,000 transparent, translucent, and solid glass colors.
Eastman Saflex® and Vanceva® PVB interlayers are two of the most trusted brands in PVB interlayer technology for laminated glazing, delivering outstanding performance and durability that is backed by reliable and knowledgeable service. As a result, Eastman interlayers are found in nearly 40% of laminated architectural and automotive glass worldwide.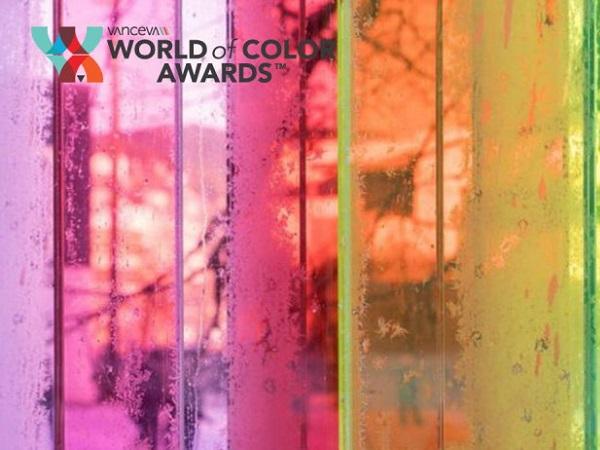 600
450
www.vanceva.com
2022-04-04T07:31:07
2022 Vanceva® World of Color Awards™ extends nominations deadline
glassonweb.com