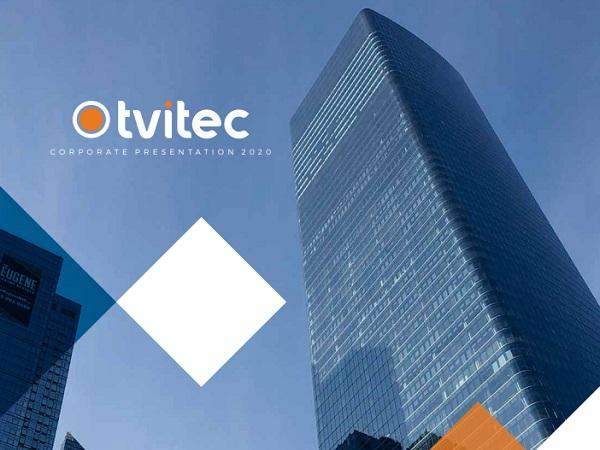 Photo source
tvitecglass.com
As usual in recent years, Tvitec presents its new Corporate Presentation.
Tvitec Corporate Presentation 2020 includes the main projects with Tvitec solutions around the world, our insulated, laminated or digital printed glass products, and our special glazing solutions: Oversized glass, Curved Glass and Rocalux. Through it, they review the most relevant events for Tvitec in 2019.
Tvitec ended 2019 with a new increase on the turnover. With a rising turnover once again focused on the international market by 70%. In Spain, sales were almost 40 million and the company is still the absolute leader in the processing of high-performance glass. 
Tvitec's eco-efficient products are available on all five continents. Tvitec's brand covers buildings in more than 50 countries. It is remarkable the sustained growth and implementation in the United States and Canada, among other geographical areas. In its 11-year history, Tvitec has participated in more than 1,500 major projects.
The international expansion of Tvitec's high performance glass continues unstoppable. Our solutions of double and triple glazing with smart, selective and solar control coatings — laminated and tempered safety glasses as well as screen printed — are present in emblematic construction projects in more than 50 countries on five continents.
Eight factories combine Tvitec's great manufacture potential of high-performance glass and building façades in order to offer our customers, the best quality and competitiveness ratio of the market.
Tvitec Corporate Presentation 2020 (Pdf):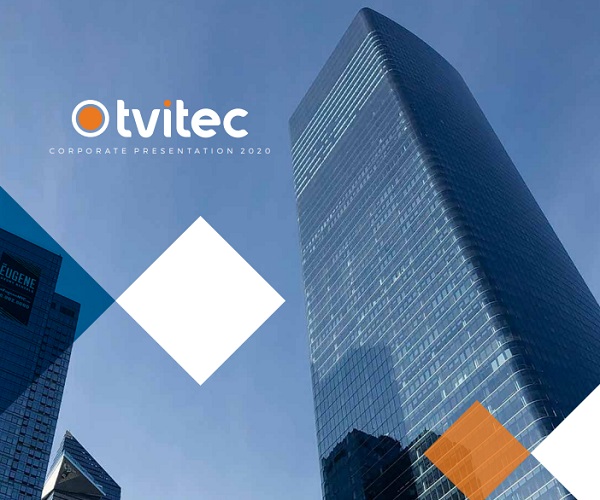 Rocalux Identity
Rocalux Glass is the new architectural surface of Tvitec.
This is Rocalux Identity. Know more about the new architectural surface of Tvitec System Glass. "We can build anything we can imagine".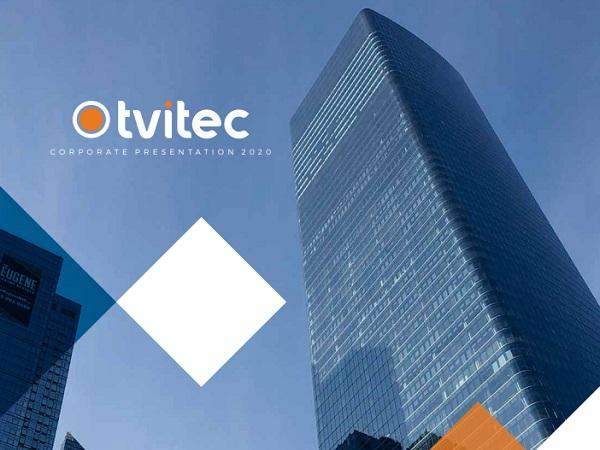 600
450
tvitecglass.com
2020-05-18T11:35:47
Tvitec. New Corporate Presentation 2020
glassonweb.com