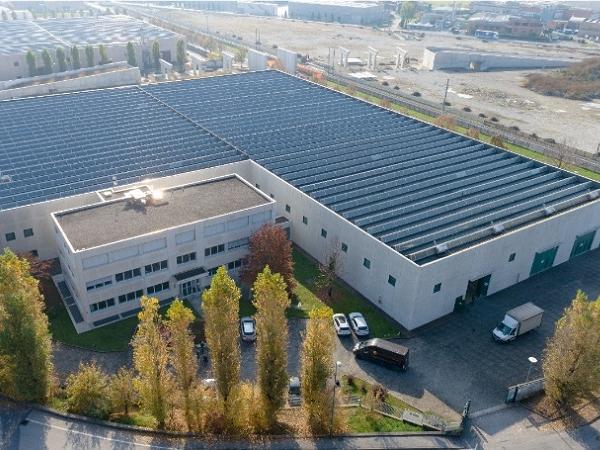 Satinal announces a new manufacturing plant scheduled to open in 2024
Satinal Spa unveils a plan to open, in 2024, a new manufacturing plant and to expand its STRATO® EVA, STRATO® POE and STRATO® TPO encapsulants production for the lamination of solar panels. 
The new factory be located in Apulia Region, south of Italy, and the production line will be dedicated to STRATO® SOLAR, a new division of Satinal Group, based on EVA, POE and TPO solar encapsulants.  
According to Satinal Group, the innovative project consists in a 4-years business growth plan divided into 2 stages that, by 2027, aims at an extension of the production site of STRATO® SOLAR up to 20.000sqm, able to host an annual production capacity of 10 GW and it expects to create close to 100 jobs once fully ramped up.  
In Erba Headqurters, STRATO®‍ SOLAR already launched the first Carbon Free and ISCC+ certified EVA encapsulant in 2023. Moreover, starting from 2024, 3 production lines of STRATO®‍ SOLAR PV Encapsulants will start to operate with an annual production capacity of 2 GW, dedicated to EVA, POE and TPO solar encapsulants. 
Satinal's business plan also includes an upgrading of its R&D Lab, a continuous cooperation with European leading research centres and universities. Once again, the mission of the Company remains that of consistently invest in innovation and research, the best way to offer the right mix of top-quality, alternative, sustainable and green solutions to its clients. 
Establishing this factory is a key milestone: STRATO® Solar is a leading Company and the only production hub in Europe of EVA, POE and TPO encapsulating films for the photovoltaic industry. A 100% Italian production, synonymous with quality of the selected natural and first choice materials.
Furthermore, STRATO® SOLAR production line will include the Carbon Free version.
A recent analysis, aiming to assess the environmental profile of STRATO® product range, confirmed an interesting score of 1,13 [kg CO2 eq] for STRATO® Carbon Free. An extraordinary result compared with the 4.5 [kg CO2 eq] of the best potential competitor.
The new project is, in Satinal's eyes, a green challenge already partly won, in bringing innovation while increasing sustainability, quality and circularity of processes and products, demonstrated by obtaining important certifications. STRATO® product range is a strategic piece for developing a road map toward zero-carbon aspirations in 2050.
****
Satinal SpA has been the first EVA film production site in Italy, a reference point in Europe for the supply of 100% made in Italy STRATO® EVA interlayers. 
In Satinal's R&D Lab quality controls are commonplace. Satinal's mission is to constantly offer a prime quality and green product, in line with a sensitive vision of the Group, as well as in order to respond to a demanding clientele, increasingly attentive to sustainability issues and to a low environmental impact behavior. 
Contacts:
E. info@satinal.it
S. www.satinal.it
T. +39 031 870573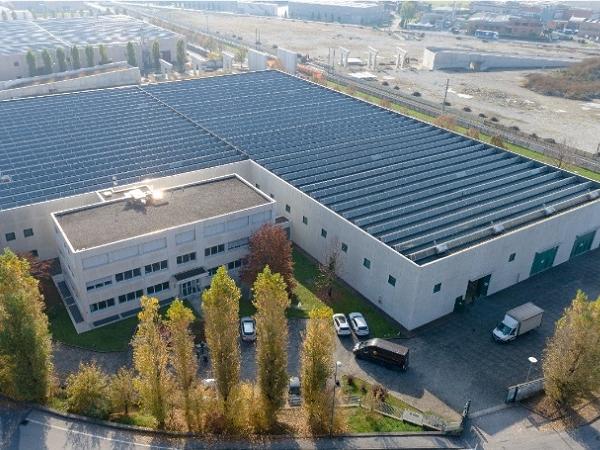 600
450
SATINAL SPA
2023-07-26T08:00:00
Satinal announces investment in 12 GW Solar PV Encapsulant Factory in Italy
glassonweb.com