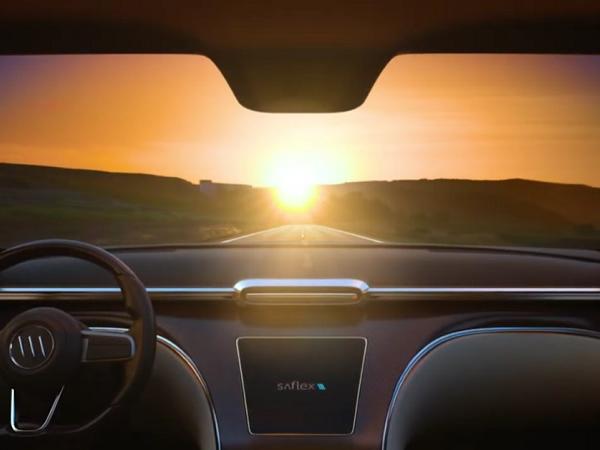 Take a fast ride into the future to see what's coming next with the ever-evolving automotive head-up displays enabled by Saflex® Horizon.
New technologies have been a feature of the automotive industry. What once seemed like science fiction is now standard in today's vehicles. As our world grows even more connected, information that was once at our fingertips is now in clear view with ever-evolving head-up displays (HUD). And the cars of tomorrow will be even better. A safer, more comfortable, and more immersive driving experience is on the horizon.
Saflex® Horizon advanced PVB interlayer products are taking next-generation HUD beyond expectations. Enabling larger field of view by increasing the virtual image distance, Saflex Horizon will be ideal for augmented reality (AR) HUD systems that merge virtual information with real life. In these systems, visual cues from various sensors aid drivers in navigating and help avoid collisions.
Looking forward, display systems will even offer infotainment capabilities. We can show you what it looks like to be behind the wheel and on the street. See what lies ahead with new Saflex Horizon interlayer solutions made for the future of head-up displays and display-on-glass systems.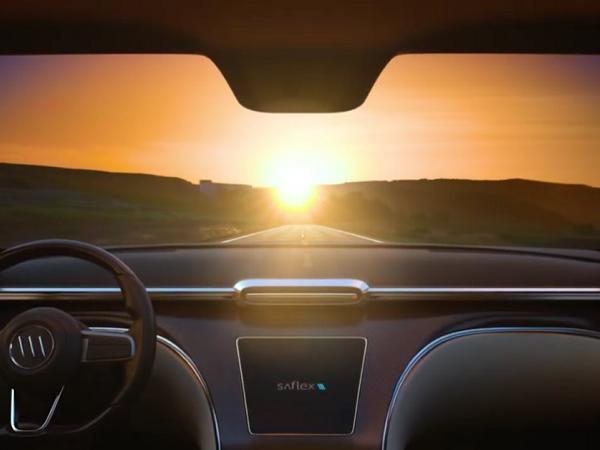 600
450
Eastman
2021-10-22T08:00:00
Saflex® Horizon advanced PVB interlayers | HUD | Eastman
glassonweb.com