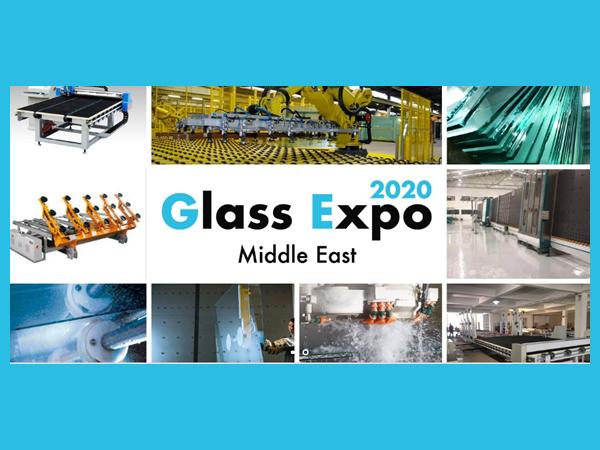 Photo source
www.meglassmaga.com
AGEX and Middle East Glass Magazine launch a new Glass Middle East Expo, set to take place on February 27-29 2020 in Egypt.
Glass Middle East Expo 2020, the international exhibition for glass, glass processing and technology. It will be the meeting point for regional and international brands bringing a range of products, technologies related to flat glass, tempered glass, laminated glass, safety glass, hollow glass, automotive glass and raw materials that cater to the growing demands of this region.
Egypt is a well-known exporter of glass and with no existing platform to gather international and local professionals since long time, that it is natural to launch an event for this industry. The glass sector has a great opportunity to be expanded in Egypt in the near future.
The growth in Egyptian glass industry reached 10 percent in 2018 which exceeds the international rate, which is 4 percent. Glass industry in Africa is limited to three countries which are Egypt, Algeria and South Africa.
"It is also add value to fit the full spectrum of the industry by representing it alongside with our event Windoorex Middle East – the 11th International exhibition for facades, aluminum, door and windows" Commented Mr. Ahmed Megahed – Chairman of AGEX. 
The three-day exhibition will provide an ideal opportunity for suppliers to present their , machinery, products and services to business owners and decision makers within the market.
With more than 10 years of combined industry involvement, Glass Middle East Magazine and AGEX have accumulated a robust network of 60,000+ contacts worldwide. With the organizers' experience and resources, more than 100 exhibitors and 7000 attendees are expected for this inaugural event. Glass Middle East Expo provides a perfect opportunity to do business and network with global and regional manufacturers, suppliers, installers, glazier, specifiers, developers, architects, engineers, agents, distributors and investors.
For more information, send e-mail to marketing@arabiangerman.com
​
The Venue:
Egypt's International Exhibition Center, since its inauguration in October 2017, it Provides the most advanced and innovative supporting features to all of our clients and maintaining a diverse and rich calendar of local & international events. To attract international visitors and exhibitors
About the organizers:
Arabian German Exhibitions s.a.e (AGEX) was established in 2004, and since then we are proud to have been behind the success of a large number of national and regional events.
AGEX is a multi-dimensional company dedicated to organizing International exhibitions & Conferences. Being ideally the most effective platform doing business in the Middle East and Gulf Area we help promote more exposure to top regional buyers and decision-makers looking to do business together.
​
About Middle East Glass Magazine
Middle East Glass Magazine is the first pan-Middle East business publication covering the glass industry.
It's the only international magazine for professionals involved in the glass industry, serving the Middle East and Africa region it keeps abreast of new technology, new products, company life and all innovations in the world of glass. Middle East Glass Magazine continues to the lead the way with new products and innovative ideas.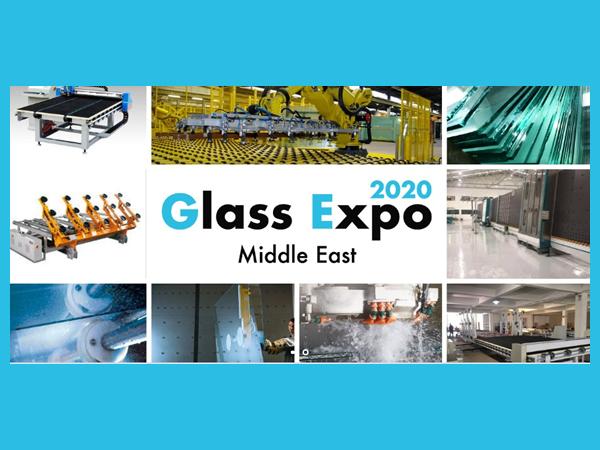 600
450
www.meglassmaga.com
2020-02-14T10:24:51
New Glass Expo Brand in the Middle East by 2020
glassonweb.com