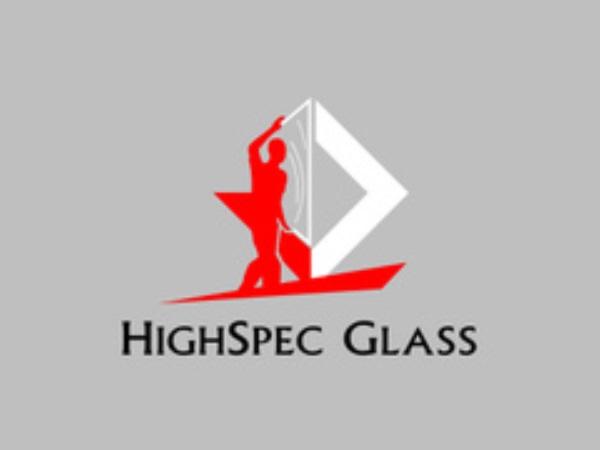 Photo source
www.highspecglass.com
Technical support from Kommerling is key to developing market opportunities.
High Spec Glass (HSG) is a newly formed company providing specialist lamination, bonding and installation services to key architects and constructors across the south of the country. Established by Martin and Mark Shorney, who both have extensive experience in the production of liquid and foil lamination and high performance, laminated glass substrates, the company has already undertaken the multilamination of thick decorative glass for the prestigious and complex "Sundial" art installation in Staffordshire.
Mark Shorney, founder, HSG, said; "The industry focus on lamination techniques to create ever more complex constructions requires processors to demonstrate the highest levels of awareness of both their processes and the required specifications. He continued; "Kommerling has played an important role in the development of our expertise over many years and it seemed natural that we would centre the manufacturing of our specialist laminates around its Koediguard AHV 3C 3-part catalytic curing platform. Experience tells us that we require flexibility in both the production process and in the mechanical interlayer performance and this is readily available with Kommerling's passive curing, high quality acrylic based liquid products."
Chris Davis, Composites Manager, Kommerling, said; "We are seeing a growing market demand for higher glass specification as occupant 'well-being' becomes increasingly important in current architectural design. The requirement to provide more than just an aesthetic space is driving improvements in acoustic performances and the removal of damaging or uncomfortable intrusions, such as bright or UV light, all of which can be reduced using specifications manufactured with liquid composites."
AHV is acknowledged as having fantastic colour rendition and reliable mechanical profiles as both temperature and load conditions change. These are properties that both architects and engineers value highly at a time when the demand for laminated glass is now starting to overtake that of the more traditional monolithic products.
Currently HSG's focus is on thick, multi-layer constructions for high mechanicals such as glass flooring, balustrading, etc. "We understand that as our business develops the Koemmerling liquid composite range will provide a fantastic platform for product development that will grow alongside our EVA foil lamination process. Key benefits of the liquid lamination process are a greater surety in process and a much lower risk of failure during curing than foil lamination, combined with greater flexibility in the size, type and specification of combinations that we can laminate," explained Mark Shorney.
For more information on High Spec Glass visit www.highspecglass.com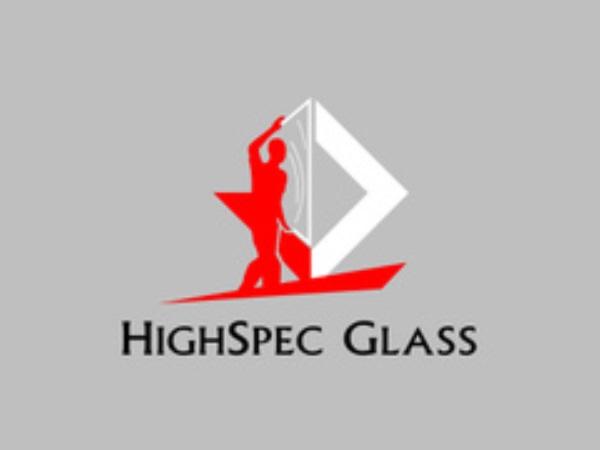 600
450
www.kommerlinguk.com
2019-06-26T07:00:00
New company, High Spec Glass, targets the laminated glass market
glassonweb.com