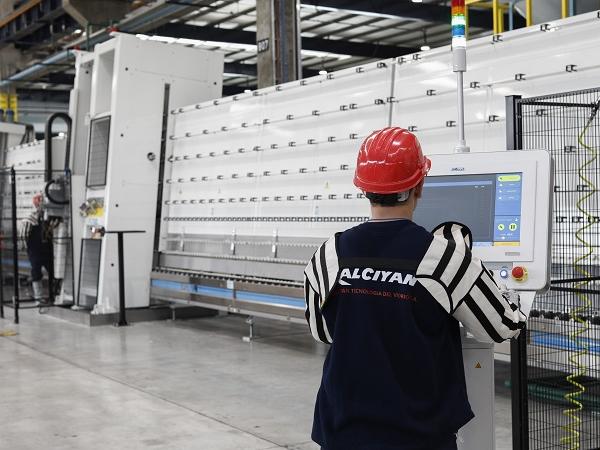 Photo source
www.forelspa.com
A long-time Forel partner, Kalciyan particularly appreciates the edge processing range.
Kalciyan Tecnología del Vidrio s.a. is one of the most important companies in Argentina's glass business, and a leading name throughout the whole of South America. The company, founded in 1977, inaugurated a new plant in 2008; it's one of the most modern flat glass processing sites in Latin America, and boasts over one hundred employees.
A long-time Forel partner, Kalciyan particularly appreciates the edge processing range: the most recent installation was made just a few months ago, at the Buenos Aires site - a Forel line consisting of an Art. EM edging machine, an Art. DM drilling and milling machine, and an Art. VW vertical washing machine. It's one of the world's most widely esteemed solutions for this type of processing, and can handle glass arrissing, grinding, polishing, drilling, milling and washing.
The advantage of having three different stations in the line is, of course, the elevated productivity: thanks to this layout in fact, several glass panes can be processed at the same time. We met with Marcelo Kalciyan, chairman of Kalciyan, who talked us through his business approach, the company organisation and plans for future development.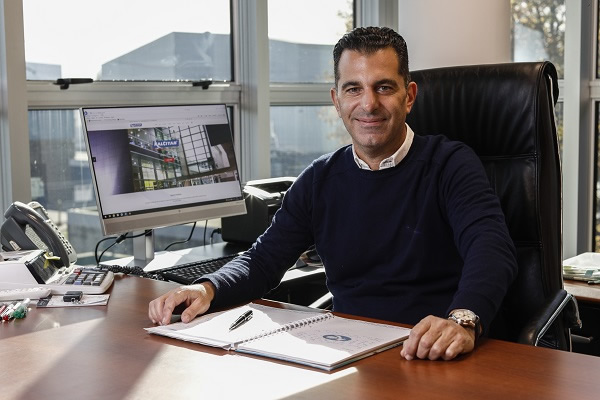 Kalciyan Tecnología del Vidrio is a main player of the glass business, not just in Argentina but throughout South America. Tell us about the vision that produced such excellent results.
"Our company developed through hard work and professionalism: this approach helped Kalciyan achieve exponential growth in the national flat glass market. We represent 25% of the total volume of glass sold in Argentina and have held that position for several years now. Our dedication and professionalism have earned us a leading role, but we're all aware of the need to work hard every single day to hold on to what we've achieved. Every year brings changes - sometimes major ones - and we need to be always ready".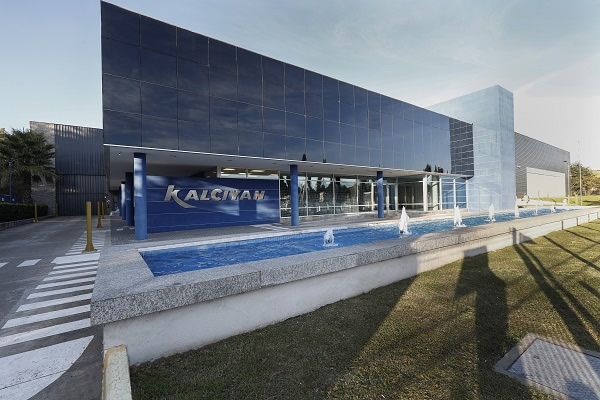 How's your company structured internally? What's your target market?
"Kalciyan has two distinct business units, which handle the two main branches of our work. On the one hand our Glass Distribution network, which operates throughout Argentina and in neighbouring countries. On the other the Flat Glass processing unit, which produces double-glazing, laminated panes and tempered glass for the national market; we're very proud of this branch, which has made us the number one glasswork in the country for the past twenty years with a record number of square metres of glass processed. We currently have over 600 customers throughout Argentina."
Cooperation between Kalciyan Tecnología del Vidrio and Forel began in 2012 with the purchase of a stand-alone edging machine. Now, some years later, you've chosen a complete line for vertical processing. What led you to select the Forel brand once again? How do you rate the product you're using?
"We needed to make a qualitative leap in edge processing: we were satisfied with the machine performance, but we needed to carry out several different processes. At the same time, a recent national law now says that all glass edges used in double glazing have to be edged. We saw it as an opportunity to invest in a new line, and Forel's solution (which can handle arrissing, rough edge or polished edge grinding, drilling and milling) won us over easily. The final product is optimal. In addition, Forel has shown that it's always there when needed, thanks to its Service department. Given our extensive cooperation, the name Forel is always on the table when we're planning new investments in machinery; after all, we've achieved very high quality standards that have to be maintained by investing in cutting edge solutions. We're the only Argentinian company that has certified the quality of its entire production, so we've got an important reputation to defend. That means we need to use increasingly advanced equipment and work with structured and reliable suppliers like Forel, to guarantee the first class products that customers expect from Kalciyan."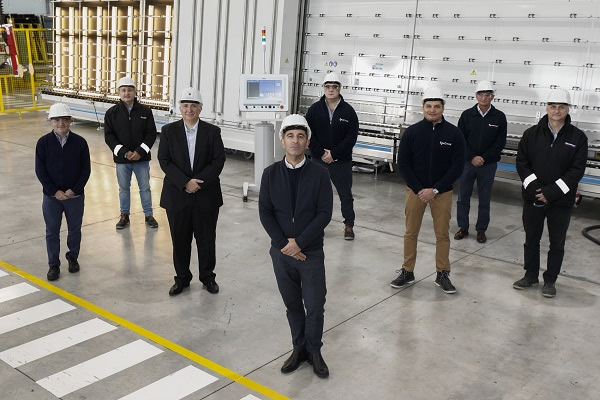 Despite the hurdles thrown up by Covid-19, Kalciyan Tecnología del Vidrio s.a. keeps on investing and thriving. What does the future hold in store, and how are you going to prepare for it?
"Mr. Arto Kalciyan, who founded the company, always says 'A roof is a human need. Where there's a roof there's glass.' We're convinced that glass is a human necessity, so we're confident that our sector will continue to grow, even though some years may be more challenging than others. That's why, even as the pandemic was in full swing in 2020, we were planning a major investment. In fact, we're redoubling our current production lines, investing in new solutions and taking on new employees to make our development plans a reality. Kalciyan aims to expand even further, with all its usual commitment and enthusiasm."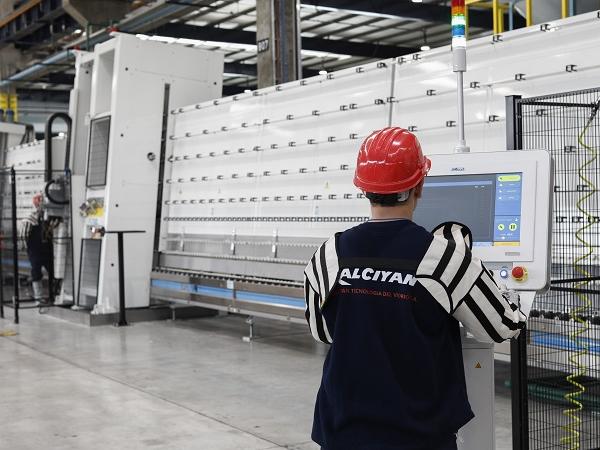 600
450
www.forelspa.com
2021-07-29T08:00:00
Kalciyan installs a new Forel line for vertical glass processing
glassonweb.com