EvGuard® laminating film at glasstec 2022
Others also read
There is a lot of excitement at RCN for the first shipment of an important laminating project, including a special layout for a glazier company located in Dubai that needs to laminate large glass sizes.
The project adopts 7 layers of 15mm low iron SGP laminated glass, with a maximum size of 12m and the each glass weight about 5.6 tons.
Boat windshield made in Italy
An adequate and reliable design of the building structure is today more than necessary.
International Architecture Congress on 22 September 2022
The technology marks the context. Technology savings solutions.
NEWS RELATED PRODUCTS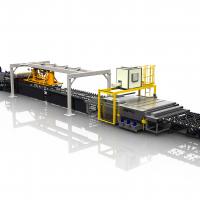 Hornos Industriales Pujol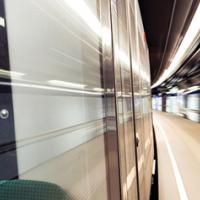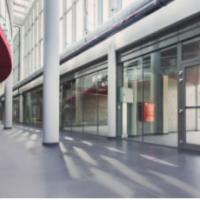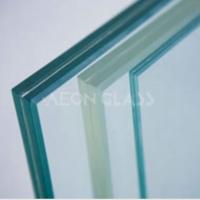 Qingdao AEON Glass Co., Ltd.