EvGuard® laminating film at glasstec 2022
Others also read
World's leading trade fair underlines its relevance in the "International Year of Glass"
NorthGlass exhibits the "Glass Flower of NorthGlass" - 3D multi-curved mirror glass, which is a collaboration between Tianjin NorthGlass and Apple's consultant EOC.
At Glasstec the spotlight is on indoor comfort, energy savings and environmental sustainability with the most expansive array of technologies engineered for the international glass industry.
NorthGlass comes back and step onto this important stage once again.
Italian companies center stage with GIMAV at Glasstec 2022 September 20-23
eyrise® will display the largest dynamic liquid crystal glass panels ever built, at international trade fair Glasstec.
NEWS RELATED PRODUCTS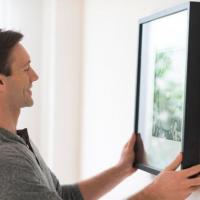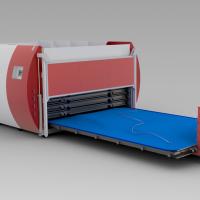 Hornos Industriales Pujol
Hornos Industriales Pujol