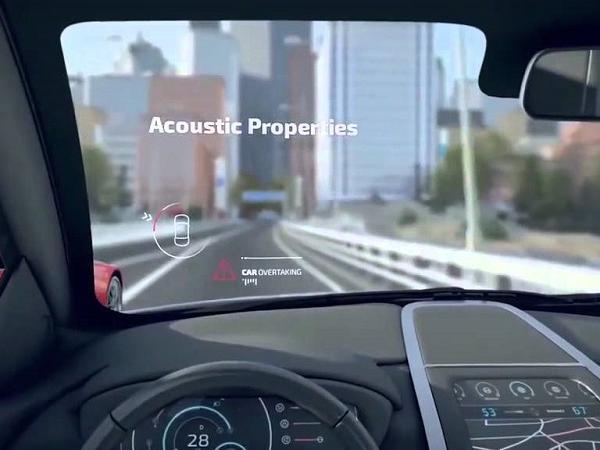 Photo source
www.eastman.com
Latest Upgrades Focus on Acoustic Interlayer Capabilities at Suzhou Plant in China.
Eastman Chemical Company announced completion of the expansion of production capabilities at its Saflex® polyvinyl butyral (PVB) facility in Suzhou, China.
This investment demonstrates Eastman's continued commitment to the glass glazing industry and is a proactive response to increased customer demand in the Asia Pacific region.
This expansion will allow Eastman to continue serving global customers' needs in the region with shorter lead times. The expansion is specifically focused on enhancing production capabilities and capacity for Eastman advanced acoustic interlayer products for use in laminated glass for automotive and architectural applications.
Eastman's Suzhou site was established in 2007 to meet growing demand for PVB in automotive applications in Asia. In 2012, production capacity for both automotive and architectural PVB interlayers was added. The current expansion increases Eastman's acoustic interlayers production capability.
"Eastman is very excited to establish acoustic interlayer capabilities at our Suzhou facility," says Heather Singler, Global Automotive Director for Eastman Advanced Materials Segment Advanced Interlayers Products.
"With this investment, Eastman is further strengthening our ability to serve glass laminators and supply the increasing demand for high performance, high quality products for the Asia Pacific region. Eastman remains committed to manufacturing, technology, and innovation investments to support the future needs of the automotive industry."
Saflex® Q series is an advanced tri-layer PVB interlayer that significantly reduces noise levels over standard automotive windscreens and traditional tempered windows, helping to create a superior driving experience for consumers.
Eastman has a long history of acoustic PVB production in its facilities in Ghent, Belgium and Puebla, Mexico and is bringing that proven technology to the Suzhou site. Eastman is committed to enabling the highest quality interlayer products and will leverage its years of knowledge in the Suzhou acoustic capability expansion to ensure global consistency.
Acoustic PVB interlayers from the Suzhou site will be available for customer qualification and use in fourth quarter of 2018. Saflex PVB interlayers enhance automotive glass lamination in a variety of ways, including head-up display technology, solar control, sound reduction, and safety, security, and UV protection. To learn more Saflex automotive products, visit www.eastman.com/saflex.
Saflex® is a trademark of Eastman and/or its affiliates.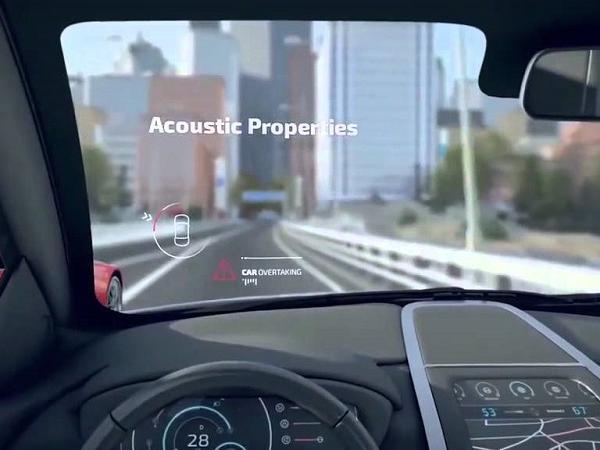 600
450
www.eastman.com
2018-09-11T11:40:00
Eastman Continues Global Investment in Acoustic PVB Capabilities
glassonweb.com