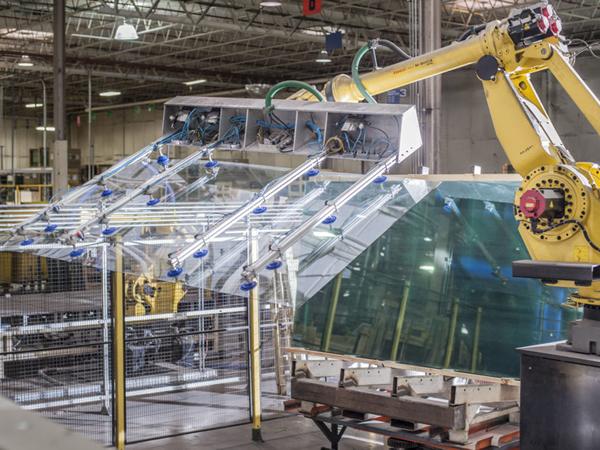 Photo source
www.customglasssolutions.com
New facility in Fostoria will house glass fabrication & distribution operations.
Custom Glass Solutions (CGS), a leading glass fabricator focused on transportation applications, recently announced an expansion with its third facility in the state of Ohio. The 136,000 square-foot facility at 130 W. Jones Rd. in Fostoria will give CGS additional capacity for laminating and insulating glass production, assembly, and a new home for distribution operations.
"The future is bright at Custom Glass Solutions and we are excited to announce our latest expansion," said Neale Yeomans, Chief Executive Officer at CGS. "We are confident we found the right facility in the right location and are looking forward to becoming part of the Fostoria community."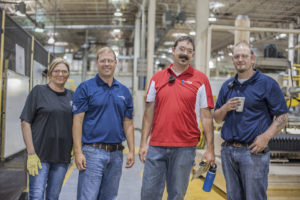 The Fostoria facility is scheduled to be partially operational in March, starting with distribution and manufacturing production ramping up shortly thereafter. CGS expects to operate two shifts and employ 90 people at the new plant.
CGS will be interviewing in search of people with leadership qualities, an entrepreneurial spirit and experience in an industrial environment. To apply, text "glass" to 614.452.5472 for a link to the current list of job openings and to initiate the application process.
Alex Grine, a Fostoria resident, will transfer from CGS's Upper Sandusky plant to be the facility manager for the new operation in Fostoria.
"As we continue to grow our business it's important that we be a good neighbor," said Yeomans. "In addition to providing manufacturing jobs for the people of Fostoria and surrounding communities, we will be actively involved in the community helping push positive initiatives."
CGS, which has been fabricating windshields in Ohio since 1974, was recently acquired by Stellex Capital Management, a private equity firm that invests in middle-market companies in North America and Europe. Yeomans says the transition in ownership is helping spur a growth mindset within the company. "This is an energizing evolution for our business," he said. "Fostoria is a good first page in what will be an exciting chapter of growth and success for CGS."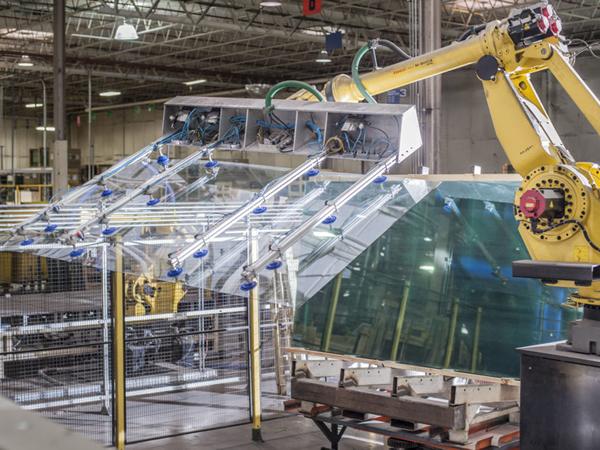 600
450
www.customglasssolutions.com
2019-09-16T11:00:00
Custom Glass Solutions Expanding in Ohio
glassonweb.com