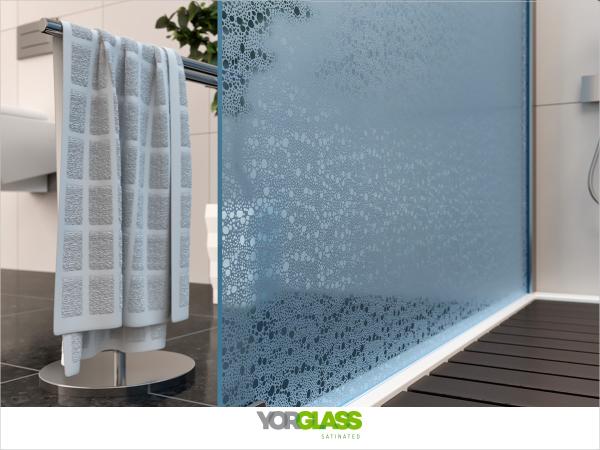 Photo source
www.yorglass.com
A series from Yorglass that adds color to glass and an indispensable trend in decoration: Tinted glass
Colored glass stands out as a must accessory of changing trends. They are used to create both functionality and a stylish style in decoration. Yorglass's Tinted Glass series adds a modern style to living spaces with Green, Grey, Bronze, and Blue color options.
Yorglass, Turkey's first manufacturer of decorative and satin etched glass brings together those who want to look with color to life with Retro Glass Series. Tinted Glass inspires creative design and decoration ideas. It gives life to glamorous designs in decoration with its Green, Grey, Bronze, and Blue color options. Tinted glass is preferred for its modern appearance and flexibility to be used in any area and where solar control is requested. Also, it can be tempered, laminated, drilled, and can be also used as a double glass. 
They bring the quality and aesthetic appearance of the glass to the spaces. The colored retro glass series make a difference with its light transmittance and durability. They add an aesthetic touch to space with its silky feeling when touched and its feature of not holding fingerprints.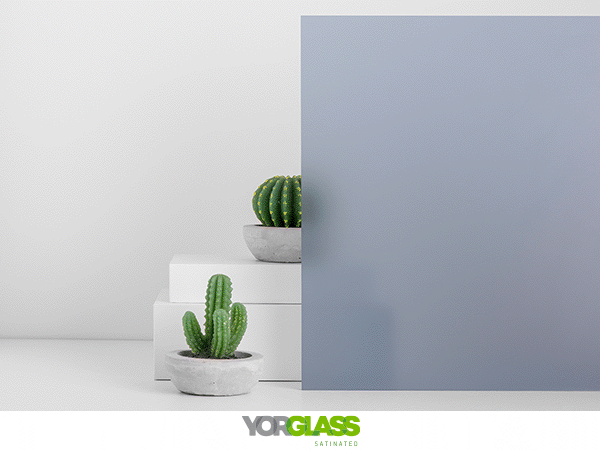 Change the ambiance of the spaces with colors
The way to create great effects with small touches in decoration is to make right the combination of different and colorful materials. Glass is a healthy and durable material Yorglass Satinated Tinted glass series turns it into an art. It can be used as a separator anywhere. The series is adding dynamism to space with its vivid colors, also inspires those who want to create a different ambiance by going beyond retro and modern styles in decoration which is a complement. Yorglass offers different thicknesses such as 4, 5, 6, 8, and 10 mm with different size option.
Please contact marketing@yorglass.com for further information and stock availibility.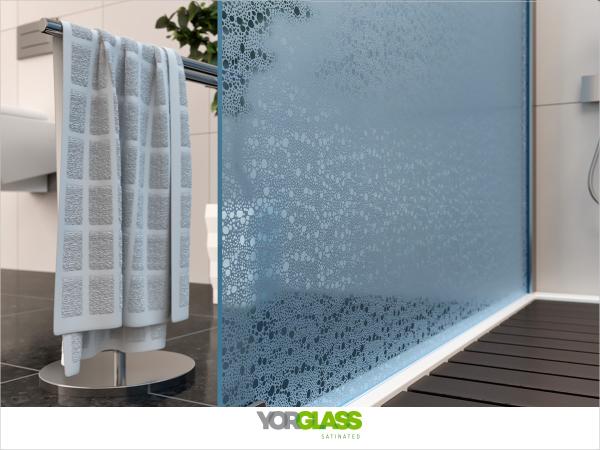 600
450
www.yorglass.com
2021-12-22T06:00:00
Yorglass's Tinted Glass - indispensable trend in decoration
glassonweb.com