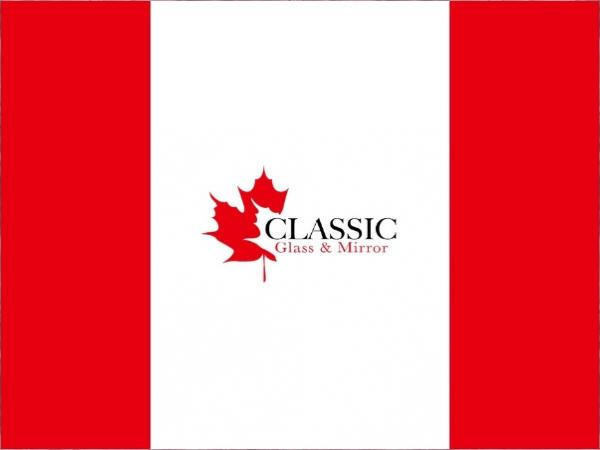 Photo source
Classic Glass & Mirror Ltd.
Glass tempering is like cooking - you need good equipment, a great recipe, and a terrific cook!
That's why our staff spent two weeks at Mappi University.
Claudio, from Mappi, took staff back to the basics of tempering where they created their own recipes from scratch - perfecting every piece.
Glass Tempering Basics:
Tempering glass can be frustrating - if you don't heat or cool the glass properly it will bend. If you heat it too much it will leave roller marks. If you under cook - it will fail quality tests. Our goal is to guarantee the best quality tempering so we tested hundreds of pieces including clear, low-iron, bronze, grey, and patterned glass. Each thickness and type demands a separate recipe with specific temperature and distinct cooling settings.
Reducing Breakage:
Glass breakage during tempering is always an important measurement of success for a tempering operator. One way to reduce breakage is to increase heating time. Unfortunately, this has a negative impact on the glass quality - often, the higher the temperature the worst the quality gets. The challenge for staff is to accurately temper the glass using minimum heat to produce flawless glass. 
Quality Testing:
When tempered glass breaks, the energy retained due to the internal compression releases explosively and produces a glass breakage pattern sometimes called "cubes". Before each production run a test piece is tempered and then intentionally hit with a sharp punch to reveal the break pattern. An area of 5 cm x 5 cm is examined, counting and inspecting the broken particles. There are guidelines that the product must pass for it to be certified. 
Maximizing Load Efficiency:
Many operators worry about increasing the total number of small and large glass sheets into the same load. However, mixing up the load pattern with short versus long edge will result in different optical quality. Our staff worked with Mappi to properly assess each load with long side leading and all pieces from the same order loaded in the identical orientation on the tempering oven bed.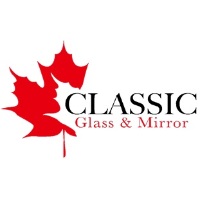 Classic Glass & Mirror Ltd. is committed to excellent customer service, on-time delivery, and outstanding tempering services to the glass community. In addition to providing our customer with top quality products at competitive prices we can also provide "tempering services" on customer's own glass. 
Gordon Galloway President and CEO Classic Glass & Mirror Ltd.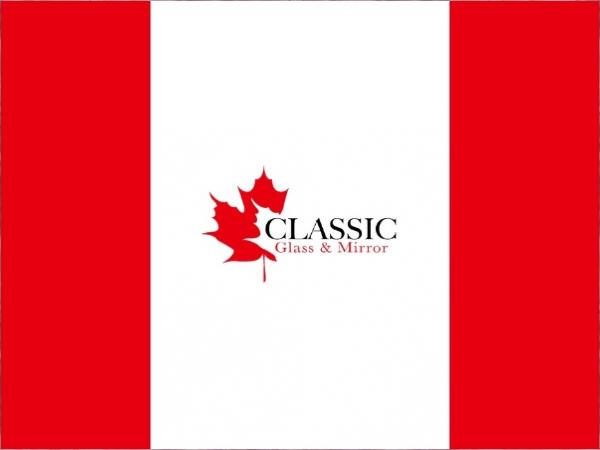 600
450
mappi.it
2018-05-03T11:24:09
We are all Cooking with Glass!
glassonweb.com