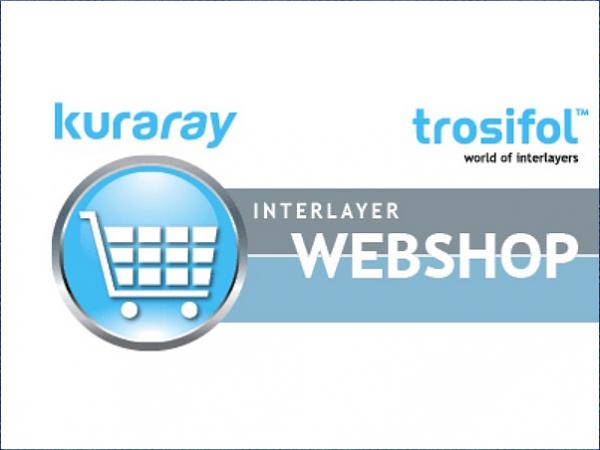 Photo source
www.trosifol.com
Trosifol from Kuraray creates a customer-dedicated Web shop.
As of now, customers for Trosifol® PVB films and SentryGlas® ionoplast interlayers can now register and order their products online. 50 customers are already using this service.
Trosifol is now also able to meet differing customer requirements in the ordering process, with 24/7 availability, transparent order processing and an overview of the customer's individual account at all times. Integrated into the company's own SAP system, the new Trosifol Web shop is now part of internal business processes. The sales team will present the new solution on all future trips to customers, and the customer service team will, in turn, inform existing customers.
To shop online, first-time registration is required, a process that keeps the administrative burden to a minimum. Simon Fuchs, the responsible Kuraray project manager, explains: "We are pursuing a defined service strategy here and have attached great importance to creating a dedicated customer order platform."
Today, around 50 customers are already using this service and can place their orders 24 hours a day/7 days a week, access delivery notes, order confirmations, test certificates and invoices, and check customer accounts. Nadine Ufer, Team Leader Customer Service, is delighted: "Both sides benefit from this optimization of business processes, and we in the office have noted a boost to quality in customer service and production planning. In addition, we now have more time for the individual wishes of our customers and can devote ourselves to other value-adding tasks."
The Web shop is available in German, English, Spanish, French, Italian and Russian. Further languages are scheduled to follow.
*****
Trosifol is the leading global producer of PVB and ionoplast interlayers for laminated safety glass applications in the architectural segment. With the biggest product portfolio worldwide, Trosifol offers outstanding solutions:
Structural: Trosifol® Extra Stiff (ES) PVB and SentryGlas® ionoplast films
Acoustic: Trosifol® SC Monolayer and Multilayer PVB films for sound insulation
Trosifol® PVB film for UV control: From complete UV protection to natural UV transmittance
Trosifol® UltraClear PVB film for the lowest yellowing value in the industry
Decorative & design: Black-and-white, color and printable interlayers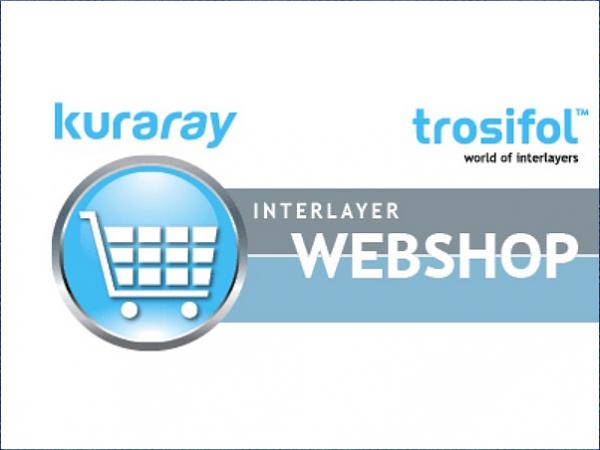 600
450
www.trosifol.com
2020-03-20T05:00:00
Trosifol® Interlayers Now Also Available Online!
glassonweb.com