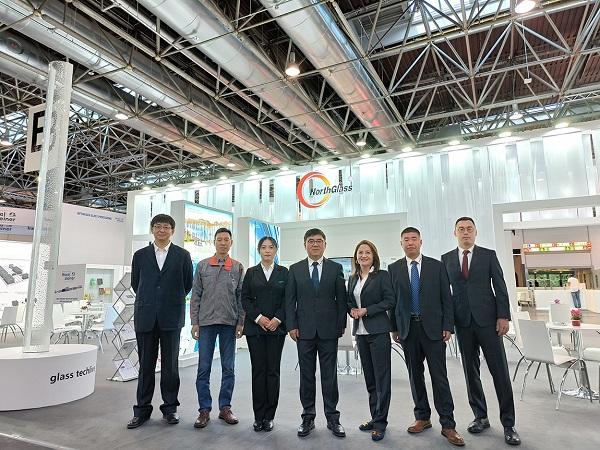 NorthGlass comes back and step onto this important stage once again.
Glasstec 2022 has unique glass innovation, trends and solutions, and combines science and practice with high quality. The expectation of this exhibition is particularly high, because 2022 year is the "International  Year of Glass" defined by the United Nations, and it is also the first time that glasstec has come back to offline since the epidemic. Meanwhile, this is the first overseas exhibition that NorthGlass has participated in the past three years.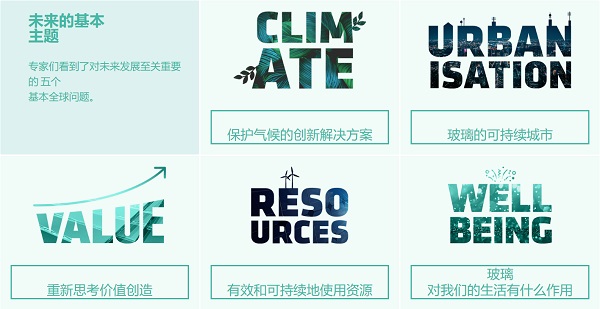 As a representative of the world's leading glass deep-processing equipment and glass deep-processing products, NorthGlass brings new products and technologies, including the 4th generation of A-series tempering furnace, coating lines, storage pretreatment lines, and innovative curtain wall glass technologies.

NorthGlass displays 175mm super small radius tempered glass, 3.3m super large semi circle arc with 1m radius tempered laminated insulated glass and other advanced products, and will display the innovative technology of the 4th generation of A-series tempering furnace for the first time. The innovation exhibition area "The technology live" located in Hall 11 displayed the 3D multi curved frit and mirror glass that is manufactured by Tianjin NorthGlass and designed by EOC, the glass consultant. This is the second time that NorthGlass has displayed exhibits representing the comprehensive innovation strength and high standards of the industry in technology live. Meanwhile, it is still the only Chinese exhibitor in this area.
Most of the equipment and deep processing products exhibited by Glasstec 2022 are tailored to the high-end market. These equipment are high-end, efficient and energy-saving, applicable to building curtain walls, doors and windows, interior decoration, bathroom, household appliances and furniture and other fields, meeting the needs of mass production and finishing customers.
In the first half of this year, NorthGlass's equipment and deep processing glass still maintained a strong momentum in the global market. This exhibition is of great significance for NorthGlass to continue to promote the process of globalization, realize the scientific and technological export of Chinese enterprises, and actively participate in global competition.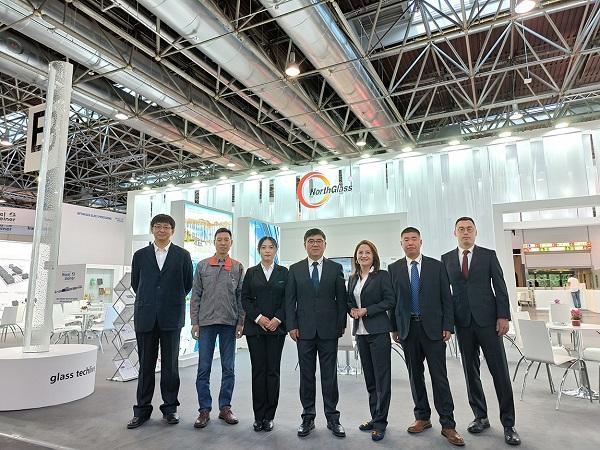 600
450
NorthGlass
2022-09-20T11:00:00
NorthGlass at Glasstec 2022
glassonweb.com