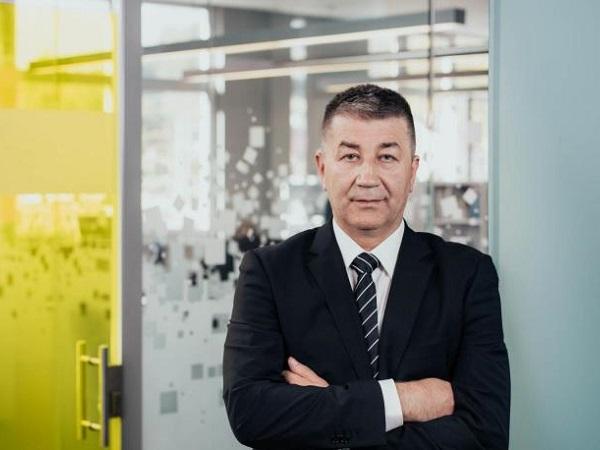 Extending the lifetime of ProE from 2008
"We purchased the Glaston iControL and scanner upgrade to solve any concern with software or spare parts availability before they became an issue. Once installed, the upgrade helped us win a large glass façade project in Indonesia that required extremely high quality. Both we and Glaston can be proud of the high level of quality achieved," says Matea Franjić, Chief Operating Officer (COO) of Kristal in Vitez, Bosnia and Herzegovina.
Starting up in 1994 by owner and CEO Nikola Franjić, Kristal began as a small glass workshop about one hour's drive away from the country's capital of Sarajevo with a clear vision to become a leader in the field of glass processing. His mission was to offer quality without compromise.
Over the years, the company grew slowly but steadily, investing in modern machinery and technology that allowed the company to become known for the same quality, wide range, support and partnership provided by the best suppliers in Europe.
WE KNOW QUALITY
Today, Nikola's daughter Matea works together with her father as COO to run the daily operations. The company produces approximately 60% insulating glass (IG) units. Other products range from shower cabins, railings, balustrades, shop fronts and even licensed glass sinks. A growing area of focus for Kristal is demanding exterior glass for the marine industry.
"We have a clear vision for our company," Matea says. "We want to support our customers with strong partnerships. We know the quality our customers expect. When they need help, they know they are able to count on us."
UPGRADING PACKAGE FOR PROE
In 2008, Kristal purchased a Glaston ProE tempering furnace to process its expanding range of high-quality interior and exterior glass products.
"Rather than having to purchase a new line yet, my idea was to upgrade the current line by modernizing the control system. This allows us to extend the tempering line lifetime and solve problems that will eventually appear when not having the software support or spare parts available any longer. It also helps bridge the gap before we invest in other new processing technology in our roadmap," Matea explains.
In August 2021, Kristal bought an upgrade package that included the iControL control system and a new scanner along with an additional control panel at the end of the glass furnace.
"The iControL system was to solve any problems with future availability. The scanner helps us better monitor quality online. We didn't have this capability earlier. So, it was an ideal opportunity to buy the complete package," she says.
Earlier, Kristal's operators had to adjust parameters intuitively. The new upgrades measure temperature and distribution, providing thermal image reports.
"The upgrade has made it much easier to set the parameters and track them, rather than relying purely on knowledge and intuition. The whole process is now easier and repeatable," Matea says.
FAST AND EFFICIENT FROM START TO FINISH
The summer holiday time in August was ideal for the ProE upgrade. From start to finish, the teamwork with Glaston was fast, cooperative, friendly and supportive.
"The team was really knowledgeable," Matea emphasizes. "They even finished the job ahead of the deadline, giving us more time to train our operators and test the systems."
The service team members knew each other well. Some of Kristal's operators have been on the tempering line for the past 10 to 15 years, making it easy to work together.
REAPING REWARDS OF TRUST
After the upgrade, Kristal won a huge project from Jakarta, Indonesia, for extremely high-quality façade glass. The project was recently finished.
"Our customer's feedback was that 'the glass quality was outstanding!'" Matea says. "We had no problems whatsoever tempering the glass despite the large quantity, no anisotropy effects. And during the project, we had the chance to test all the parameters. Glaston, too, has reason to be proud of this result!" In the future, Matea's vision is to narrow the range of products, focusing more on IG for glass façades, marine and other specialized glass products. To support this goal, Kristal plans to continue investing in more top-class machinery and technology.
"Although we have always had a huge level of trust in Glaston, this project in particular gave me more trust for the future! We have worked together now for 14 years without any difficulty in our relationship. And this gives me trust in Glaston to continue being our supplier for our future of providing top quality to our customers."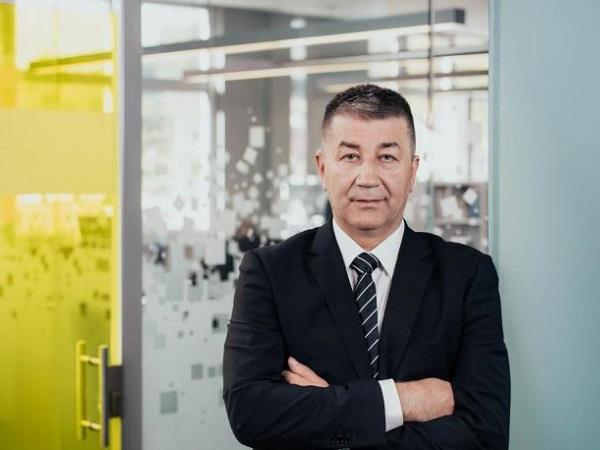 600
450
glaston.net
2022-05-03T11:30:00
Kristal keeps delivering outstanding glass with Glaston upgrade
glassonweb.com