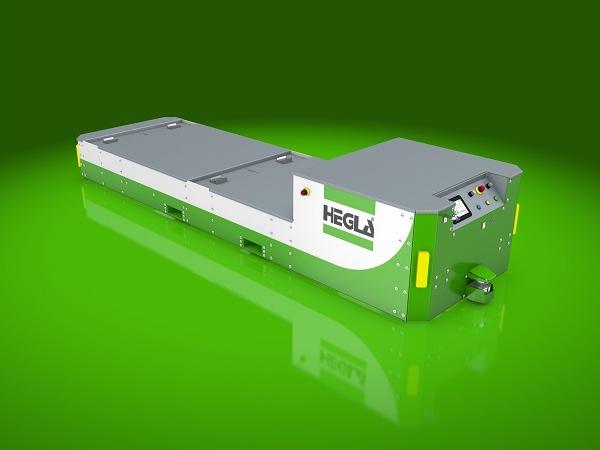 Photo source
HEGLA Bystronic Partnership
Customers of the Bystronic glass HEGLA Preferred Partnership have made investments to stay ahead of an ever changing market.
Whilst innovation and technological advances continue to be priorities for both companies, the design engineers are skilled at simplifying manufacturing processes to improve profit margins for customers. 
Automation combined with process optimisation have for a long time placed Bystronic glass and HEGLA as leaders in the glass processing field. With decades experience in adapting to developing markets the team is adept at evaluating rapid change in the sector and producing a full range of products that can cater to future market demands.
The new high-output cutting system for laminated safety glass, known as StreamLam, is one such product with its triple positioning system and a double-decker principle. This machine can cut up to three sheets of glass simultaneously and comprises two cutting machines.  
Designed for both commercial applications and domestic the StreamLam can achieve up to 30% more output than standard alternatives. By integrating one or two Remaster residual sheet storage units, this system is ideal for processors looking to expand. Whether as a new installation or as a replacement for an existing line the StreamLam can provides substantial cost saving benefits for those looking to develop their product range.
The vision of a Smart Factory is very much a new reality with next generation production floor logistics at the heart of new innovations. Automated Guided Vehicles (AGV) from HEGLA provide a simple transport solution for mobile storage racks, including A and L-frames. 
As with all new potential investments, the HEGLA team evaluates customer needs and prepares tailored solutions to optimise manufacturing methods. AGVs can easily be integrated into the production software and will perform logistical tasks, between the cutting lines and downstream processing on the production line.
Currently the AGVs have a load capacity of up to 2.5 tons and can be integrated into a manufacturing control system or a guidance system. These help to organise the production flow in a facility and are synchronised with the production cycles. Customers individual requirements are evaluated to transport glass safely between different stations for processing.  
Steve Goble, HEGLA UK comments, "With the HEGLA AVGs forming an integral part of the control system routes and orders can easily be adapted – either via system control or by the operator."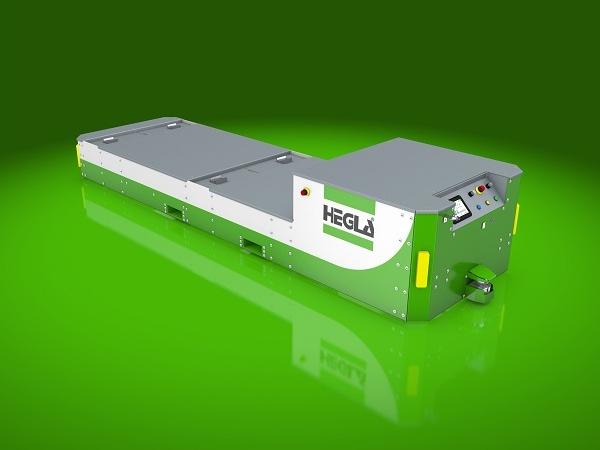 600
450
HEGLA Bystronic Partnership
2019-02-08T11:40:00
HEGLA - Taking Customers Forward With Smart Technology
glassonweb.com