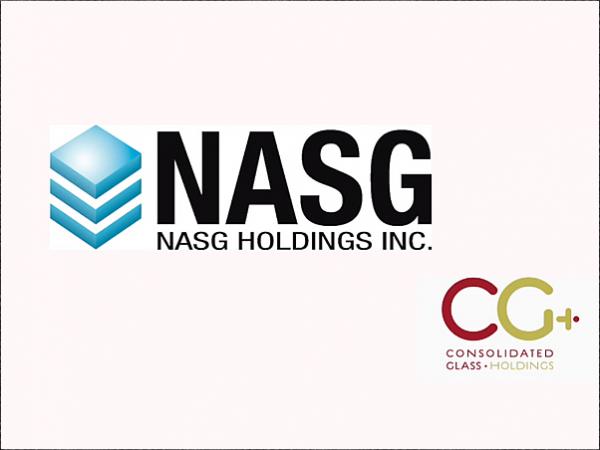 Photo source
www.customglasssolutions.com
On Friday, May 3, Custom Glass Solutions, LLC acquired NASG Holdings, Inc. from Consolidated Glass Holdings, Inc.
On Friday, May 3, Custom Glass Solutions, LLC ("CGS"), a leading glass manufacturer focused on transportation applications, acquired NASG Holdings, Inc. ("NASG") from Consolidated Glass Holdings, Inc. Founded in 1965, NASG is a leading specialty glass and window manufacturer based in Trumbauersville, PA. The financial terms of the transaction were not disclosed.
"NASG has a history of ingenuity and an ability to produce unique framed-glass applications that set the standard in the industry," said Neale Yeomans, Chief Executive Officer at CGS. "We are excited to work with the talented team at NASG to realize the potential synergies unlocked by a CGS and NASG combination."
NASG offers a full portfolio of glass products for transportation applications with a focus on framed assemblies for rail, armored vehicles, commercial vehicles and more. The company is one of the largest safety and security glass producers in the country, serving global customers with high-performance, transparent glass systems.
Yeomans said the opportunity to add a new capability to CGS' core competencies was a motivating factor in the acquisition. "NASG offers an expertise in framing that will open doors to new customers and strengthen our offerings to existing customers," he said. "When we evaluated the combination of NASG and CGS we realized there are significant opportunities to create win-win scenarios for both businesses." Yeomans continued, "This is an important step toward our strategic growth objectives. We are confident this transaction will expand our portfolio of capabilities and products in a way that will enable us to better serve our collective customers."
CGS, which has been fabricating windshields in Ohio since 1974, recently announced additional expansion plans in Ohio with a new facility in Fostoria. In October of 2018, the company was acquired by Stellex Capital Management, a private equity firm that invests in middle-market companies in North America and Europe.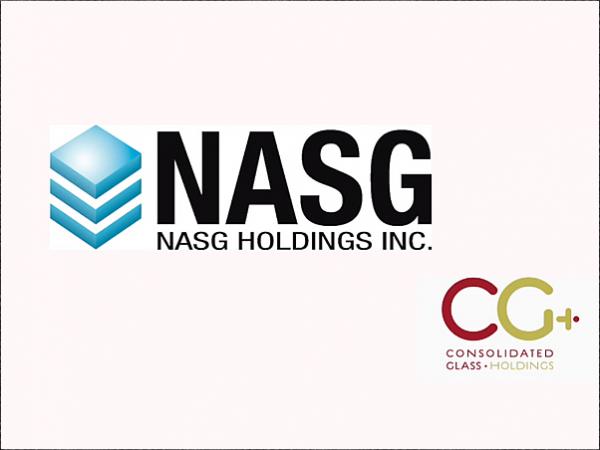 600
450
www.customglasssolutions.com
2019-05-07T11:20:00
Custom Glass Solutions, LLC Acquires NASG Holdings, Inc.
glassonweb.com