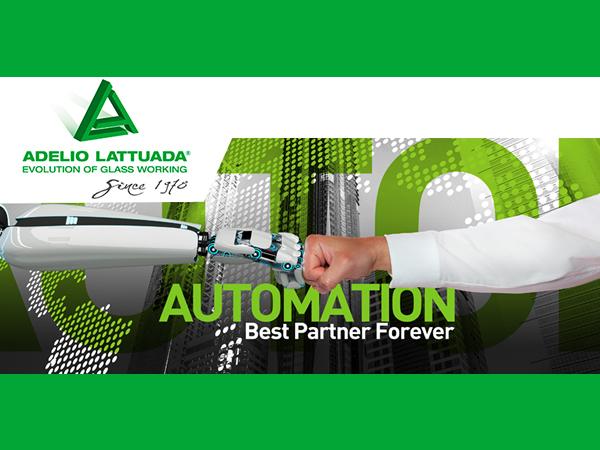 Photo source
adeliolattuada.com
In this first NL the focus is on Lattuada Robotic Solutions.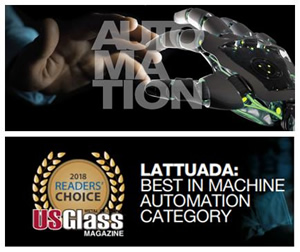 This moment of great difficulty makes us understand how it is increasingly important to rely on advanced solutions and technologies, aimed at automating activities and increasing production flexibility.
The contribution that robotics and automation can make in supporting the recovery is more decisive than ever.
Adelio Lattuada has been studying and developing customized solutions for every need for years.
In this first NL the focus is on our Lattuada Robotic Solutions.
LATTUADA ROBOTIC SOLUTIONS IN PARTNERSHIP WITH KNITTEL GLASS
Higher productivity
High flexibility (both for series and mixed productions or unique pieces)
Ease of use and maintenance
Automatic measurement of glass
Automatic speed adjustment
Lower costs
Customisable suction cups
Continuous quality check
Continuity assured
The fastest line available on the market
Twenty years of experience
Quick and intuitive resolution of any blocks or emergencies
Full integration with other machines
Simple programming of the entire line from a single point
Numerous customizing possibilities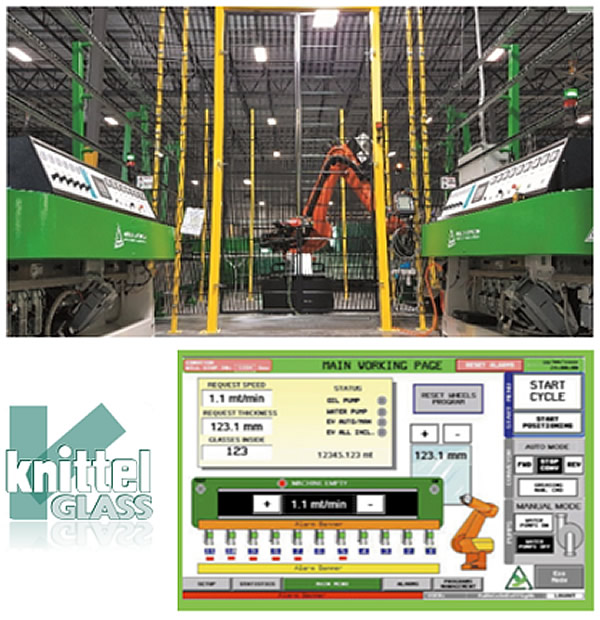 SEVERAL SOLUTIONS
1. Grinding
1 robot
2 robots
3 or more robots
2. Seaming
3. Loading/Unloading/Sorting
Cutting lines
Double-edgers
Insulated glass lines
Processing centres
Tempering furnaces
Laminating lines
Etc.
4. Fully automatic lines
5. Special and customized applications
WATCH THE LINE IN OPERATION !
VIDEO Lattuada Robotic Solution @ Vitrum 2017
VIDEO Lattuada Robotic Solution @ Glasstec 2018
VIDEO Lattuada Robotic Solution @ Vitrum 2019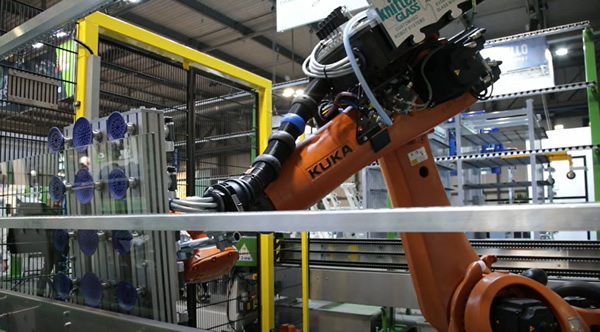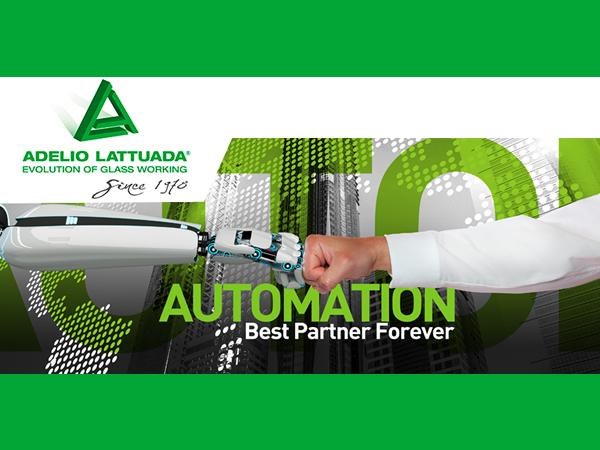 600
450
adeliolattuada.com
2020-05-25T07:00:00
Adelio Lattuada - Automation: Key Ally for the Recovery
glassonweb.com