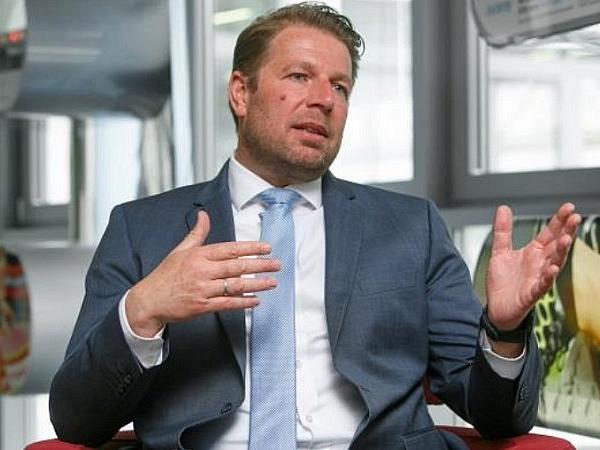 A new name for a PVB film with enormous bonding strength
Thanks to its unique bonding strength, Trosifol® Thin Film adds enormous stability to complex composite materials – the PVB material is now available under a new name: Mowital® Thin Film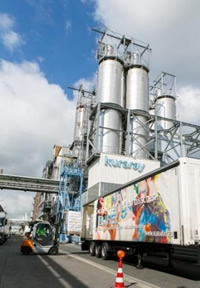 Kuraray, one of the world's leading specialty chemicals manufacturers, is now offering its high-performance polyvinyl butyral (PVB) thin film under the name Mowital® Thin Film. Up until now, the film material has been available as Trosifol® Thin Film.
With this rebranding, Kuraray is further expanding its Mowital series and consoledating its entire range of technical PVB materials under the trade name. Mowital® Thin Film is used for laminating various materials and its binding power gives complex multilayer composites and prepregs enormous stability over the long term. Production processes and all regulatory information remain valid even after the rebranding.
"By rebranding our PVB Thin Film, we are making our product portfolio even more transparent for our customers," says Jörg Bruss, Director of Global Business for Technical PVBs at Kuraray. "Mowital is a strong global brand when it comes to technical polyvinyl butyrals. Our PVB thin film now complements the brand core by adding further applications for composite materials and thermoplastic prepregs." Under the trade name Trosifol, Kuraray will continue to sell high-quality film materials for laminated safety glass applications in the architecture, automotive and photovoltaic sectors.
Ideal material for many layers, pressure and temperature
Mowital® Thin Film is a PVB-based film material. Thanks to its excellent bonding strength, the product is ideal for laminating a wide variety of materials – including glass, metal, ceramics, polymer fibers and polyurethane (PU) foam. As a thermoplastic intermediate layer, the material adds excellent stability to materials such as multilayer composites.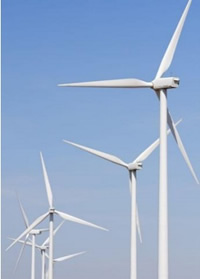 In addition, Mowital® Thin Film is suitable for the production of thermoplastic prepregs. These textile fiber matrix semi-finished products are cured under pressure at temperatures of up to 160° Celsius. They can be used in the manufacture of compact composite materials that require a very high technical load-bearing capacity and lightness – for example in aerospace, motor sports and wind turbine rotors.
 
This rebranding makes Mowital® Thin Film the newest member of the Mowital brand. Under this trade name, Kuraray offers numerous PVB materials in the form of powders, granulates and now also on films. With their specific butyral, hydroxyl and acetal groups, these materials are ideally suited to their respective applications.
Mowital® is compatible with many polymers and solvents and is ideal for a broad spectrum of applications, from paints and printing inks, to adhesives, ceramics, films, 3D printing filaments, and construction applications.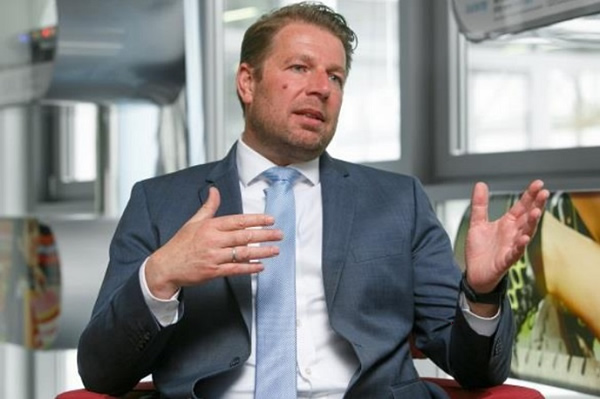 New name, the same first-class quality and processes 
"Of course, our production processes and high quality standards remain first- class, even with the new name. What's more, all the regulatory information remains valid," explains Jörg Bruss. "Until the name change is fully completed, the two names Trosifol® Thin Film and Mowital® Thin Film will accompany us together for a while, for example on product packaging. We plan to keep this transitional period as short as possible for our customers."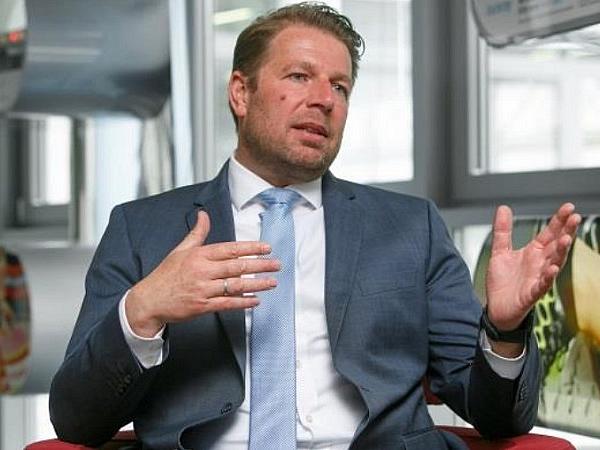 600
450
www.kuraray.eu
2019-09-04T08:30:00
Trosifol® Thin Film is rebranding as Mowital® Thin Film
glassonweb.com