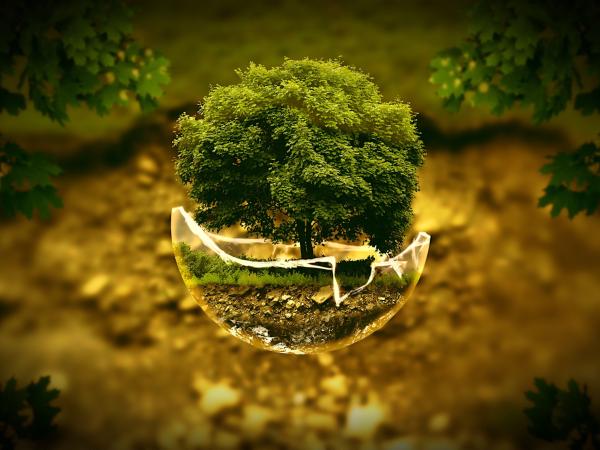 STRATO® EVA Carbon Free is a 100% made in Italy range of specific products created with the ambitious mission of making the Safety Glass Industry sustainable.
The product has been designed mixing mechanical and strength properties with aesthetical features as a source of inspiration for new architectural solutions.  
In addition, the thermal and solar behaviour of STRATO® EVA interlayers make the final compound a precious material for shaping all-glass architectural objects. 
Glass nowadays is equated with modernity. Introducing the transparency concept into urban layout allows the interpenetration of art into engineering design offering new living possibilities, as well as existent construction that can be innovated with the integration between cementum, steel, or wooden and safety glasses.  
The dematerialisation of the border between the inside and the outside helps to obtain as much daylight as possible and along with solar energy they solve thermal discomfort for building users. Glass is the constant challenge for art and engineering merge. And it is the same for Satinal which created STRATO® CARBON FREE to drive innovation in the industry increasing the sustainability of this special product.
ISCC PLUS CERTIFICATION. A trusted standard designed for the Circular Economy and a voluntary add-on for industries not addressed by specific regulations but willing to certify their efforts and results in GHG Reduction. 
ISCC PLUS meets the Carbon Free goals:
Verifying that companies meet environmental standards
Providing traceability along their supply chain
The first point come from the use of renewable energy 100% generated from the clear waters flowing from the Trentino Mountain peaks. A homemade production being Satinal headquarter located near Como, Italy.
The waste. A unique STRATO® EVA production technology, a result of years of experience and methodology developed by Satinal that leads to no waste.
Supply chain. The ISCC PLUS certification measures the CFP level with the Mass Balance Approach.
Since chemically recycled or bio-based feedstocks are blended in the manufacturing complex, physical segregation of recycled content is often practically and economically infeasible.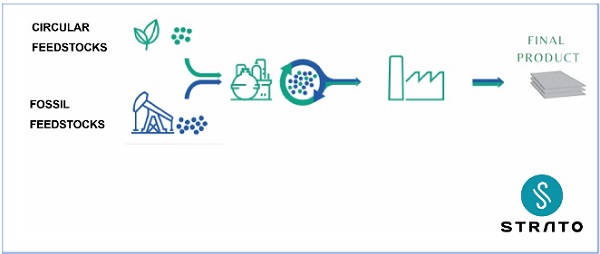 Recently STRATO® has been object of in-depth analysis aiming to assess the environmental profile of its product range, in terms of CO2 impact, considering life cycle of the materials and secondary products involved.
The assessment was carried out following the reference standards for life cycle analysis (ISO 14040:2006 and ISO 14044:2006).
The results obtained confirmed STRATO® EVA Carbon Free range to be the best European carbon neutral product range. STRATO® obtained the ISCC PLUS certification with a score of 1,13 [kg CO2 eq] which is an extraordinary result compared with the 4.5 [kg CO2 eq] of the best potential competitor.
With 1.13, the environmental profile of STRATO® is a reference score for developing a road map toward zero-carbon aspirations in 2050. The challenge is to create a sustainable option for customers who would buy responsibly with a look to the global warning impact.
Satinal SpA has been the first EVA film production site in Italy, a reference point in Europe for the supply of 100% made in Italy STRATO® EVA interlayers.
STRATO® EVA interlayers are the ideal partner for high quality applications, to offer new aesthetic design solutions and create modern and elegant laminated glasses, guaranteeing colour uniformity, UV protection and excellent colour stability over time.
In Satinal's R&D Lab quality controls are commonplace. Satinal's mission is to constantly offer a prime quality and green product, in line with a sensitive vision of the Group, as well as in order to respond to a demanding clientele, increasingly attentive to sustainability issues and to a low environmental impact behavior.
Contacts:
E. info@satinal.it
S. www.satinal.it
T. +39 031 870573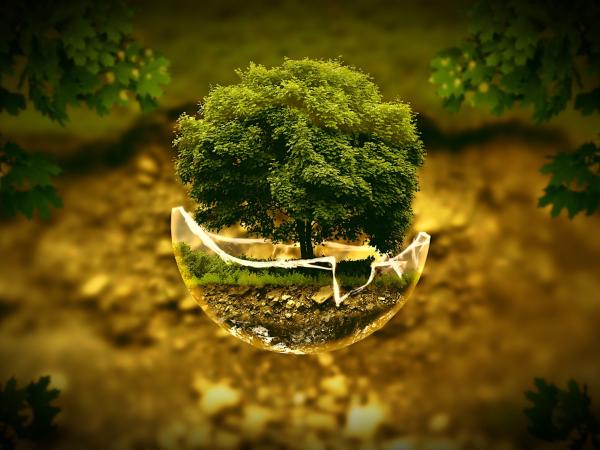 600
450
SATINAL SPA
2023-07-13T07:30:00
STRATO® EVA Carbon Free certified through a completely green process
glassonweb.com