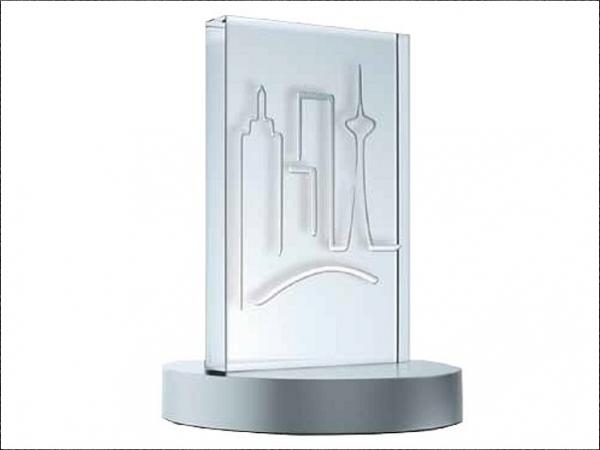 Photo source
www.trosifol.com
Trosifol™ celebrates an unprecedented success story in the glass interlayer market with a competition.
In recognition of the 20th Anniversary of the SentryGlas®interlayer, Trosifol™ invites architects, engineers, and façade consultants, fabricators, and installers worldwide to contribute their projects to the 'World of Innovative Glass Laminating Solutions Design Competition', which is running until September 7.
An international jury will review the submittals and select the most interesting projects made with Trosifol® PVB or SentryGlas®interlayers. Winners will be honored at the glasstec 2018 trade fair in Düsseldorf, Germany.
Members of the jury are Diana Darling, founder of "The Architects Newspaper"; Junkil Baek, Secretary-General at KAFA and Publisher of Architectural Façade Magazine exterior; Nick Beaumont, Publisher of Intelligent Glass Solutions, Professor Xiaokun Huang, Doctoral Supervisor of the China Academy of Building Research CABR. 
First introduced in 1998 as SentryGlas® Plus (SGP) based on the ionoplast technology, this film is widely used in laminated glass façades, skylights, canopies, glass railings and glass walkways. Exceptionally robust and with unparalleled clarity, the film exhibits the lowest yellowness index of any laminated glass interlayer.
It is 100 times stiffer and five times more tear resistant than PVB and, in addition, exhibits the highest post-breakage strength over a broad range of temperatures and loads. In 1992, the SentryGlas® team began testing glazing systems to meet impact and pressure cycling requirements developed for wind-borne debris protection in Florida.
Long-term outdoor exposure of SentryGlas® laminates in South Florida validates the outstanding durability of this interlayer. In addition, recent salt-spray/fog testing conducted by an independent laboratory in Singapore reported no edge defects after 3,000 hours of exposure.
Originally designed to address the immediate needs of the hurricane market, SentryGlas® is now considered to be the gold standard for structural applications.
In addition to SentryGlas®, the Trosifol® PVB portfolio offers architects a wide range of clear and tinted interlayer options, stiff PVB, and acoustical PVB interlayer to fit a variety of architectural requirements.
According to Global Marketing Manager, Christoph Troska, "In the 20 years since the launch of SentryGlas® it is amazing to see the unique ways that glass is being incorporated into buildings and structures. We are excited to learn how Trosifol® PVB or SentryGlas® have enabled you to create innovative and remarkable projects".
The Jury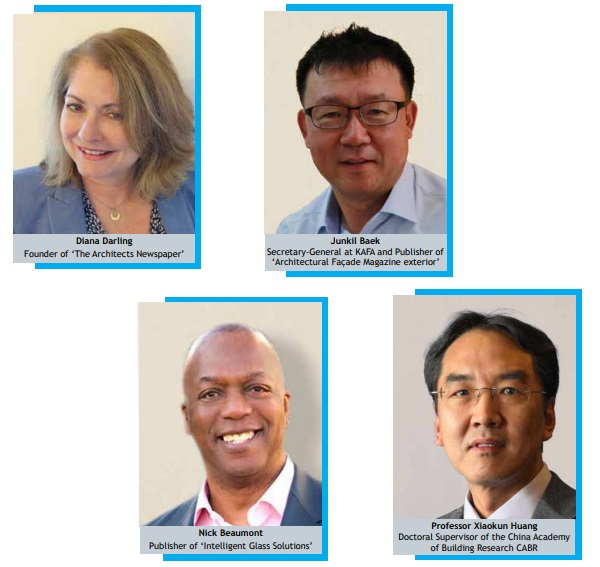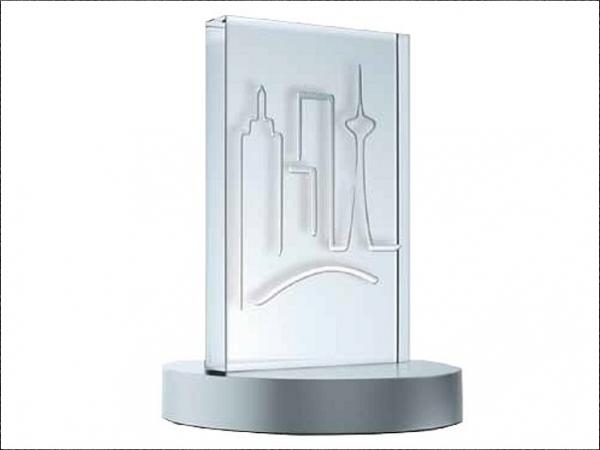 600
450
www.trosifol.com
2018-06-25T08:00:00
SentryGlas® innovation Award for the 20th anniversary
glassonweb.com