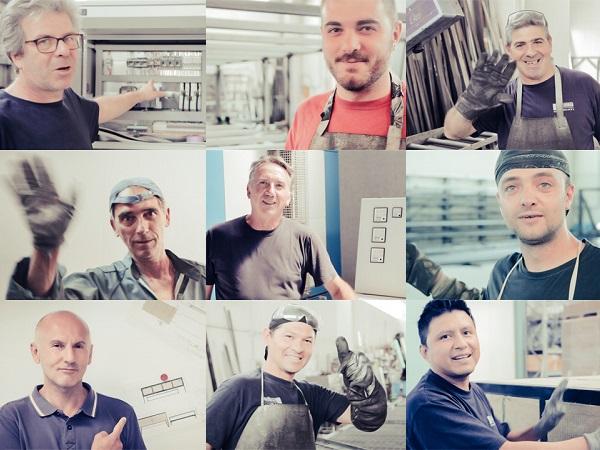 Photo source
www.rcnsolutions.it
Development of products and services require an important market strategy: customer centricity.
Although it is a normal job to place the customer at the center of the attention, it is not always an evident matter since listening to needs is not enough. There are other aspects that should be considered as core of this business, one of which is the internal organisation or re-organization.  
In the last five years, RCN SOLUTIONS has started to work to structure the company. The transition takes time because it overturns the organization based on multifacted roles to the benefit of more efficient ones divided in areas of single competence and responsibility. 
Areas that should interact to develop a better way to respond to market needs, improve efficiency to set up a business relationship and partnership with the clients. 
RCN have started to focus the attention to enhance its potentialities. For this mission, the technical department is devoting time and sources to make its presence more effective, be it for technical assistance or as a point of reference for the customers in case of suggestions for production and process. 
However, the RCN's plans include a work placement module that has already seen the introduction of two persons supporting production and the related organization - and is currently providing figures for the logistics area.  
This program has already given results as the issue of the RCN EASY CONNECT APP allowing RCN specialists to be present for installation, guide the customer for procedures from remote and take action for a double checking during production. 
The customer centrality is easy to see but hard to put into practice because every customer has his own story which for RCN means to understand how each single customer can use its products and services in order to have his positive feedback to develop new commercial strategies aiming to satisfy the enquiries.  
This year, RCN SOLUTIONS plans to prepare small but effective innovations complementary to production and the team is ready.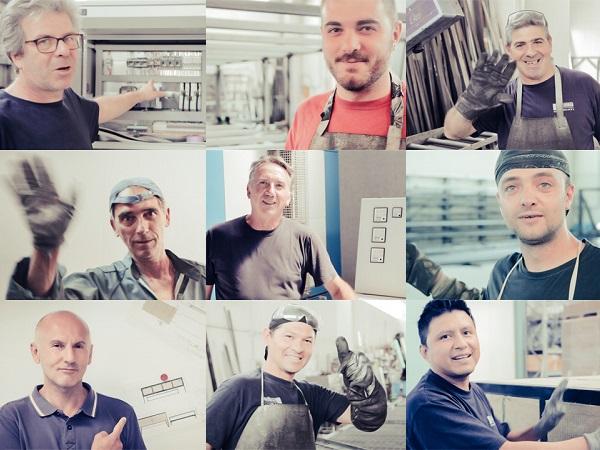 600
450
www.rcnsolutions.it
2022-03-07T06:00:00
R.C.N. Solutions: on the way to a structured company
glassonweb.com