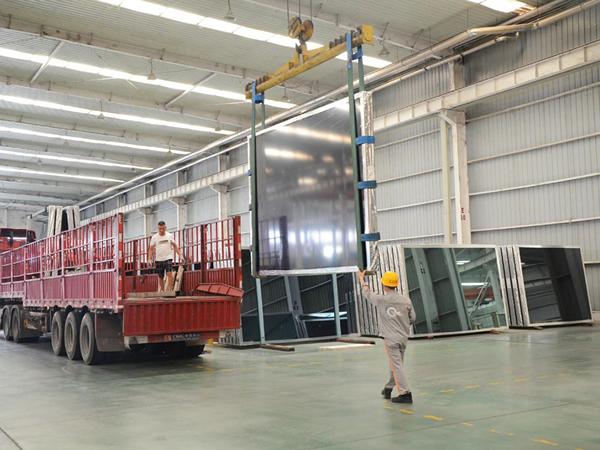 Photo source
www.northglass.global
2020 - Looking back on what we have gone through together
2020 is an extraordinary year, a sudden epidemic has tested and tempered us. Our great country China has showed the world our energy and tenacity. China is still moving forward!
The epidemic in 2020 prevented travelling, but not the advance of NorthGlass. NorthGlass, 25 years old, has become synonymous with "Chinese creation" in the industry. Every ordinary NorthGlass people has created one after another extraordinary things. NorthGlass is still innovative company.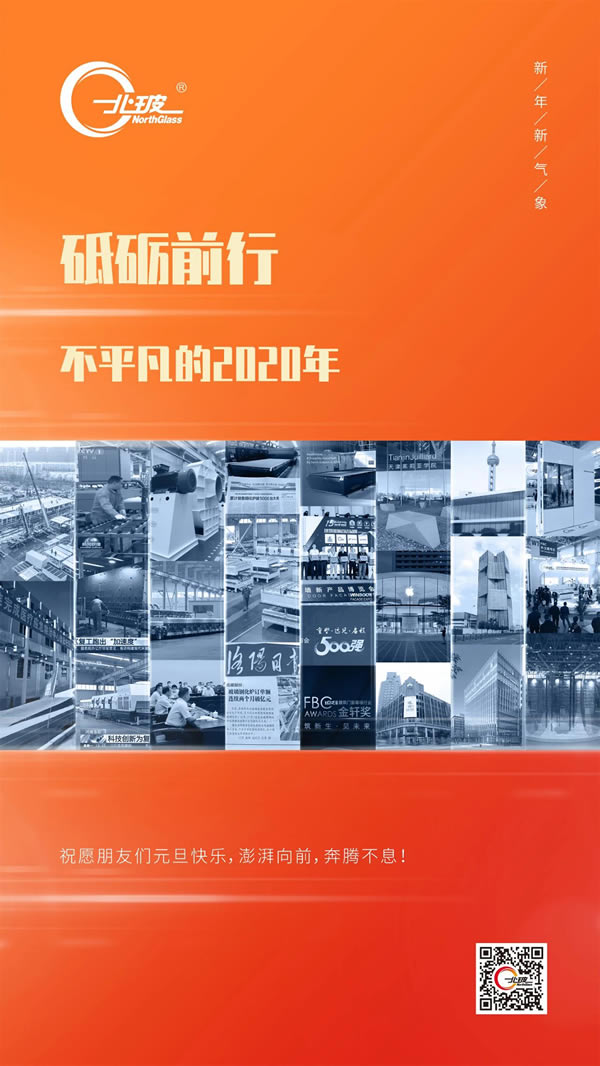 Responsibility
At the beginning of this year, at a very moment, NorthGlass took the initiative to assume social responsibility. Luoyang NorthGlass provided all door and window glass for Luoyang Medical Emergency Treatment Center free of charge. While ensuring the construction period, Luoyang NorthGlass have upgraded the center's ordinary configuration of glass to high-end Low-E glass.
NorthGlass has successfully passed the social responsibility audit EcoVadis by the international authority, and won the silver medal of corporate social responsibility achievement recognition issued by the agency.
CCTV
Provinces, cities and other media have reported the NorthGlass orderly epidemic prevention and control work, rapid and orderly resumption of production. "News broadcast" of CCTV and other programs three times have quoted the busy production pictures of NorthGlas workshop after the resumption.

New development
Luoyang NorthGlass Taixin Fan Technology Co., Ltd. has carried the banner of popularizing Tri-Variate movement technology in domestic fan industry, raising quality and increasing efficiency for fan users, reducing noise and reducing consumption.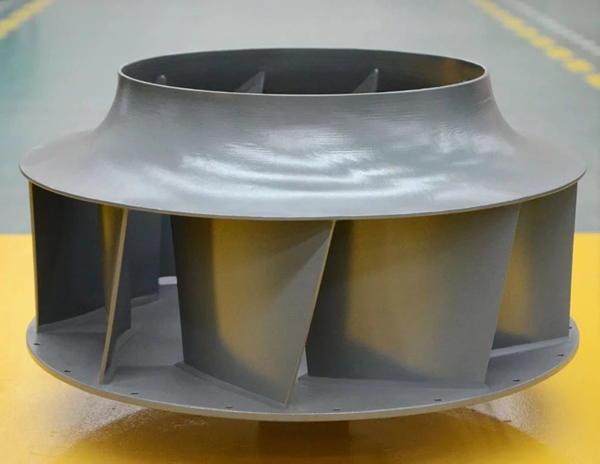 NorthGlass and Luoyang Xinan people's Government signed a contract, and in the future in Xinan there will be an "automatic intelligent high-end equipment industry park" to serve the global, which collects the R & D, design, manufacturing, sales as whole one of the glass deep processing.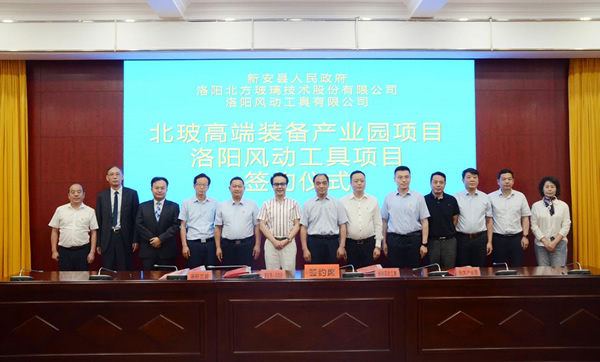 The third of NorthGlass is also the first automatic coating production line to start manufacturing.
NorthGlass Sinest "production technology and equipment of light microcrystalline stone" project has got the scientific and technological achievements identification: to achieve the international advanced level.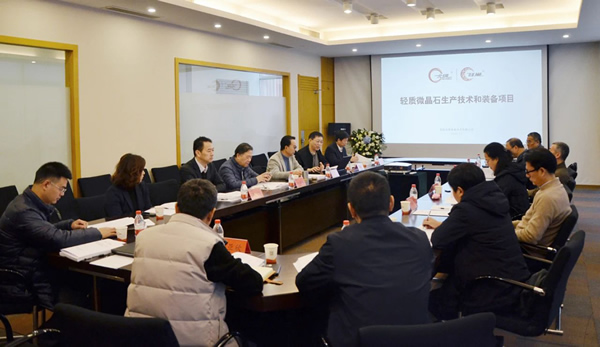 Breakthrough
In April the production and sales volume of Luoyan base of NorthGlass has set the self-use single coating production line new record!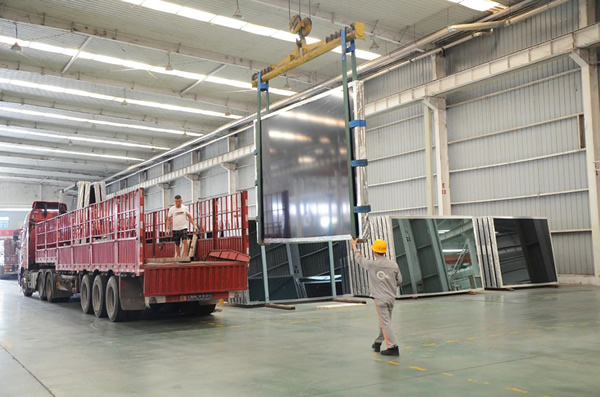 The sales volume of tempering furnace cumulative was more than 5000 sets since the establishment of NorthGlass.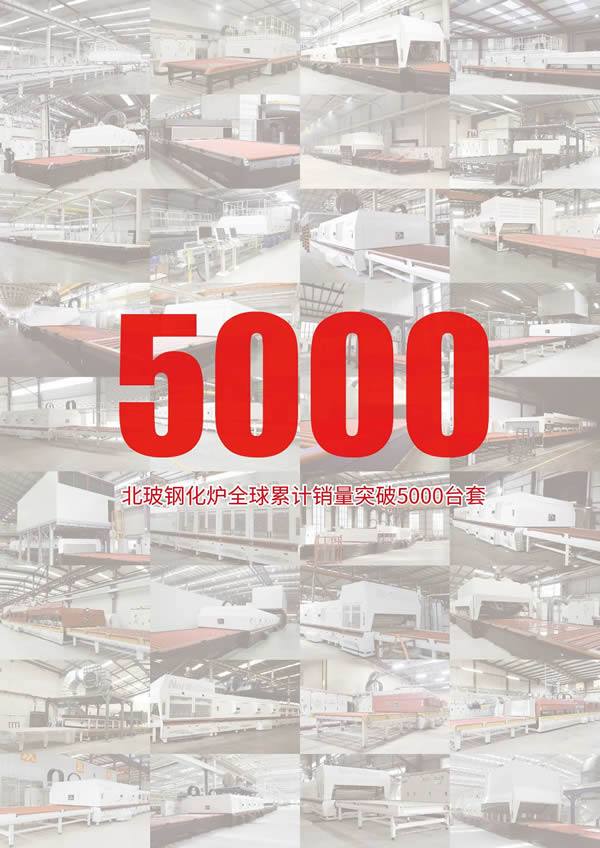 Tempering Furnace Business Unit has risen against the market, the orders were more than 30 units  since June, the orders of tempering furnace were more than 100 million, and the volume of orders were more than 40 on October and November.
Honours
NorthGlass was rated as "A level supplier".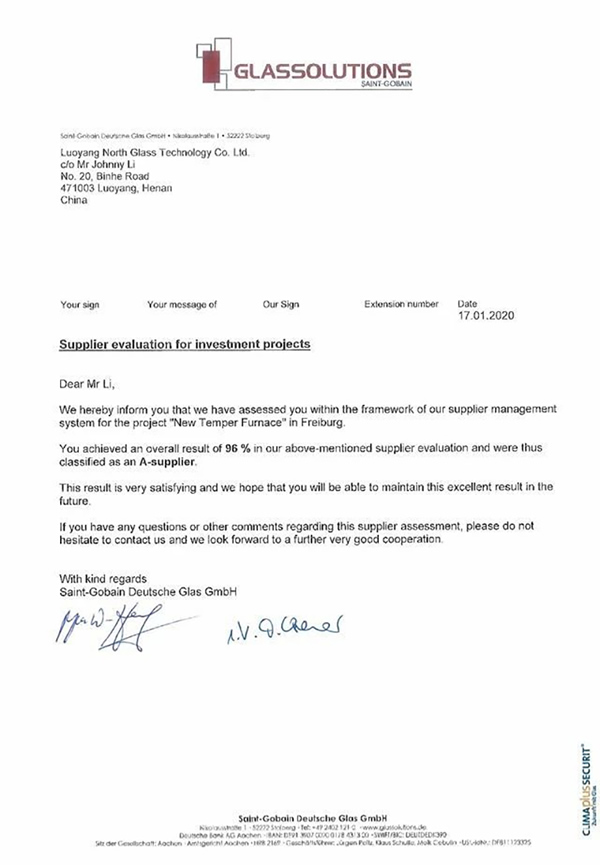 "first choice glass brand for China's top 500 real estate development enterprises" in 2019-2020.
"My Favorite Curtain Wall Works" - "Preferred Buliding Glass Brand".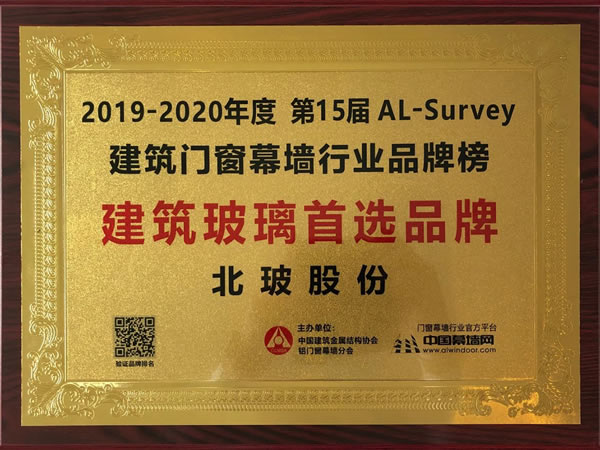 Fenestration China Award - "TOP list of Industry Influence Brand" and other four awards.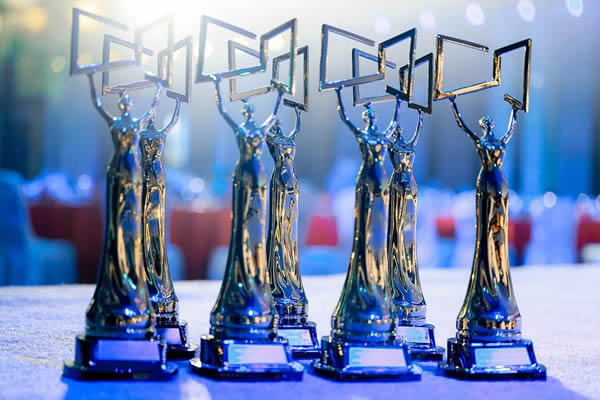 Super glass - " material possibilities".
The series of science and technology to achieve the beauty of art - Denver Art Museum, UCCA Center for Contemporary Art, 2050 M Street, Washington, Huawei Life Intelligence Museum, Huawei Shanghai Global flagship store, Thailand Central World Apple Store, The Tianjin Juilliard School, Museum of Art Pudong, Shanghai East Library, headquarter building of BRICS New Development Bank, etc.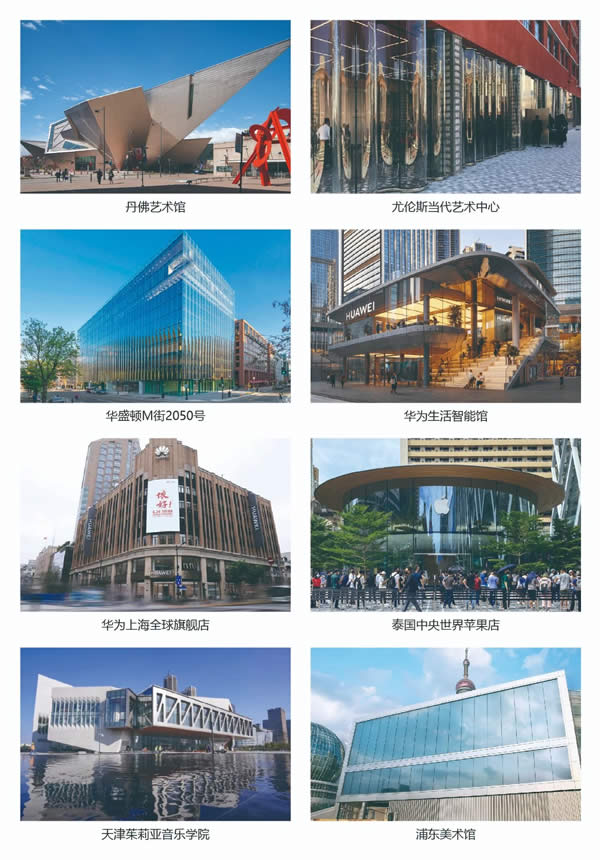 Selected NorthGlass Representative Cases in 2020
NorthGlass and pioneer architectural designers has created 3D curved fritted tempered laminated glass - "NorthGlass flower: Mirror cluster", which has become the focus of the BAU CHINA 2020 exhibition.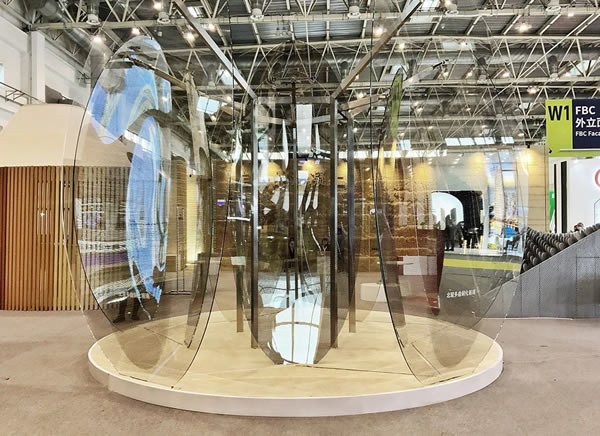 2021, we are coming!
Hope all of you have a happy New Year,
Keep moving forward,
Surging ahead!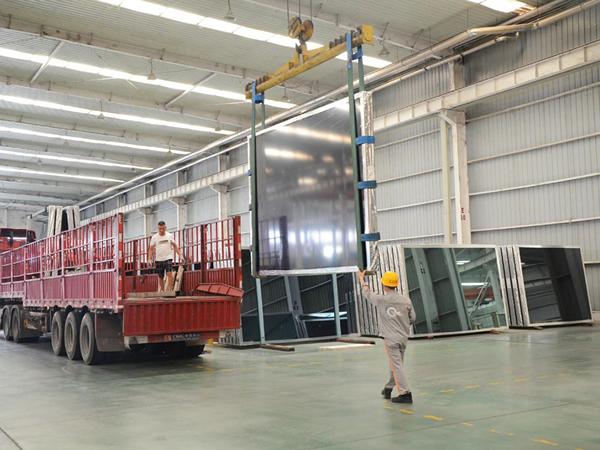 600
450
www.northglass.global
2021-02-05T04:00:00
NorthGlass: To forge ahead and to extraordinary 2020!
glassonweb.com