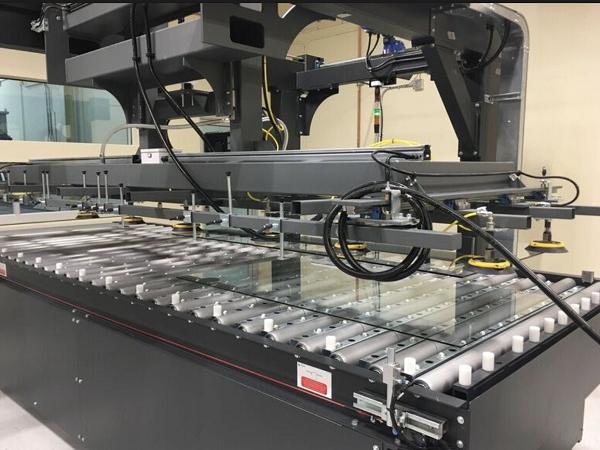 Photo source
www.prweb.com
The Maverik™ family of glass products makes its official debut.
National Glass Products (NGP), a Denver, Colorado-based provider of premium interior glass products and glass fabrication services, has announced the addition of Maverik™ Laminated Glass to its offerings.
Laminated glass can be used in a variety of applications, including exterior curtainwalls, glass railings and canopies.
"Maverik™ Laminated Glass family of products from NGP represents our ongoing investment in the future of Front Range commercial and residential construction," said Tony Eschmeyer, VP of Sales with National Glass Products.
"Maverik™ Laminated Glass can be used in multiple applications ranging from railings, conference room partitions, and tables to glass floors and treads. It is characterized by quality, craftsmanship, customization and practical lead times."
Glass lamination involves the fusing of two monolithic slabs to a pliable interlayer to create a single, transparent composite of glass. The Maverik™ Laminated Glass products are produced by a series of processes, from cleaning to glass sandwiching in a clean room environment to the furnace that produces laminated glass. The furnace used in the lamination process is manufactured by Keraglass of Baiso, Italy.
For the lamination process, NGP utilizes PVB (Polyvinyl butyral) and SGP (Sentryglas) interlayers with a standard mil thickness of .060. (.090 and .120 mil are also available), depending upon application and customer specification. All edges are flat polished and the maximum laminated glass size is 70' x 130'.
Laminated glass is generally considered to be one of the safest glass products on the market, since it does not break into shards or pieces. Instead, if a panel breaks, the glass remains captured by the laminated interlayer.
NGP's product offerings include ChrismaColor back-painted glass, both framed and frameless shower doors, laminated glass, and much more. Find out more at http://www.nationalglassproducts.com.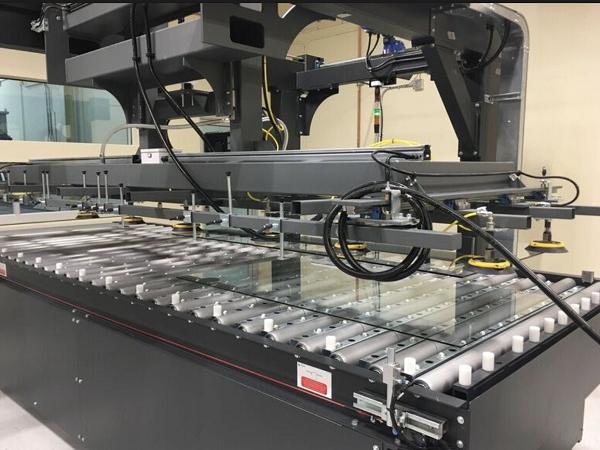 600
450
www.prweb.com
2018-03-22T11:05:00
National Glass Products Announces New Laminated Glass Offerings
glassonweb.com