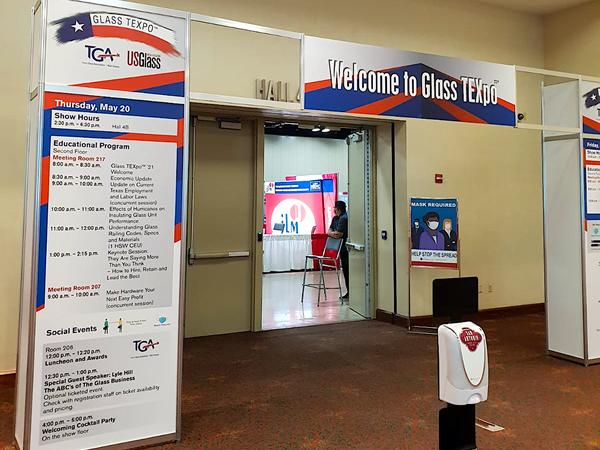 Photo source
www.mappi.it
A couple of weeks ago we were in San Antonio, to participate in Glass Texpo 2021. It was a beautiful, interesting, well organized event.
"In each of these events we go to share, to show what we have done, but also to learn something new and special.
Well, this time too we learned something important, but it wasn't something new, just something we feared was missing. We learned how important it is to meet people live. Looking into each other's eyes, exchanging opinions, walking together along a corridor, meeting at the bar, gestures that for years we have taken for granted, usual, have suddenly become precious, and are even more so because they are lived and shared with people who, like you, they are part of the Glass Industry, who like you love glass, people who demonstrate how glass unites people, not only serves to separate them, and to protect them. 
Last but not least, when you meet someone in person the interaction is more profound, also in a professional point of view, question and answers flows so numerous, and you go back home with an agenda full of new contacts. Or at least that's what happened to us in San Antonio.
This is also why we continue to support trade fairs and events, not only by participating, but also as a sponsor. We are proud to sponsor the next GlassBuild America to be held in September in Atlanta. We can't wait to participate, and to be able to experience once again the great thrill of meeting you all, in person.
It was a pleasure that we have been missing for too long!"
Mappi International S.r.l.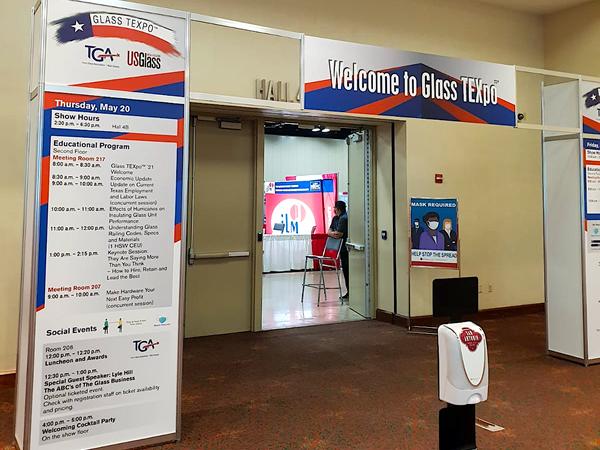 600
450
www.mappi.it
2021-06-09T07:00:00
Mappi: "What we learned at Texpo2021"
glassonweb.com