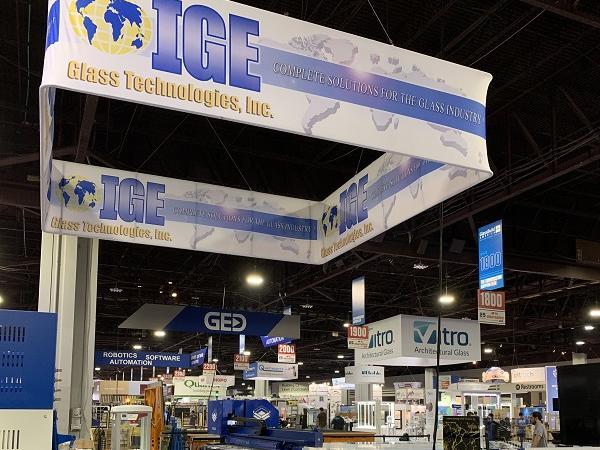 Photo source
igesolutions.com
Largest trade event in North America featured IGE front and center
The North American glass, window and door industry just completed its largest event of the year in Atlanta, Georgia with the completion of GlassBuild America.  IGE Glass Technologies took a major role in this annual gathering with their "IGE Pavilion" that was busy with action from the day the show opened on Tuesday September 17th until closing time on Thursday September 19th.
IGE presented several pieces of machinery as well as tools and supplies in the IGE Pavilion including the following:
Tecglass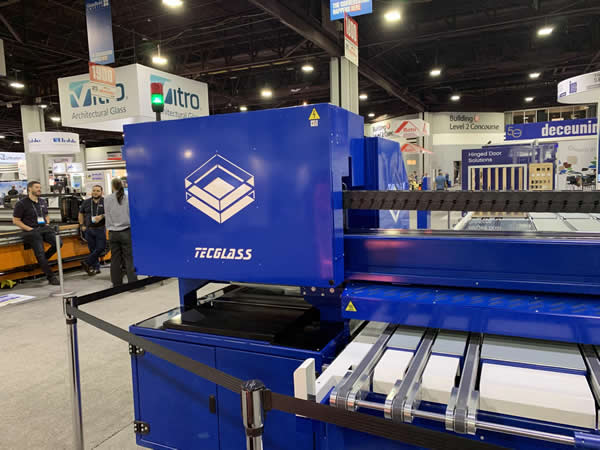 Tecglass focuses on the decoration of glass by introducing different machine ranges to enhance its beauty, like silkscreen print lines and roller coating lines. Tecglass is an innovation leader and has developed range of digital printing machines for ceramic inks with the vision of offering its clients fast efficient means of applying graphic designs, photographic images, and a range of decorative imagery directly onto glass.
Turomas
Turomas is known throughout the world for their high quality and reliable glass cutting and handling equipment. Based in the Iberian Peninsula of Spain, Turomas is focused on serving the needs of Europe and North America, but the company also sells its products throughout the world. The company manufactures standard glass cutting lines, as well as innovative, specialized lines for cutting monolithic glass and laminated glass. The world's leading laminated glass producers trust Turomas to meet their demanding needs. All of Turomas' equipment is respected for its safety features, ease of use and durability. 
RoboClean
This fully-automatic machine for cleaning and polishing rollers, developed from IGE Glass Technologies, is a practical, safe, and guaranteed system for cleaning, polishing, and dusting fused silica rollers for glass tempering furnaces.
Positioned inside the furnace at the beginning of the area to be cleaned, the machine is designed to work simultaneously on two rollers. The cleaning head is equipped with an automatic leveling and compensation system, in order to keep adjustable constant pressure over the entire surface of the rollers with any kind of tool.
Lammy Can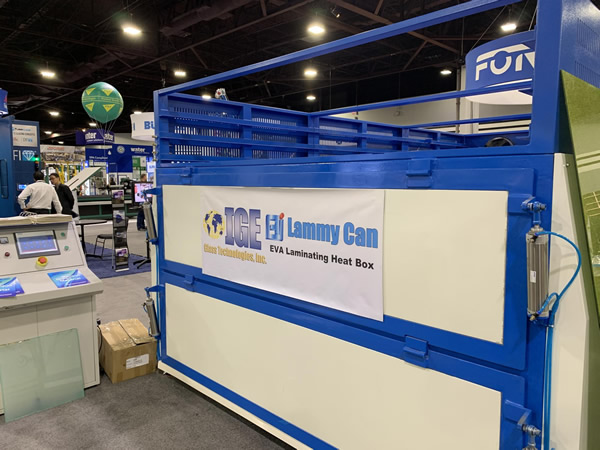 Lammy Can is the division of Baojun that specializes in the design and manufacturing of products for the decorative glass industry, including autoclave-free laminating glass machines and a complete line of professional EVA films. Lammy Can and Baojun are respected internationally for their innovation, quality and reliability.
Forvet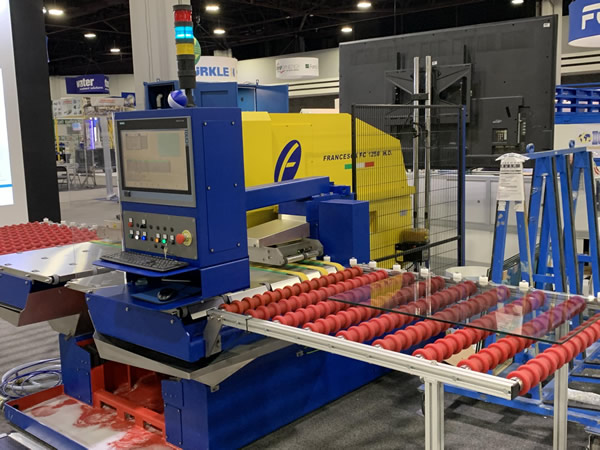 Forvet's highly specialized machines are designed to solve some of the unique problems facing today's glass fabricators, including rapid and precise drilling and milling (the Forvet "Francesca") and edge processing (the Forvet "Chiara"). These machines have set the standard for glass processing and are the machines of choice for advanced glass fabricators.
LandGlass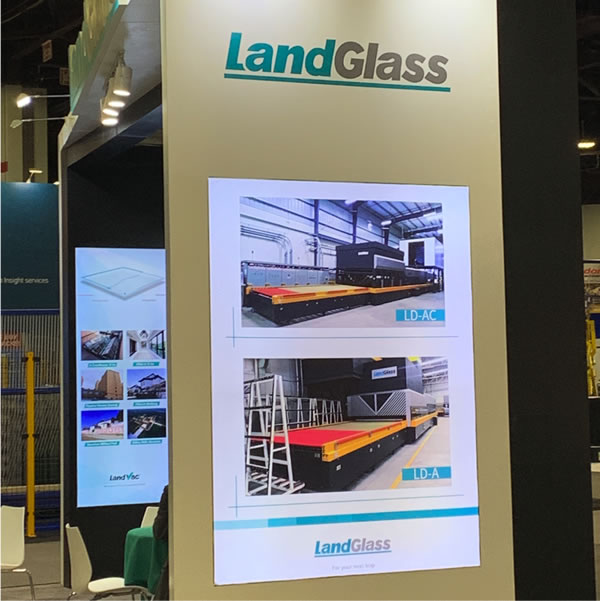 LandGlass Technology specializes in designing, developing and manufacturing highly advanced glass tempering furnaces. The company has more than 50 patents in the areas of flat and bent glass tempering, and it continues to advance this technology to meet the increasing demands of today's glass industry.
In addition IGE had detailed information on hand on several of its other product lines, tools, and supplies.  All of which can be found in more detail at www.IGESolutions.com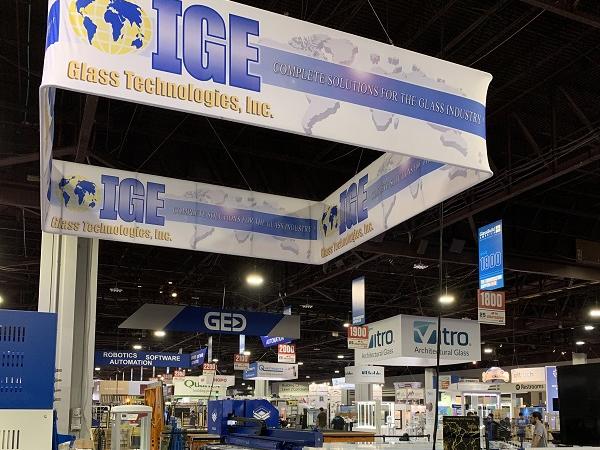 600
450
IGE Glass Technologies
2019-09-23T09:40:00
IGE Celebrates Massive GlassBuild Success
glassonweb.com