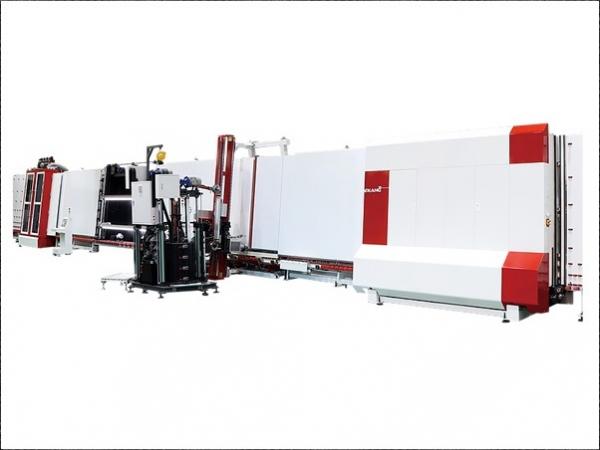 Photo source
igesolutions.com
EKang Tech automated TPI Insulating Glass line meets need for advanced efficiency and energy performance.
IGE Glass Technologies is pleased to announce the latest in innovative products available through their channels. The EKang Thermal Plastic Spacer line, answers a massive need in the glass fabrication segment for an insulating glass operation that can meet the efficiency ideals of the owner and produce extremely high performance IGU's. In addition this line can be retrofitted into an existing operation or installed as a part of a new plant allowing anyone who is looking to take that next step a chance to do so.
For background, 26 years ago, in the dynamic country of South Korea, EKang Tech was formed for the purpose of supplying the world's leading insulating glass producers with the highest quality automated equipment in the world.
In 2008, EKang Tech and one of the largest Korean display manufacturers in the world began developing Thermal Plastic Spacer Technology. Today, EKang with IGE in the United States are announcing their success in creating what many believe to be the finest, automated Thermal Plastic Spacer lines available.
Glass manufacturers will experience dramatic productivity gains while reducing material, labor, and inventory costs. No more butyl slugs, desiccant and desiccant filling equipment, no more spacer connecter keys, no more coffins or reels of various size spacer inventory, and no need to continue running a separate frame bending operation. How much waste in discarded connector keys and traditional spacer has your operation experienced due to kinked or wrong sized frames? All that goes away with Ekang Tech and IGE Glass Technologies automated Thermal Plastic Spacer production lines.
As noted above this line can be added into an existing plant and one that wants to continue to offer traditional spacer. IGE Glass Technologies can RETROFIT your line by taking out sections and replacing them with our "modular retrofit section", keeping your valuable components like the washer, sealing robot, etc. intact.
IGE Glass Technologies can offer all the above, but also supplies NEW LINES complete with all types of automated spacer applications.
For more information on this exciting new technology please visit: www.IGESolutions.com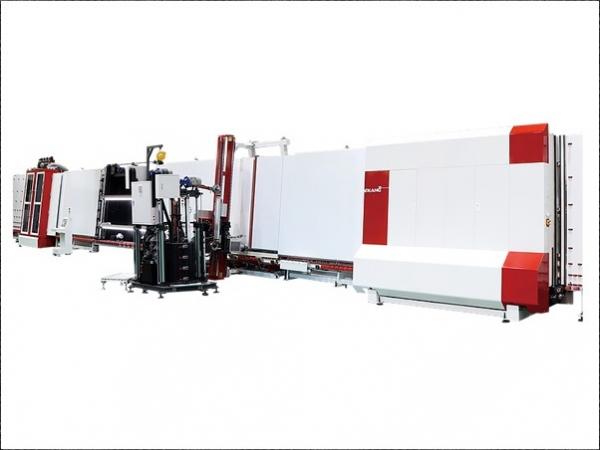 600
450
IGE Glass Technologies
2020-03-23T09:05:00
IGE and Thermal Plastic Spacer Reach Next Level for Efficiency and Innovation
glassonweb.com