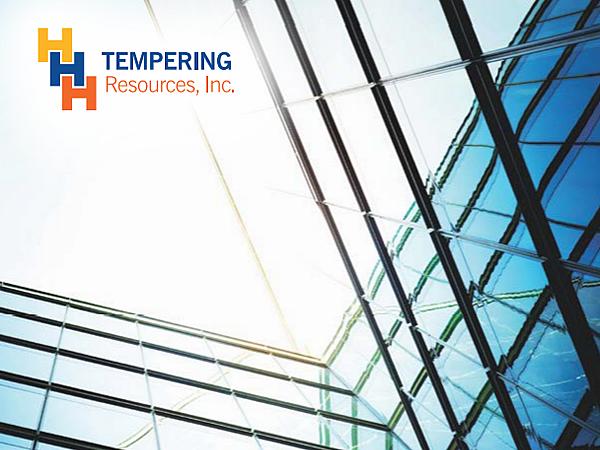 Photo source
hhhtempering.com
New Equipment Available To Solve More Fabrication Challenges.
EVA glass laminating furnaces from Humam Intelligent Machine Company are the latest addition to the HHH Tempering Resources fabrication machinery line.
Glass fabricators looking to add laminating services can expect European design customized to U.S. standards. The furnace's sound design coupled with total technical and installation support from HHH Tempering ensures dependability and return on investment.
"We selected Humam as our laminating furnace partner because of the product's proven reliability. Humam's been part of the glass industry for 12 years and has multiple laminating furnaces in operation. We are excited about the additional fabricator needs we can serve with this equipment," says Mike Synon, President & CEO of HHH Tempering Resources.
The EVA laminating furnace follows HHH Tempering's recent product line expansion that included comprehensive IG equipment and a glass drilling machine.
Questions about the new EVA laminating furnace can be emailed to info@hhhtempering.com.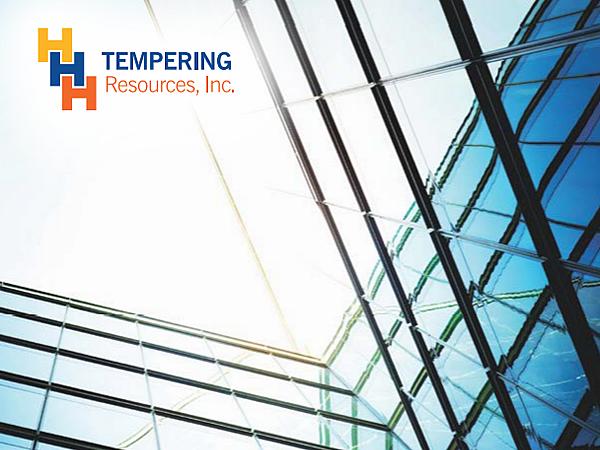 600
450
hhhtempering.com
2017-10-10T11:55:00
HHH Tempering Resources Machinery Expansion: EVA Glass Laminating Furnaces
glassonweb.com