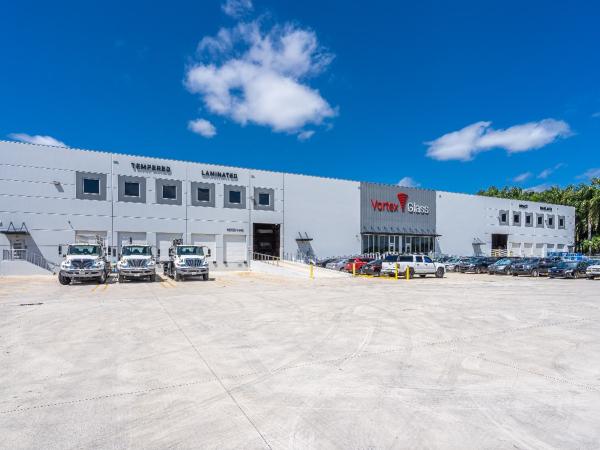 Photo source
Guardian Glass
Guardian Glass has announced that it will acquire the assets of Vortex Glass, a Miami, Florida-based fabrication business.
The transaction allows Guardian Glass to expand its make-to-order fabrication business to supply key customers in Florida and the Caribbean with hurricane laminated and insulated glass.
Guardian Glass gains a talented employee base and newly purchased high-quality assets.
Guardian will leverage its broad float and coating portfolio and operational capability to expand the plant's capacity and service capabilities.
Guardian Glass ("Guardian") and Vortex Glass ("Vortex") have announced an agreement for Guardian to acquire the assets of Vortex, a Miami, Florida fabrication business. The transaction is expected to close on January 23, 2023.
Vortex offers laminated and insulated glass that meets the stringent Florida Building Code for hurricane impacts, and supplies Florida and the Caribbean Islands customers with complete tempered glass packages for residential and commercial construction, including office partitions, shower doors and glass railings. By bringing Guardian Glass advanced products and operations together with the fabrication capabilities of Vortex, Guardian is better positioned to assist customers in meeting advancing safety and energy conservation codes for buildings.
Vortex and Guardian agree this transaction will have a positive impact on the business, including its employees, customers, and suppliers.
"We are very pleased to see in Guardian Glass a buyer that has strategic synergies with our existing business, the right values and the ability to help Vortex continue to provide great service to our existing customers while identifying and adding the capability for us to add new business," says Humberto Juliao, Vortex President. "It's a chance for the business as well as our team members to grow."
"This transaction represents an important opportunity for Guardian Glass to add value to our residential customers in the Southeast," explains Rick Zoulek, Executive Vice President, Guardian Glass Americas. "We remain committed to our existing customers and partners, and we've identified Vortex as a company with the right team, capabilities, and motivation to fit Guardian's fabrication business model. We look forward to the successes to come."
Details of the transaction will not be disclosed.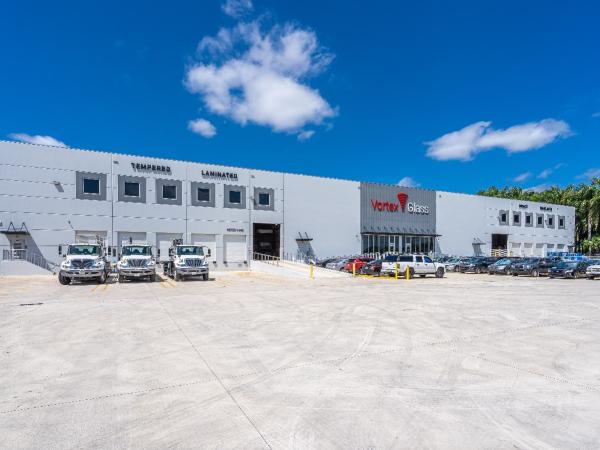 600
450
Guardian Glass
2023-01-09T08:40:45
Guardian Glass signs agreement to acquire Vortex Glass
glassonweb.com