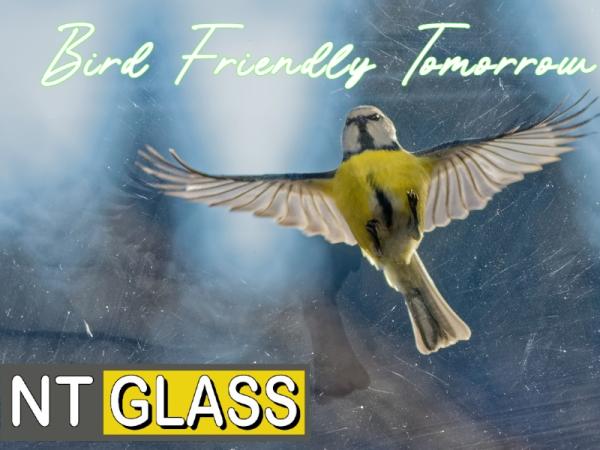 Photo source
Nashville Tempered Glass
Pioneering a new era in glass manufacturing, Nashville Tempered Glass is excited to be one of the first in the US to launch the innovative Surface 1 laser etched bird-friendly glass this August.
Nashville Tempered Glass takes a significant stride in the North American market, becoming one of the first to offer Surface 1 laser etched bird-friendly glass, aligning with the norms. The innovative production line, launching in August 2023, ensures a bird-safe environment without compromising the aesthetic and functional demands of architectural design whilst simultaneously offering great advantages in the manufacturing and product design.
Key Highlights:
NT

Glass

's innovative bird-friendly glass utilizes Surface 1 laser etched treatment, a cutting-edge solution to mitigate bird collisions, reinforcing environmental stewardship.

The new product line can cater to all scales of projects, offering tailored solutions to both small and large-scale architectural needs.

NTG

lass

's bird-friendly glass is fully compatible with special coated glass types, marrying aesthetics, safety, and energy efficiency in one.
Surface 1 treatment, unlike internal treatments, offers an advantage by creating patterns on the external face of the glass, which are more visible to birds and thus, more effective at preventing bird-glass collisions.
NTGlass Bird-Friendly Product Benefits:
Leveraging cutting-edge manufacturing technology, NTGlass laser etches patterns onto Surface 1 of our bird-friendly glass product. This unique process gives us distinct advantages over conventional applications, including:
The ability to produce custom glass sizes to fit specific project requirements.

Operational flexibility to cater to a range of orders, from single-piece requests to large-scale production runs.

Surface 1 solution assures superior performance that sets a benchmark in the industry

Extended flexibility in product and technical design, accommodating a variety of architectural styles and functional needs.
By adhering to North American standards, including those in Canada and the United States, NTGlass's new line serves a broad market with regulation-compliant, bird-friendly glass solutions. These norms are known for their focus on bird safety and environmental preservation.
Beyond preventing bird collisions, Surface 1 also minimizes unwanted reflections and glare, improving visual comfort for building occupants. This unique combination of avian safety, enhanced aesthetics, and comfort positions Surface 1 as a superior solution in the glass industry.
For project-specific inquiries or more information about Nashville Tempered Glass' bird-friendly glass line, please connect with the NTGlass team at sales@ntglass.com
About Nashville Tempered Glass:
With 30+ years of experience, NTGlass is a leading source for custom glass fabrication, serving various sectors with top-quality fabricated glass products from its centrally located production facilities in Metro Nashville, TN.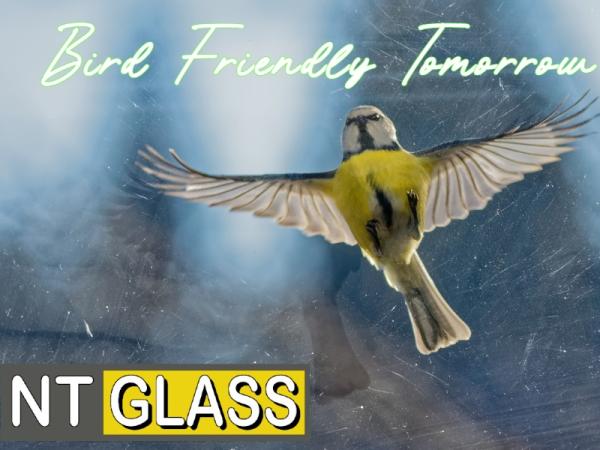 600
450
Nashville Tempered Glass
2023-08-02T14:35:20
Elevating Bird-Friendly Glass with Innovative Surface 1 Solution
glassonweb.com