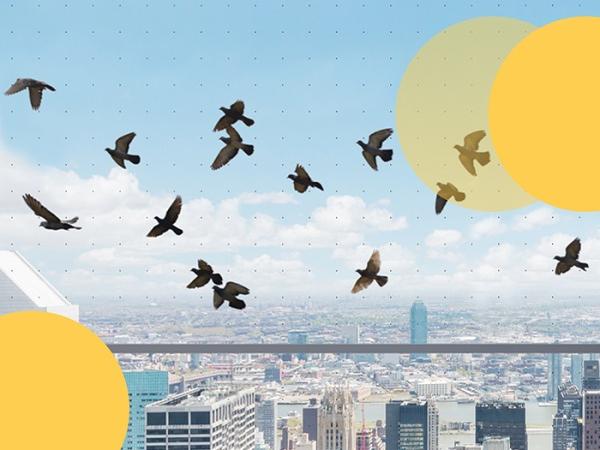 Photo source
© ImageFlow · Kriengsuk Prasroetsung/shutterstock.com
New Designs for Trosifol® and SentryGlas® Bird-friendly solutions
Introducing the BirdSecure® Pro, designed to keep our feathered friends safe while they fly by urban areas.
It is becoming increasingly clear that birds safety and well-being must be considered anytime glass structures are created, particularly as regulations are adapting it to benefit of the environment.
The effective dot pattern applied directly to the BirdSecure® Pro interlayer has been optimized and now shows even better results. Not only the color composition of the dot pattern has been revised, but also the dot size and spacing have been significantly changed.
Both Trosifol® and SentryGlas® BirdSecure® Pro were developed according to the specifications of the American Bird Conservancy (ABC), fully tested according to the standards and meet the LEED SSpc55 building standard. In addition, the new interlayer acts as a UV blocker. As with its predecessor is easy to laminate and the new solution can be used alone or with solar control coatings. Although the dot pattern is highly effective against bird strikes, it cannot be seen by humans from a distance of more than two meters, so it does not obstruct or obscure views.
The relevant safety features of Trosifol® PVB and SentryGlas® ionoplast interlayers, well-known on the market for many years, remain unchanged: glass fragments will remain attached to the interlayer in the event of glass breakage and will not cause injury to people or animals.
Click here to download the BirdSecure® Pro brochure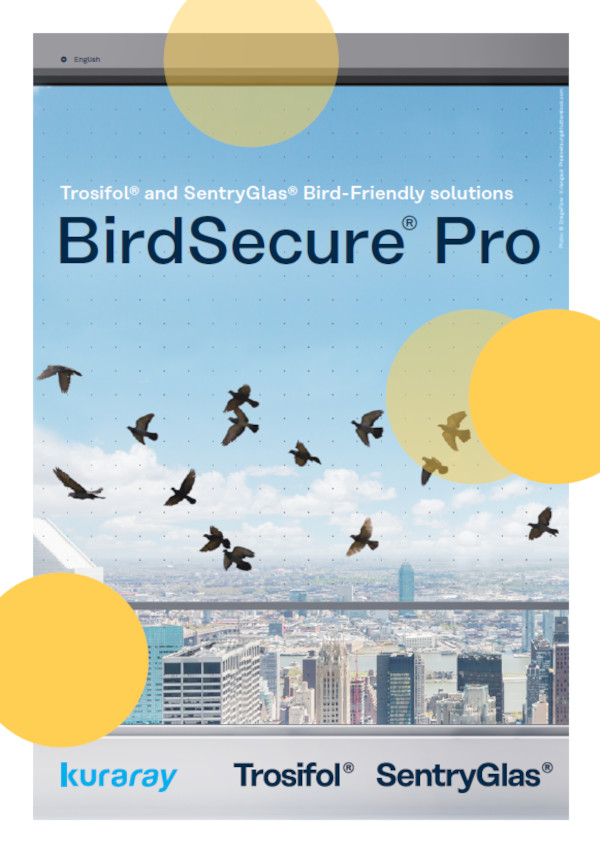 Do not miss Kuraray's updated brochures!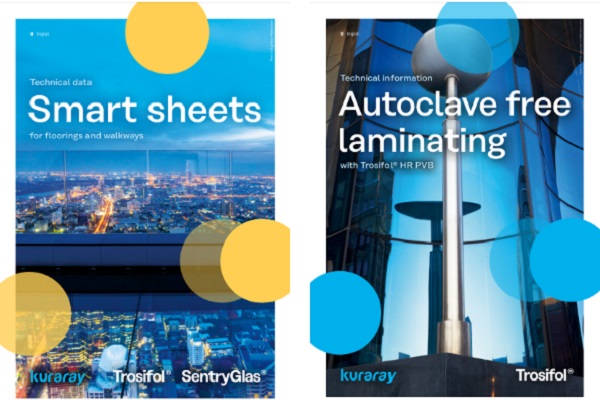 Click here to download the Smart sheets brochure
Click here to download the Autoclave free laminating brochure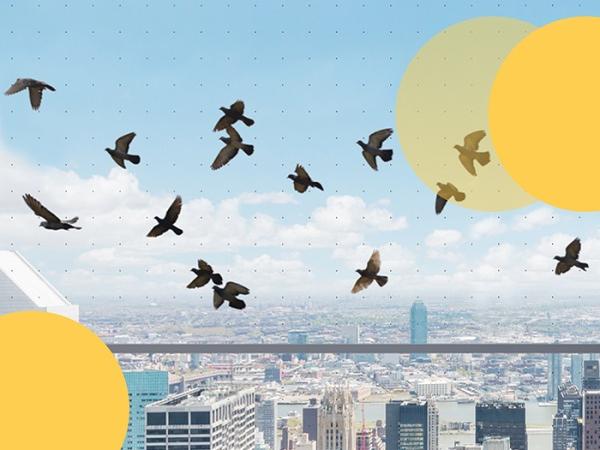 600
450
Kuraray Europe GmbH
2023-02-16T07:30:00
BirdSecure® Pro – Now available
glassonweb.com