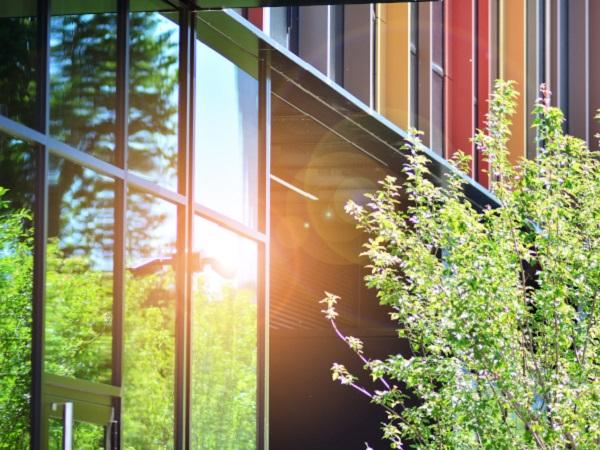 High-performance technologies, low environmental impact, the utmost in automation and streamlined production.
Glasstec 2022 will provide an immersive experience in Fenzi technology. A must event for the entire industry and one at which the leading Group in chemicals for secondary glass processing has been a key participant since its earliest days. Upping its game in 2022 with an innovative stand concept, the spacious area will host all the Group's business units with their best-selling products and new technologies for the international glass industry.
From September 20th to 23rd, at Glasstec the spotlight will be on living comfort, energy savings and environmental sustainability, basic principles that have long been part of the DNA of all the product lines of the Group's companies ‒ Fenzi, Alu Pro, Rolltech, Fenzi AGT and Tecglass. On display, the most expansive and complete range of sealants and spacers for high-performance IG units, mirror-backing paints and silvering solutions, decorative paints and ceramic inks for all kinds of applications, along with special glass enamels and precious-metal pastes used in the automotive, electronics, tableware, ceramics and technical glass sectors.
High-tech solutions for energy savings in buildings will be featured. Exceptionally innovative products, designed to boost thermal performance of windows and architectural facades, ensure the utmost in indoor living comfort ‒ from Fenzi primary and secondary barrier sealing solutions with the most advanced eco-compatibility features, to the world's most complete range of warm edge spacers by Alu Pro and Rolltech. All excellent technologies designed to work synergistically and adapt to any type of production system, ideal for tailoring IG units to meet the demands of new concepts in residential spaces.
Tecglass, the company specialized in the production of digital printing technologies, will showcase the latest in manufacturing automation and optimization of production costs, on stage with live demonstrations at the Group stand. Here also, Fenzi AGT, center of global excellence for special glass enamels and precious-metal pastes, will present innovative ceramic enamels for automotive glass that optimize the production process with extremely high-level performance.
The Fenzi Group's passionate commitment to the development of low-environmental-impact products also extends to the paint sector in both the mirror-production business unit and the one focused on glass decoration. The development of water-based solutions led to the launch of cutting-edge mirror-backing and decorative paints ‒ on display at the show ‒ able to ensure extremely low VOC emissions as well as the superior performance demanded by the market, a giant step ahead for manufacturers, processors, end users and the environment.
A large area dedicated to hollow glass will feature ceramic paints, precious metals and water-based paints developed in the Group's laboratories. Products capable of expanding the possibilities of decoration on glass bottles, tableware and packaging while achieving excellent results with all types of production processes. The same performance in safety and resistance are also guaranteed by the Fenzi line of paints for design and home appliances where the demand is for reliable paints that last over time and are not harmful to the environment ‒ innovative paints engineered by Fenzi to ensure easy application, optimal coverage and chemical resistance.
All of the Fenzi Group innovations at Glasstec 2022: Hall 16 Stand B 18 – C 17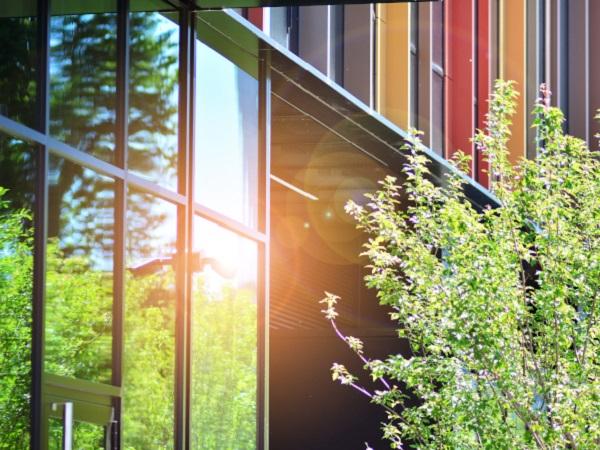 600
450
www.fenzigroup.com
2022-08-23T07:15:00
Fenzi Group at glasstec
glassonweb.com